E-learning Courses With Source Files
Hit the ground running!
Our e-learning courses are completely ready and can be used out of the box. You can start training people today!
If you wish to adjust the course content to match your needs you can easily do that, as source files are included. You can use these courses as a starting point, they will save you lots of hours.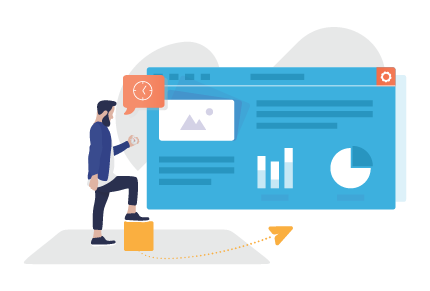 Complete Content
Our instructional designers researched every detail in every topic to provide the best material. Then we turned that into engaging, good looking e-learning course that your users will love. They are built in Articulate Storyline and Adobe Captivate. Captivate courses are fully responsive!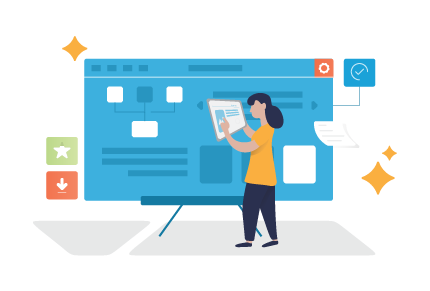 Customize as you want
Want to change something? No problem – you will get all source files, so you can customize the course to match your needs perfectly. It's never been easier.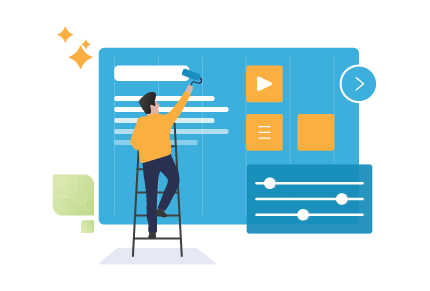 This wonderful ready-made course put me miles ahead of where I would have been.
Angie Stewart
Instructional Designer
License
Purchase of e-learning courses with source files gives you right to create unlimited number of training courses for 1 organization for commercial or noncommercial purposes, it can be your organization or it can be an external organization (client). There are no limits to the number of users that can learn, or the time, the training can be carried out. The only limitation is that you cannot use one license for creating training for multiple organizations. If you would like to use the courses with source files for more than 1 organization, please let us know and we will create a special deal for you.
If you want to customize these courses you will need either Articulate Storyline 2, 3 or 360, or Captivate 9, 2017 or 2019 to edit these courses, alternatively, you can ask us to do it.
Special Offer
Until the 13th of September, 2019 we have a special offer for our customizable courses. You can get one course for $499 (regular price $999) or you can get all 7 customizable courses in both Storyline and Captivate for $2499 (regular price $3999). That means savings of $1500.
Offer available till the 24th of September, 2019. Click below to get all customizable courses or go to each course page to buy them separately.