Hello!
Good news three of FasterCourse free templates have been featured by the E-learning Heroes, Articulate's user community. Articulate is the company behind Storyline, one of the three authoring tools whose templates FasterCourse is developing.
There have been more than 4000 downloads so far from the community website, and this number is still growing. If you want to grab a freebie, here is your chance:
Multiple Choice Quiz with Badge Awards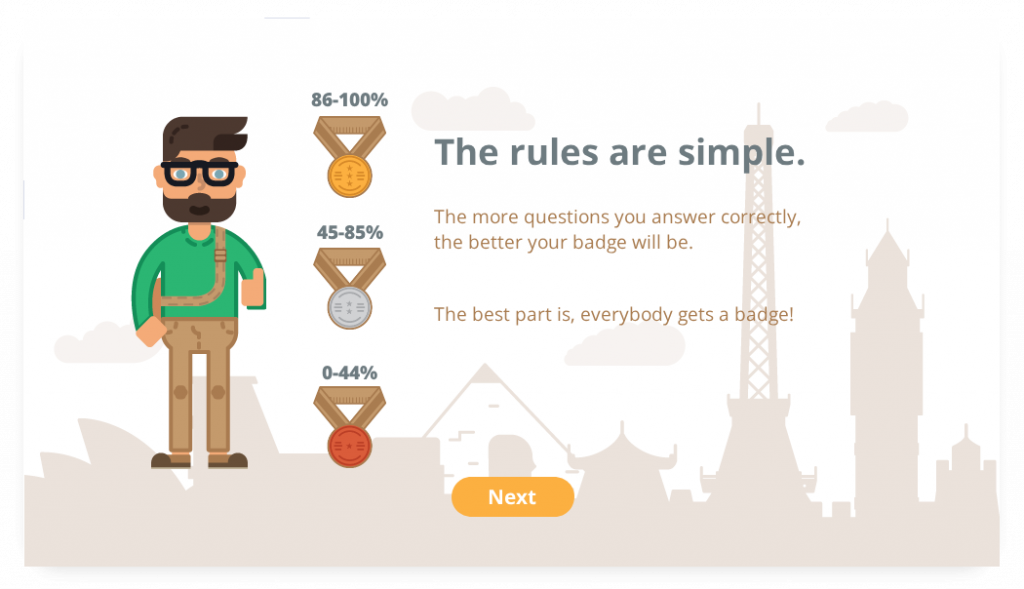 Vocabulary Guessing Game (Hangman interaction)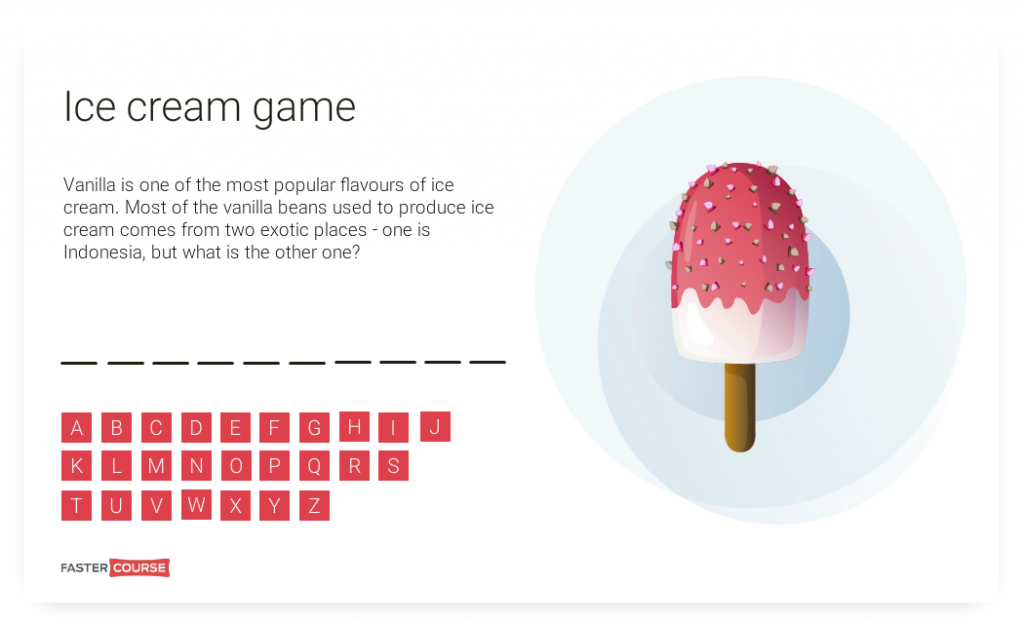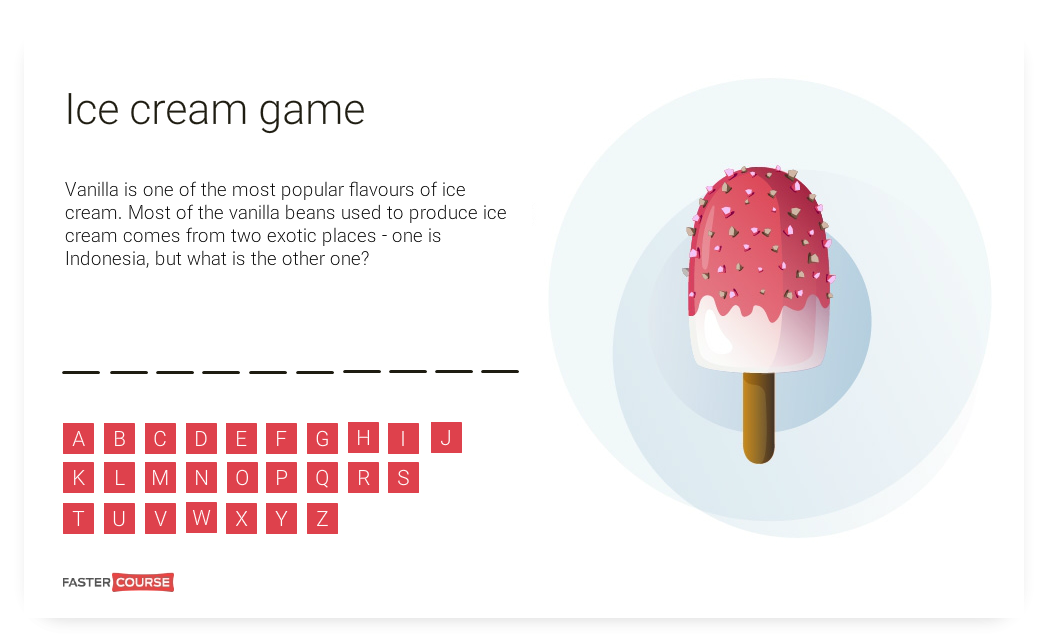 Labeled Graphic Drag-and-Drop Assessment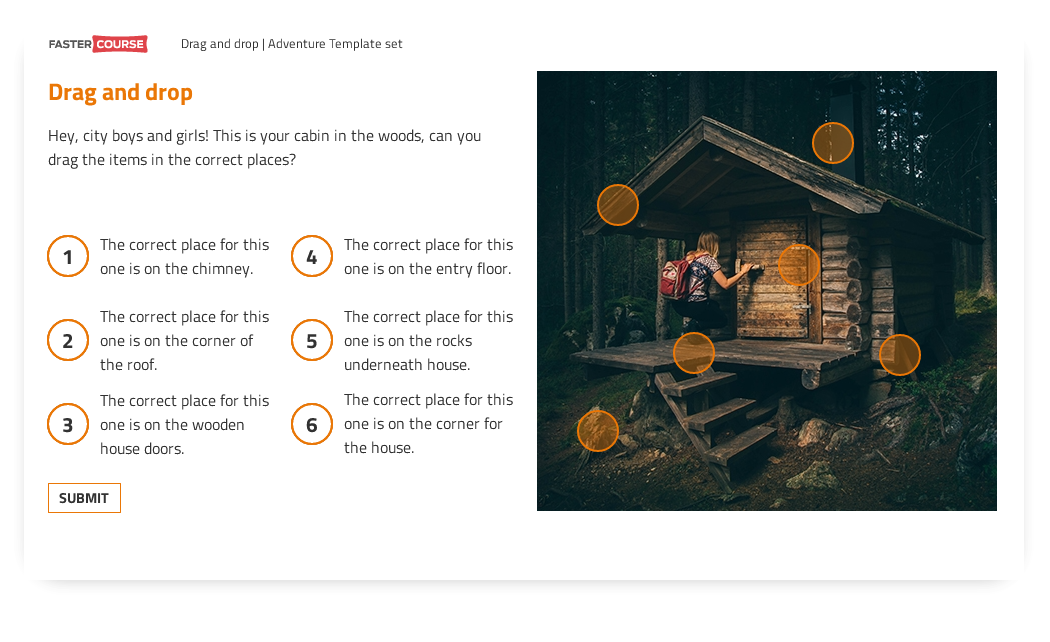 We are super thrilled by being featured and plan to add some more stuff soon to both our paid template library as well as a collection of free templates. E-learning Heroes is a great tool for help regarding your Storyline projects, they have some amazing free templates too.

Explore all Storyline templates
This is only a small part of our Articulate Storyline template library. Explore hundreds of course starters, games, click & reveal, info pages and test templates built specifically for Storyline. Click the button below and see all of our Storyline templates!