Articulate Storyline games, templates and assets
Everything you need to deliver interactive and good looking elearning course in days.
Articulate Storyline Games
Entertain your learners with fun games in your training and allow them to learn while having a good time.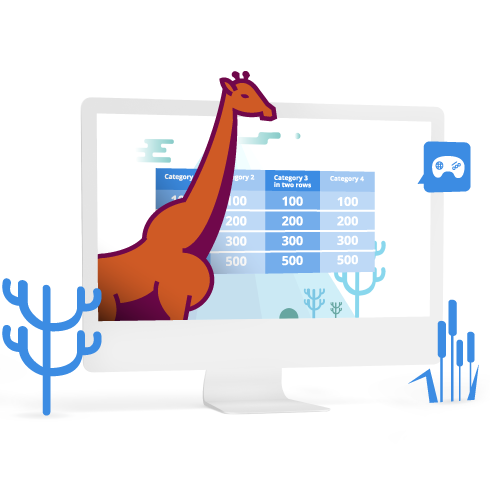 Articulate Storyline Templates
Create modern looking courses with our templates with full functionality and finish your course in days.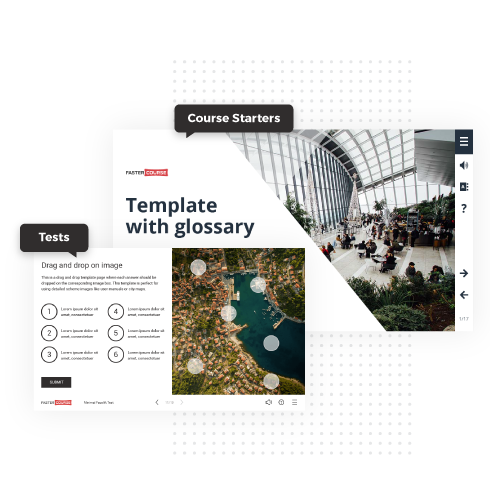 Illustrated characters
Enlighten your course with our handsome looking characters! They all come with source files, so you would be able to customize them as you want.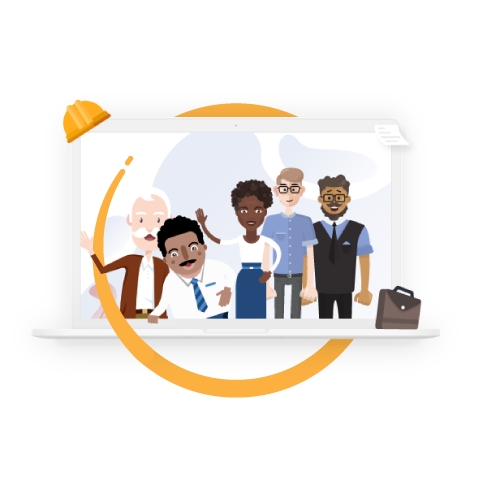 How does the subscription work?
Pay once and get access to everything for a whole year.
Deliver more with FasterCourse
Start your project today with our games, templates and characters and create amazing courses in no time!