With the year coming to a close, many of us spend some time reflecting on our successes and failures and setting goals for the New Year. This has been an interesting and productive year for FasterCourse, so we would like to take this opportunity and look back at some of our achievements.
Templates
We have produced 7 new template sets this year, amounting to around 180 templates. Judging from our data, some of these sets are already becoming strong favourites among our users.
We're especially proud of these templates because we feel that they are fresh and unique, and offer our users many great options to choose from.
EMERALD ISLAND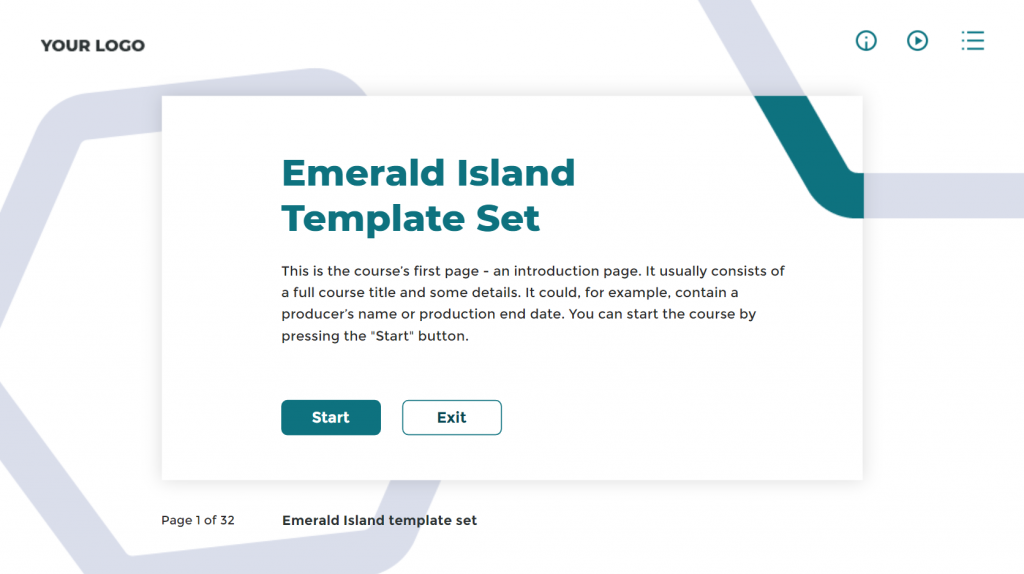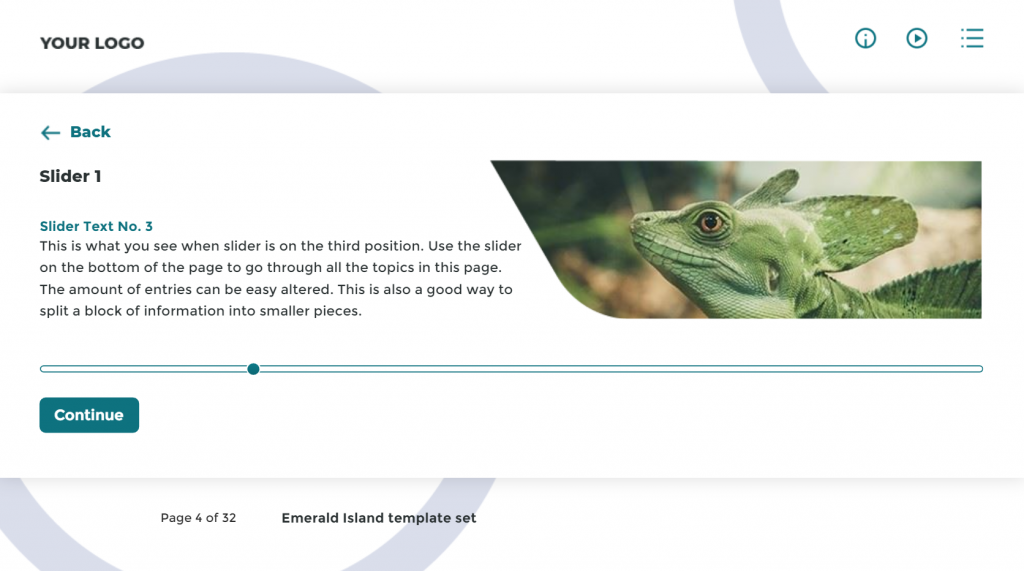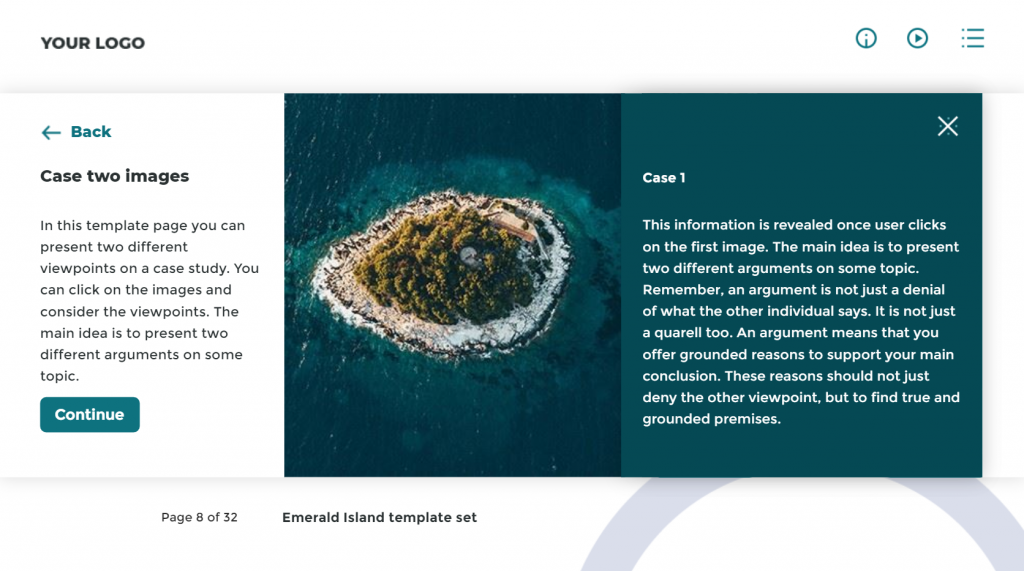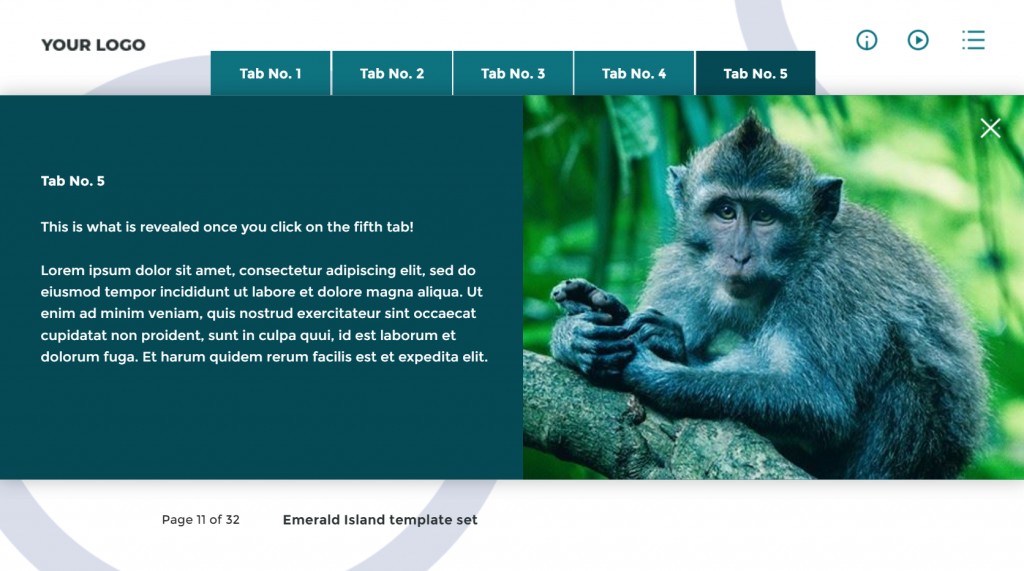 URBAN WALK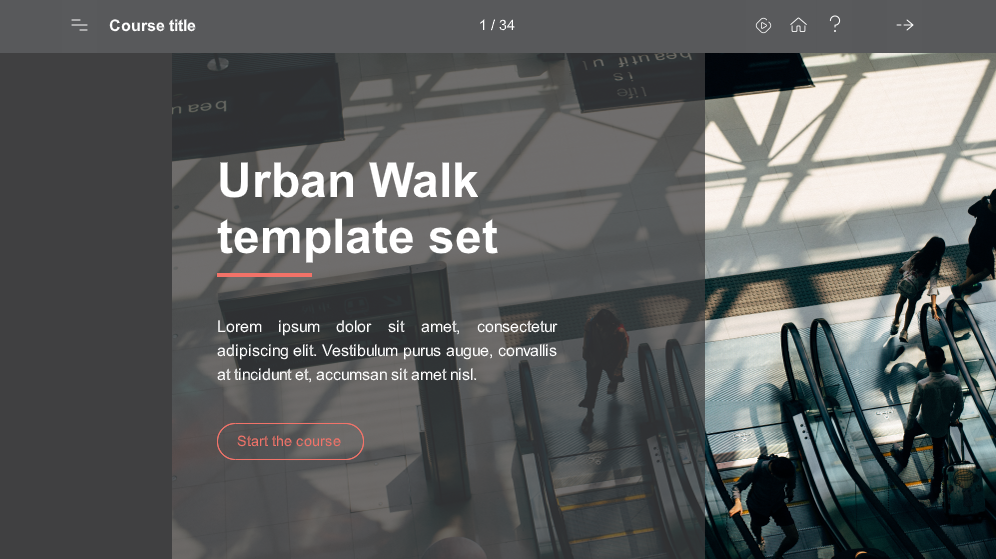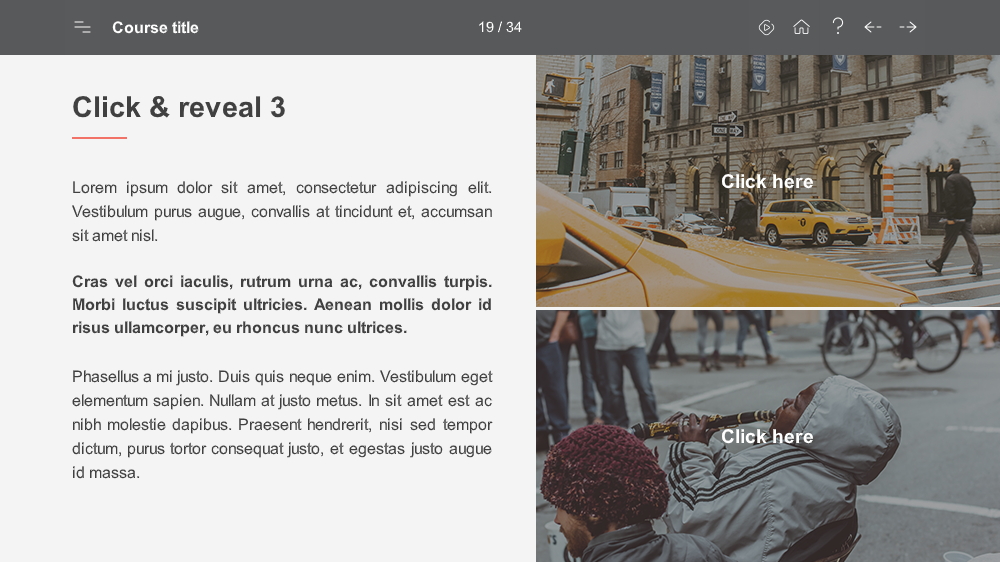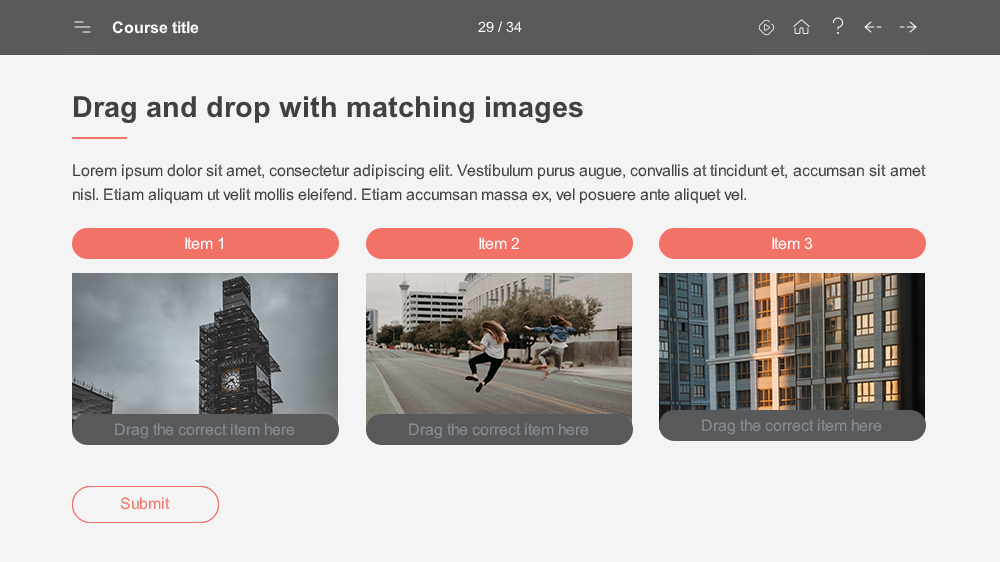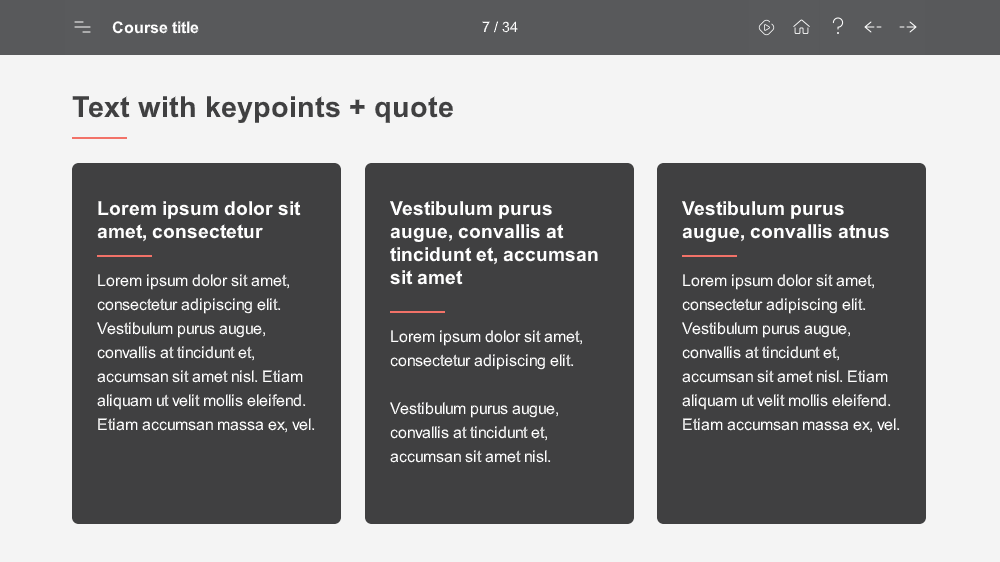 CORPORATE MIND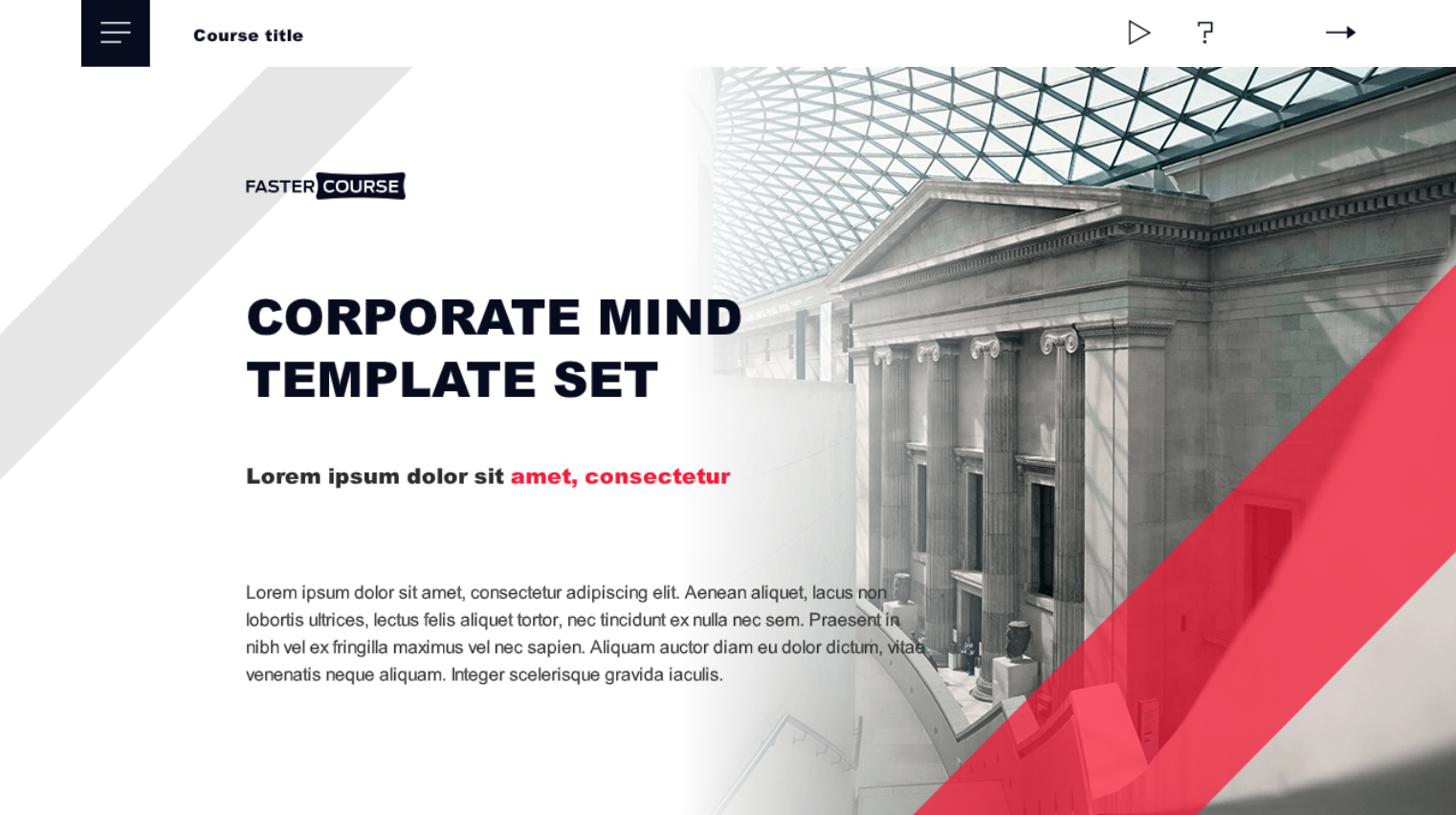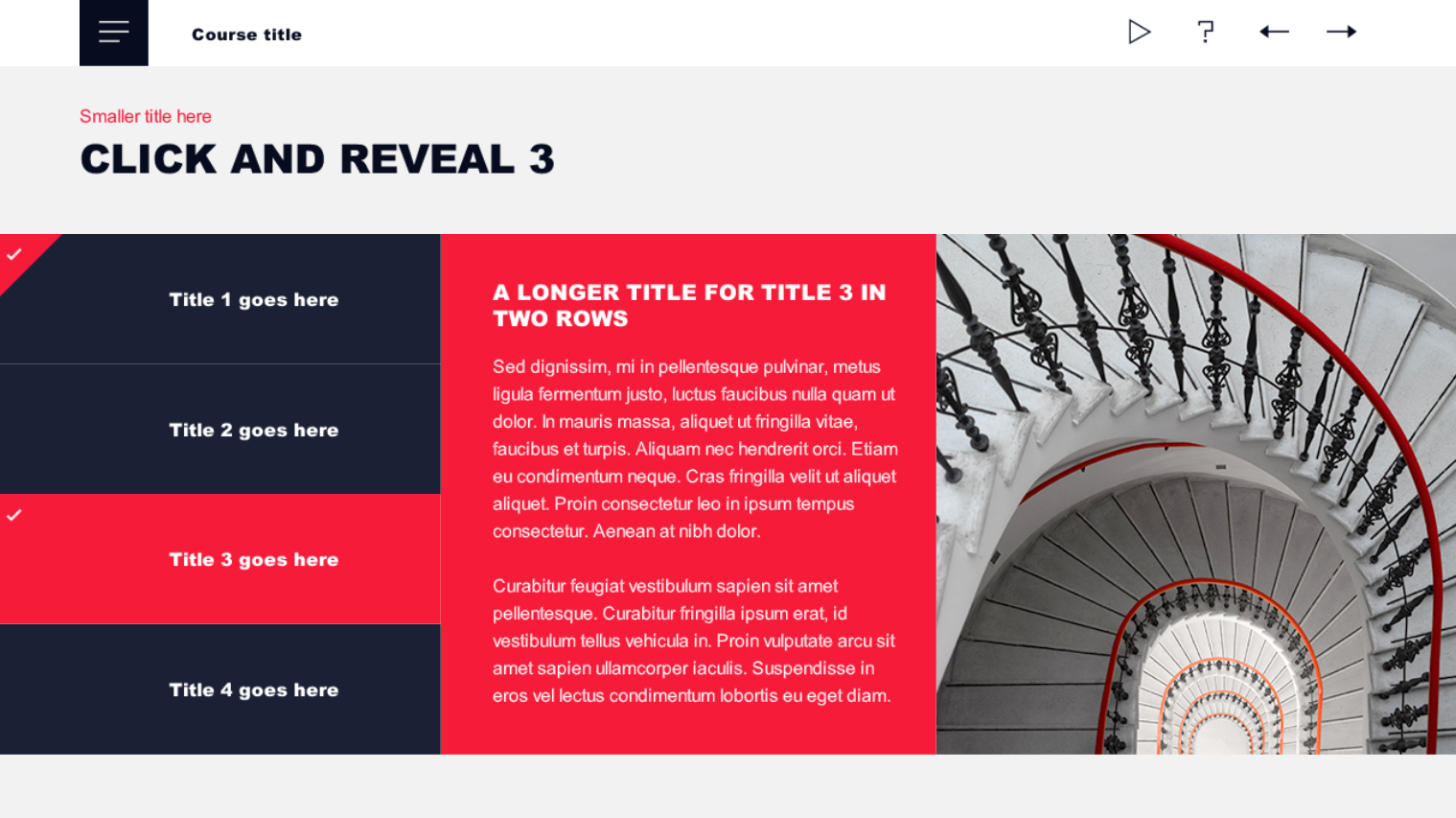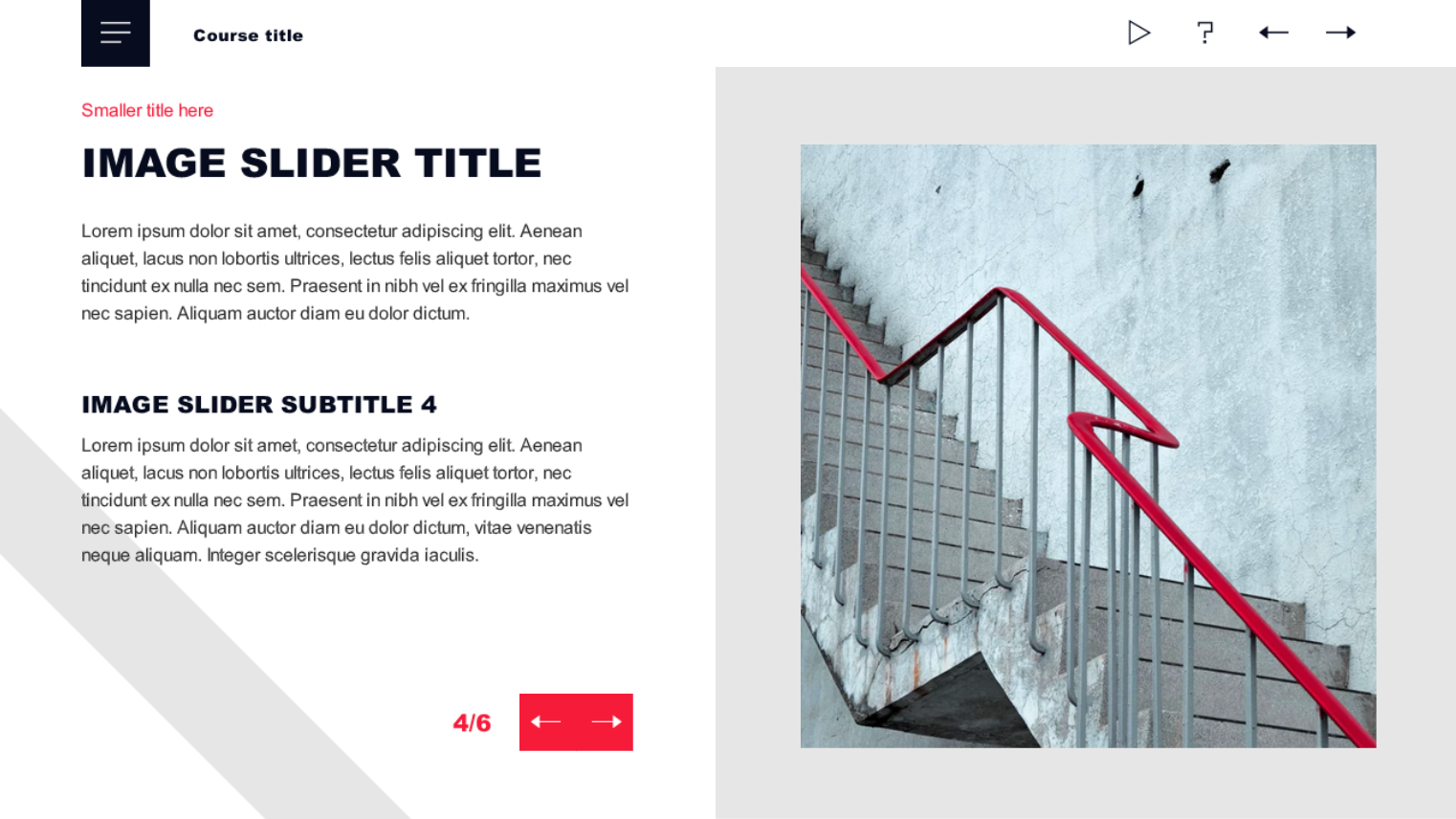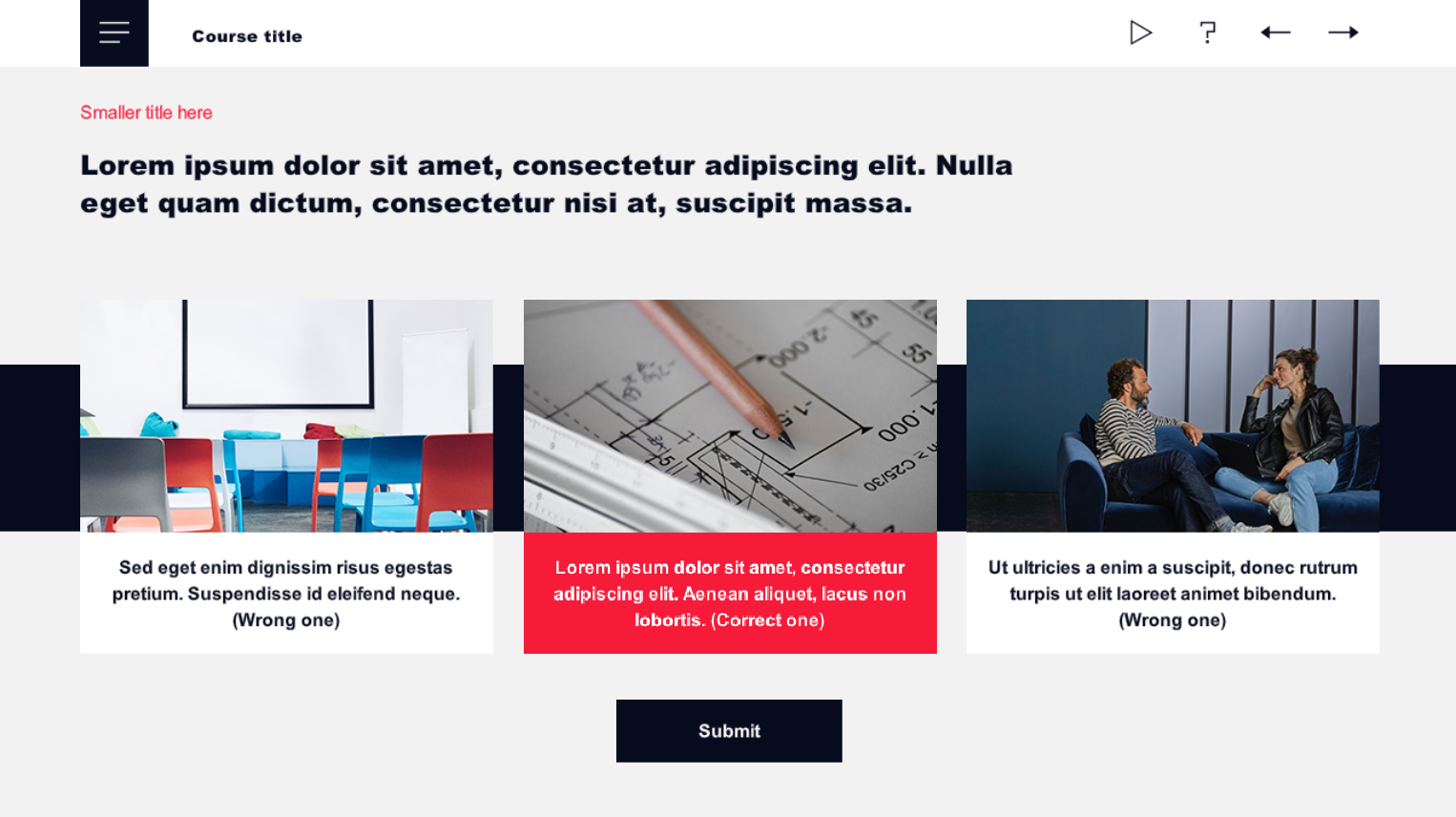 EARLY MORNING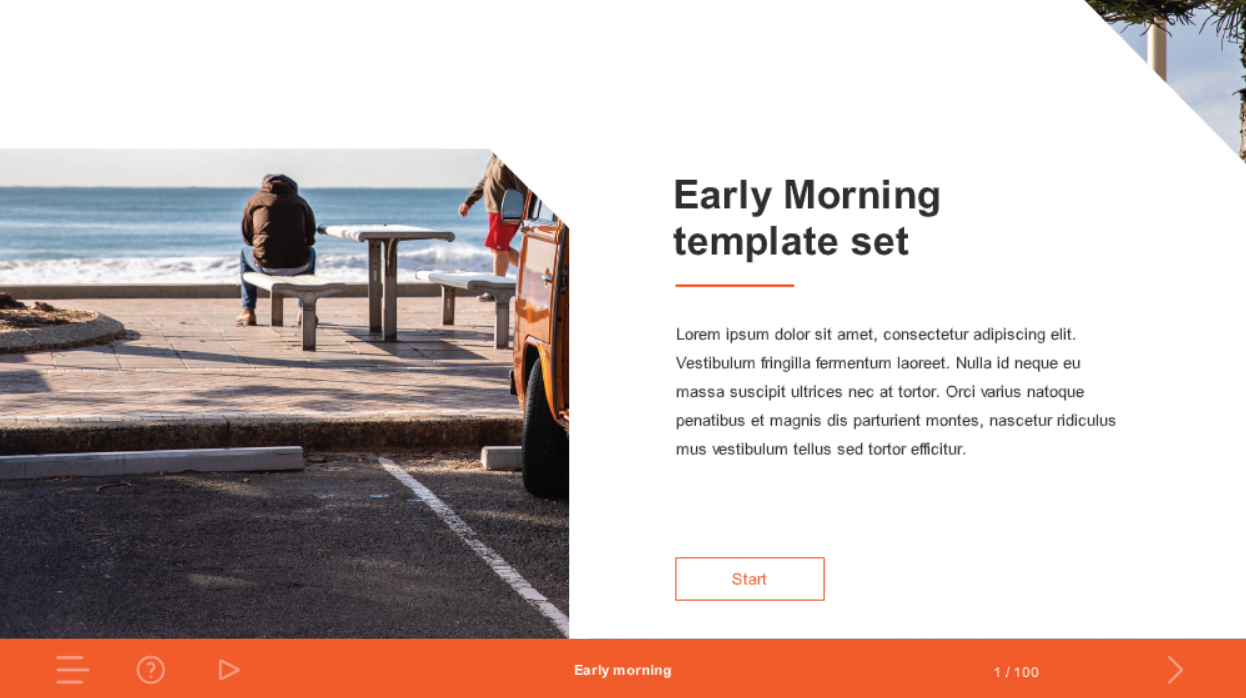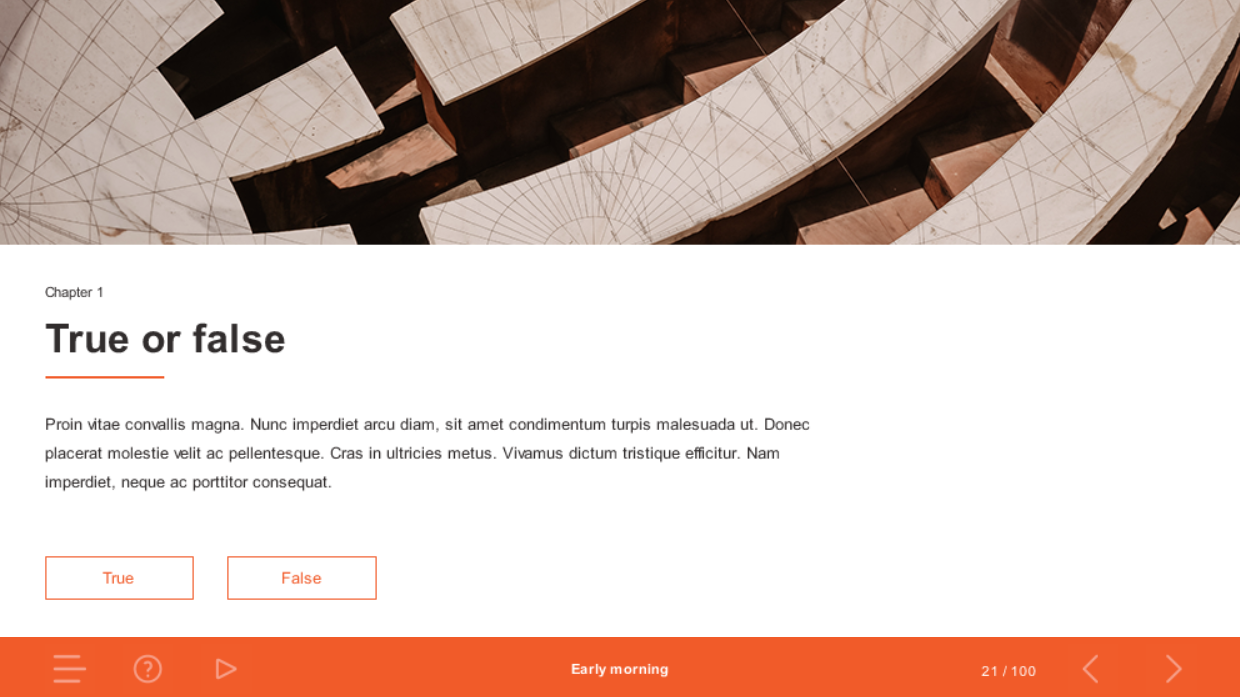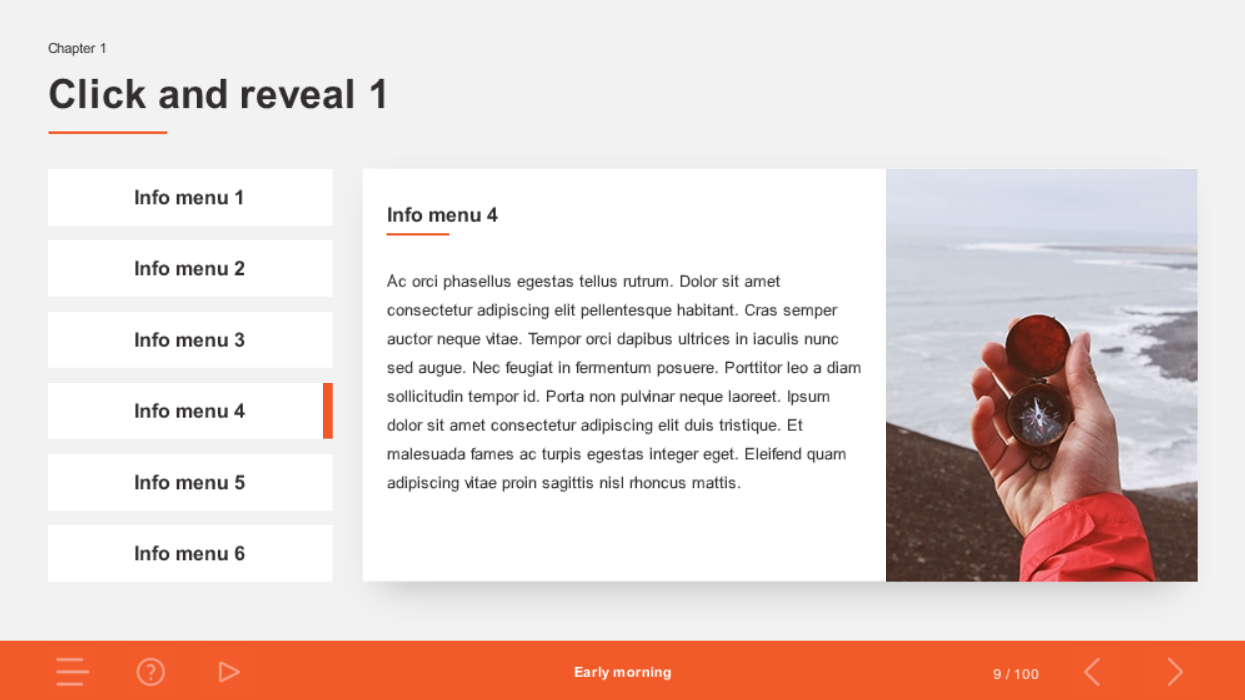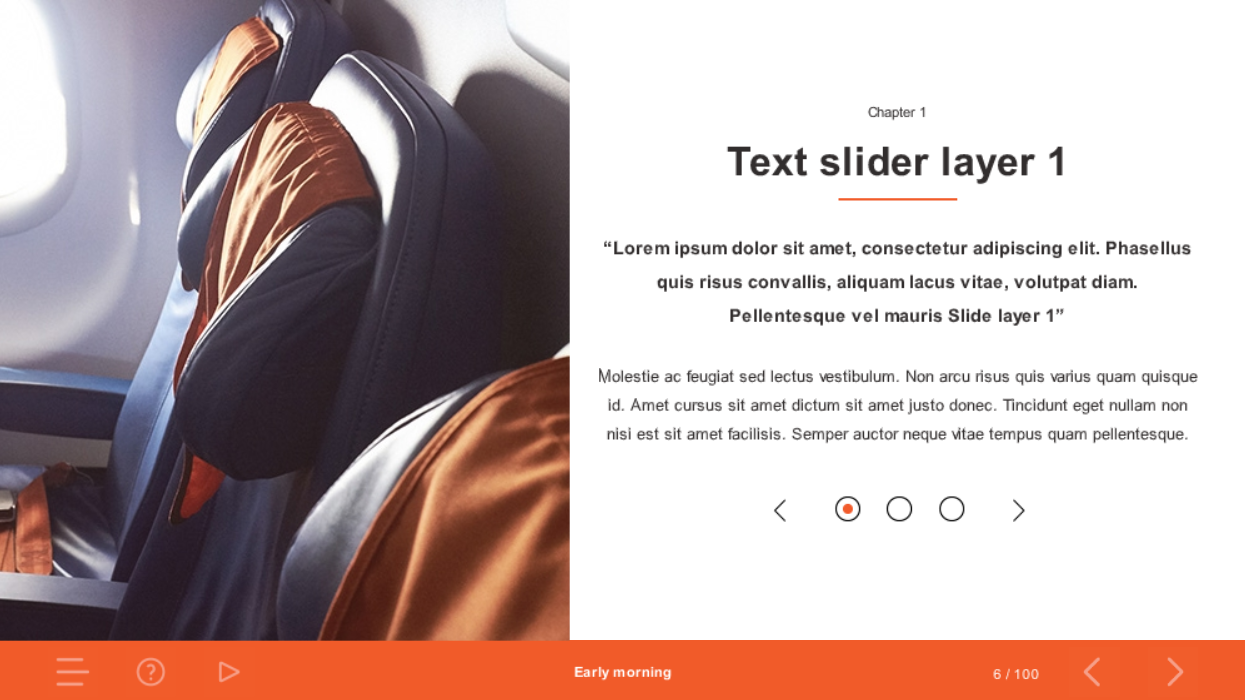 MONDAY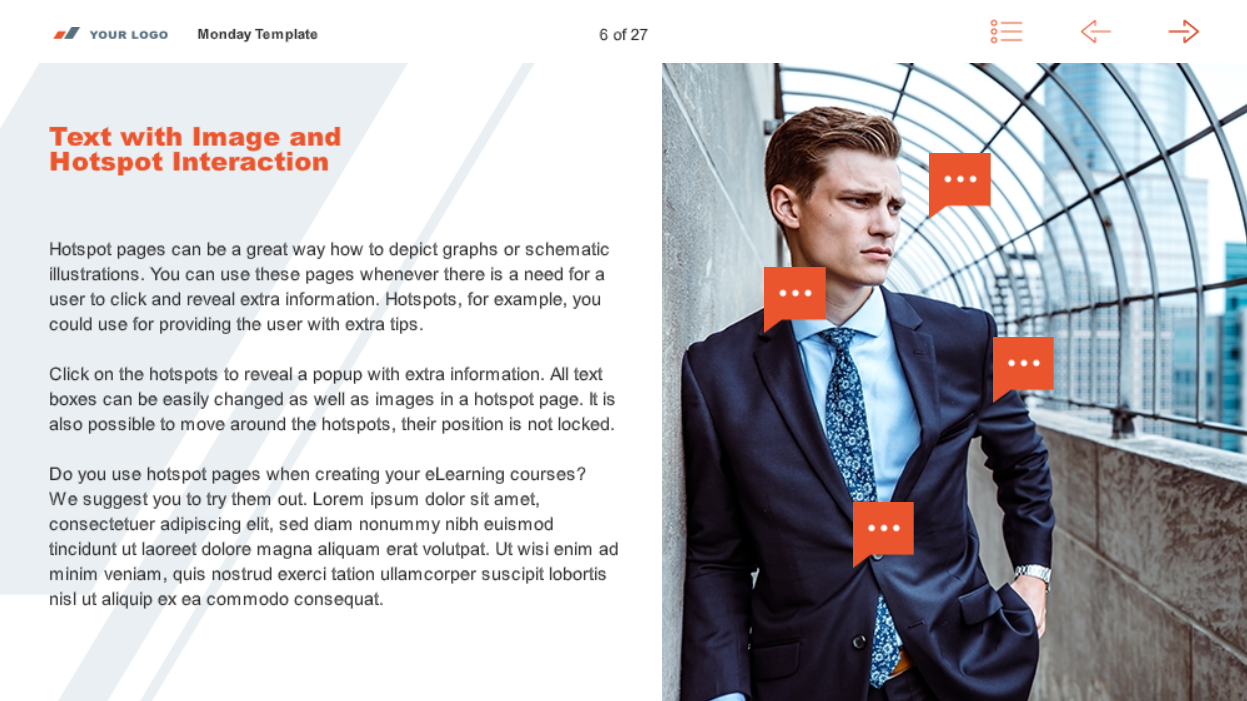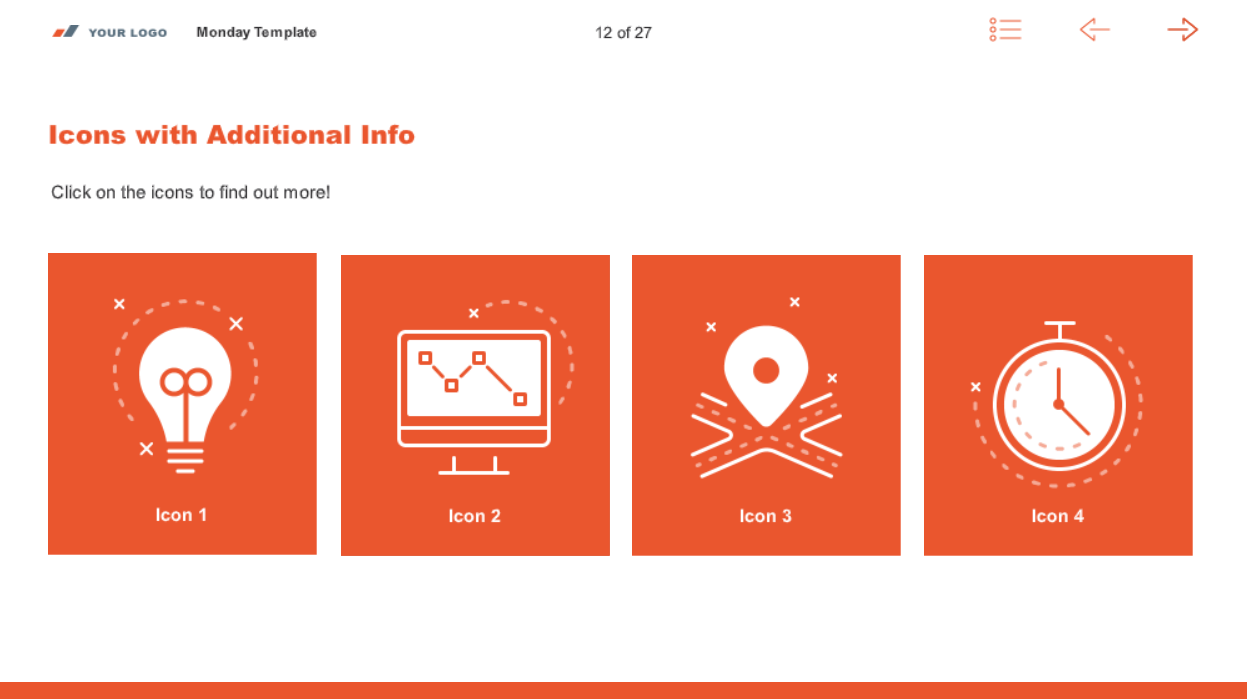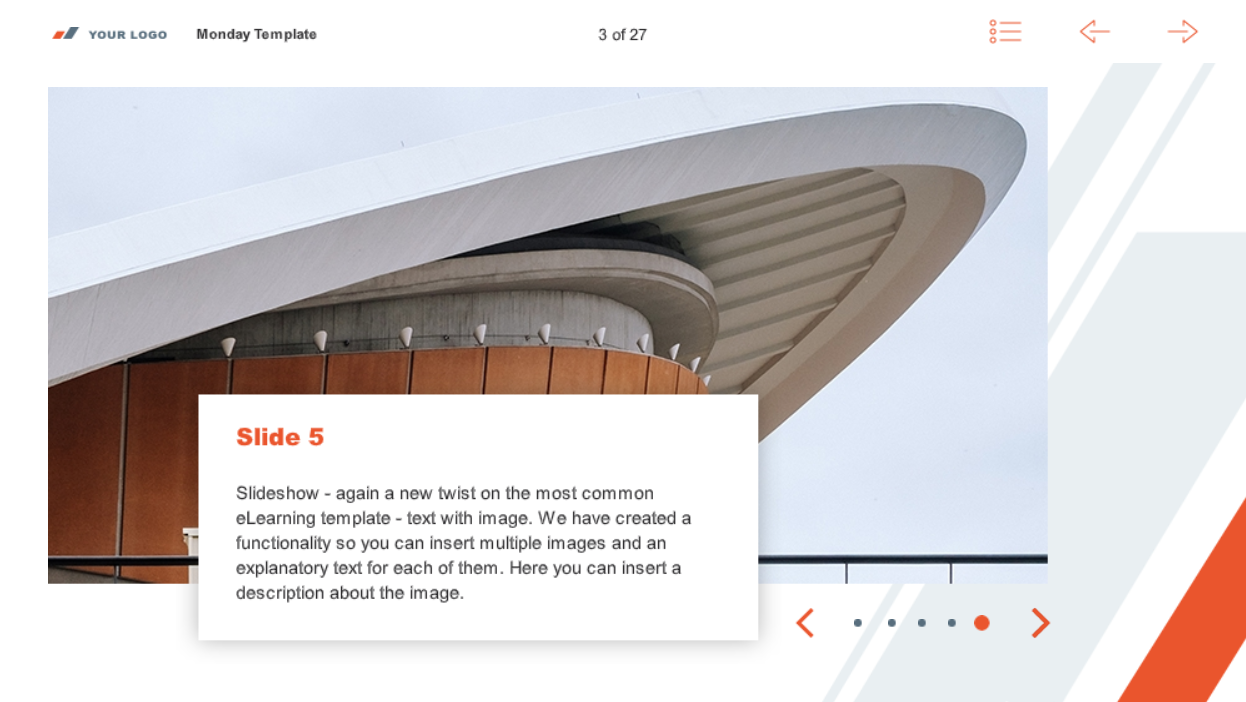 MISSION: BIRD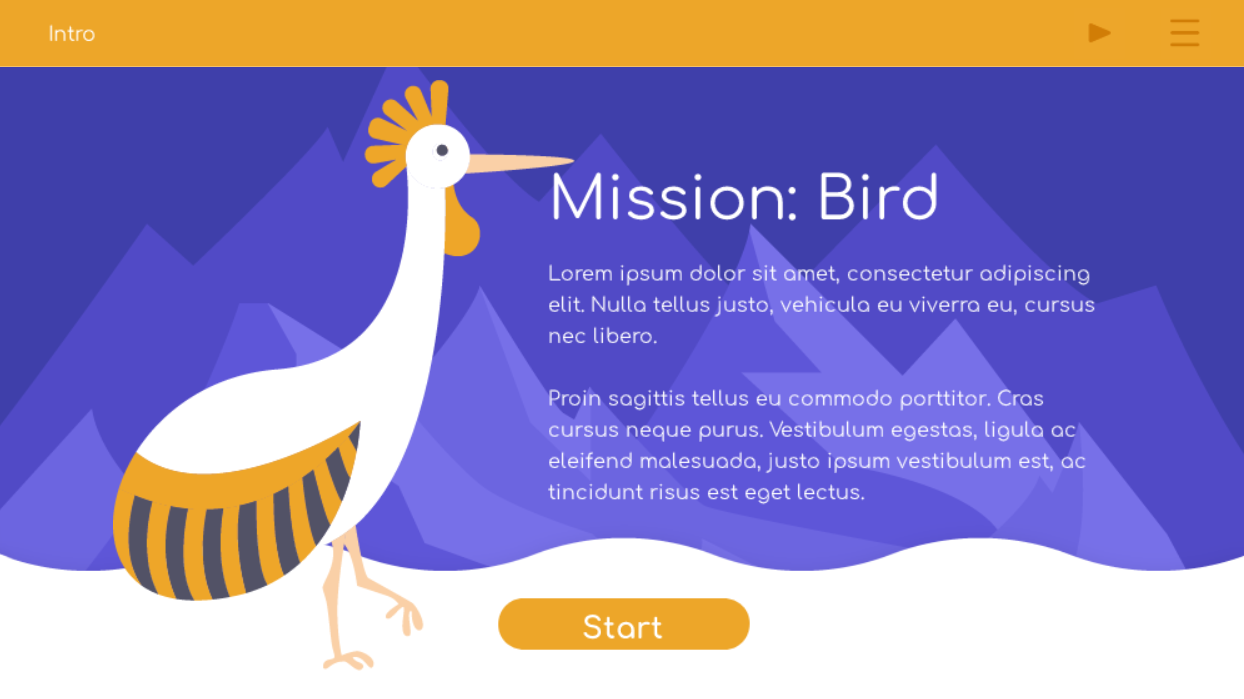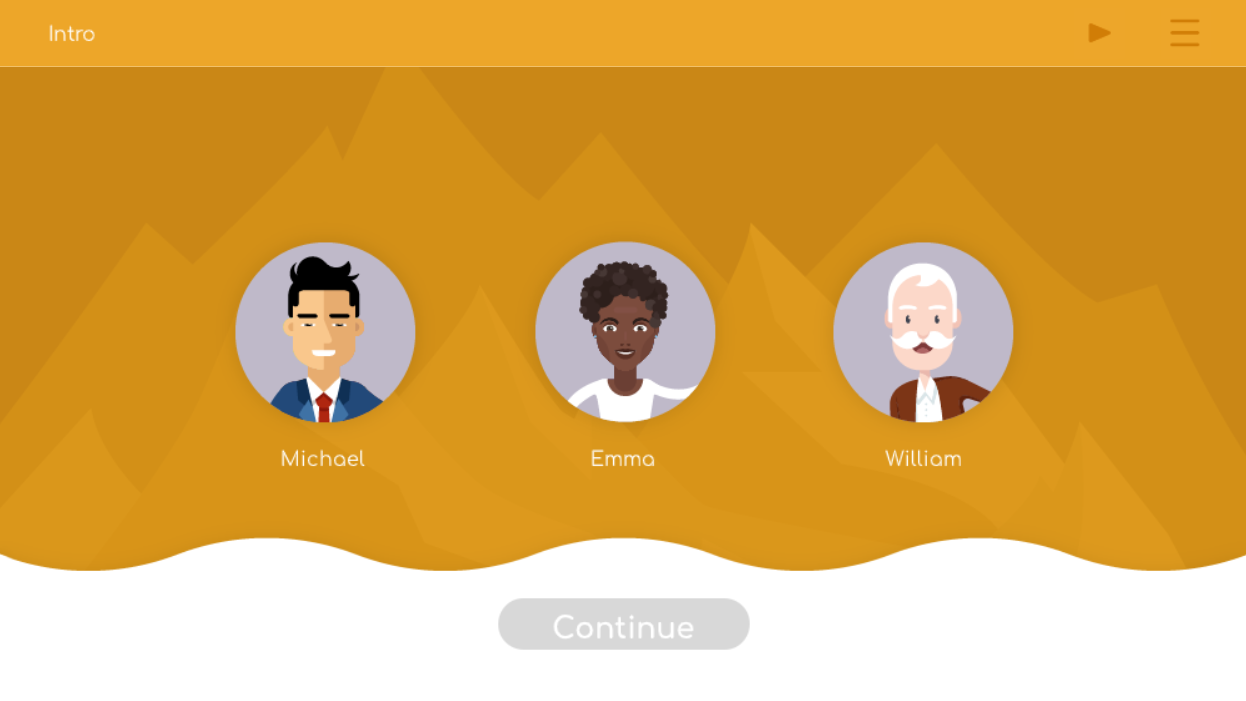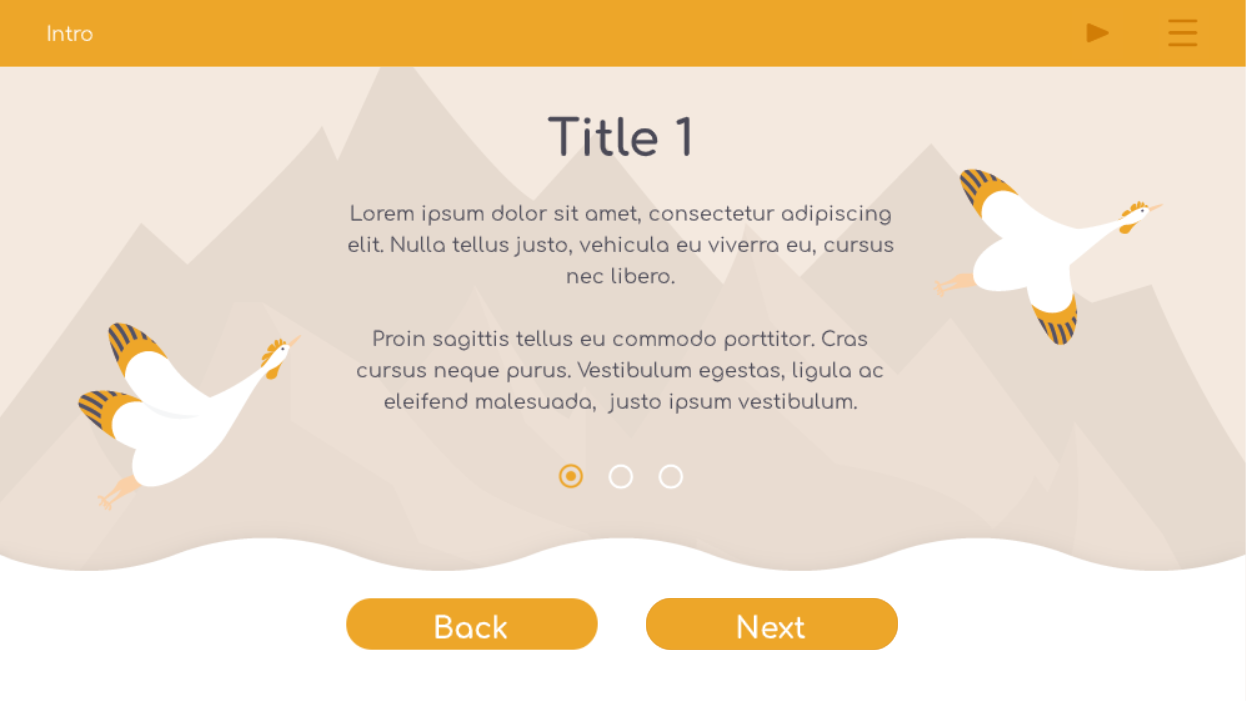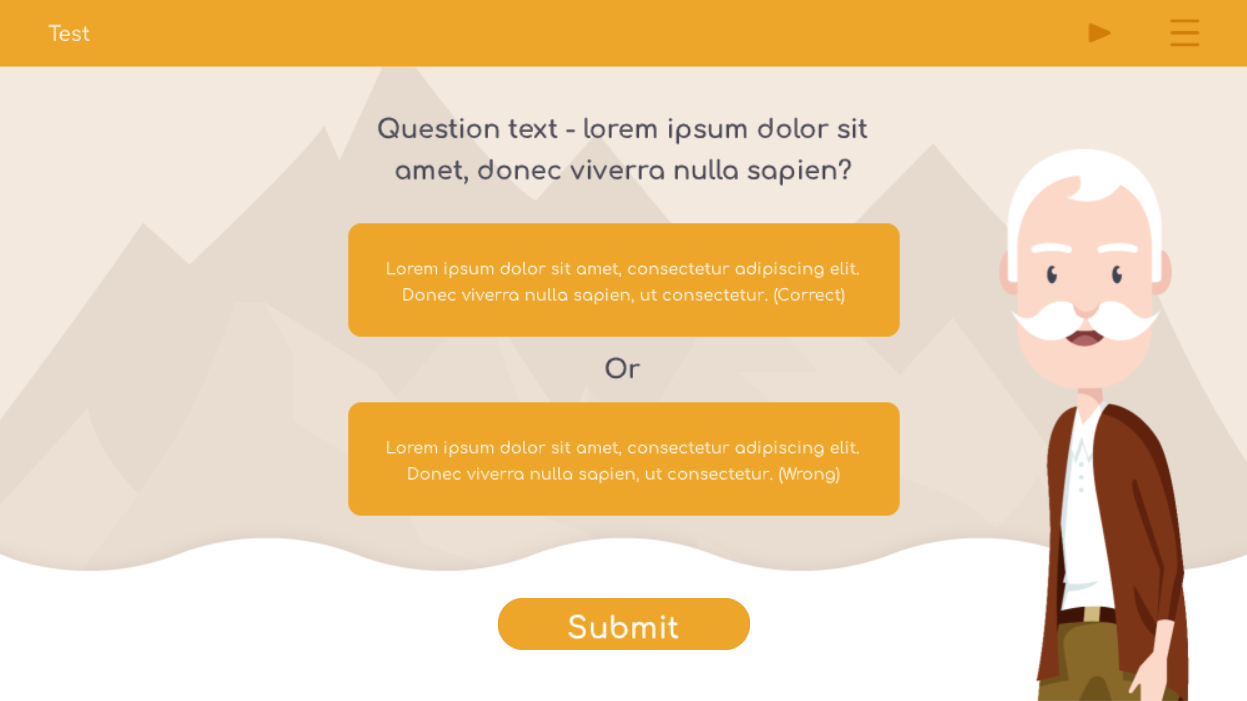 CARD GAME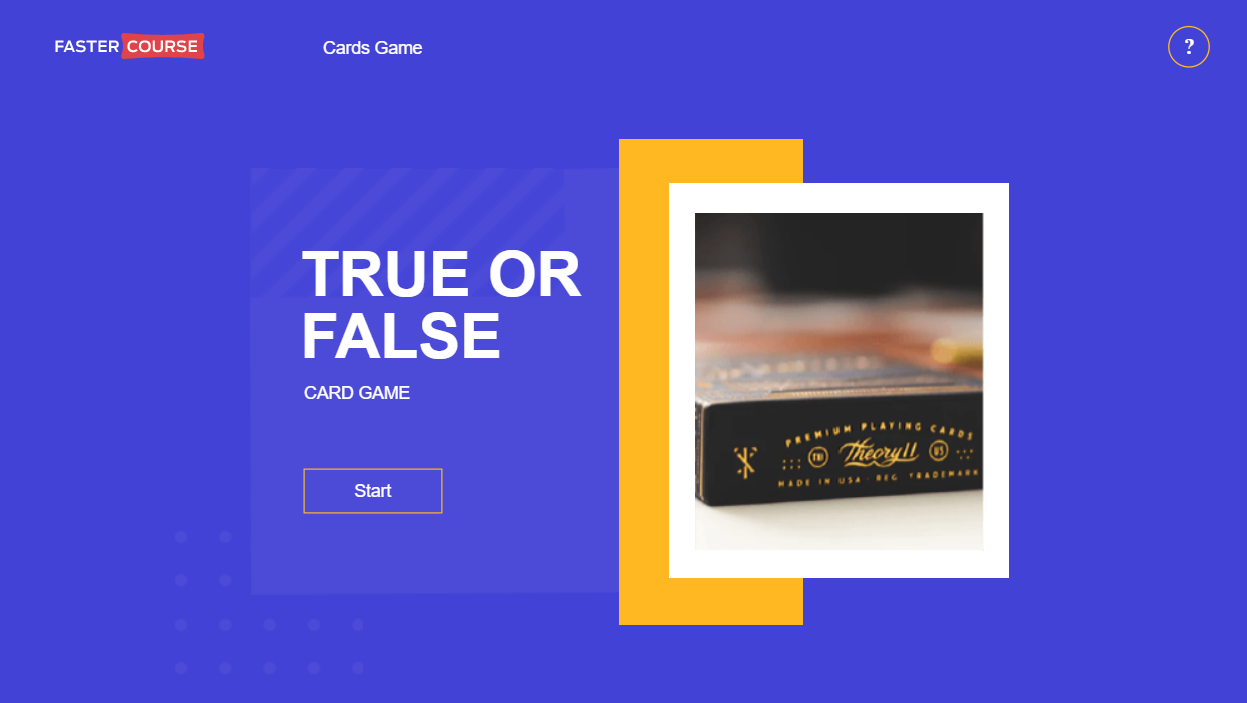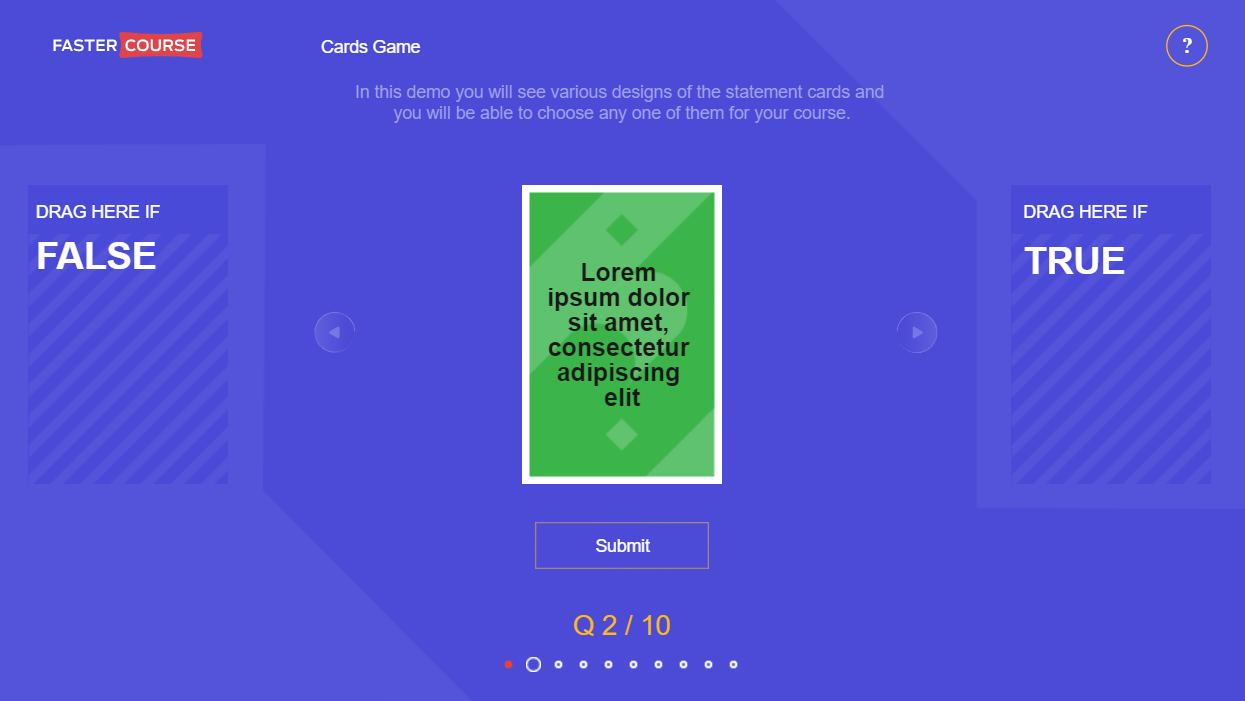 Courses
We launched our first customizable courses at the end of last year. Since then, we've had some great reviews and valuable feedback from our users, so we've been working hard to upgrade this product. As a result, 2 new courses – 'Negotiation Process' and 'Negotiation Skills' – are already available, and we're happy to say that we have 4 more coming out very soon!
Training
We communicate with our existing and potential users every day. We've found that quite often they're only at the beginning of their eLearning journey and are facing some difficulty mastering eLearning authoring tools.
We always want to help our users as best we can, so that they could get the most out of our products and create great eLearning. With that in mind, we launched our own Adobe Captivate training program to help people use this tool, starting with the basics and ending with more advanced features. So far, we've produced 45 lessons, and we definitely plan to add more!
Other fun stuff
We've also expanded our library of illustrated characters, with Daisy, Alan, Morgan, Megie, Arthur, Harry, William and Lily as the latest additions to the family.
To keep our creative juices flowing, we occasionally take part in the ELH weekly challenges. This is always fun for us and the result often serves as the inspiration for some new templates.
Looking forward to 2020!
Thank you so much for being with us this year. We're very proud of what we've achieved, but we have even more awesome stuff in store for 2020, so stay tuned! Happy New Year!