Illustrated Characters
Illustrated characters made for your elearning courses. Source files included, so you would be able to customize them to match your needs perfectly.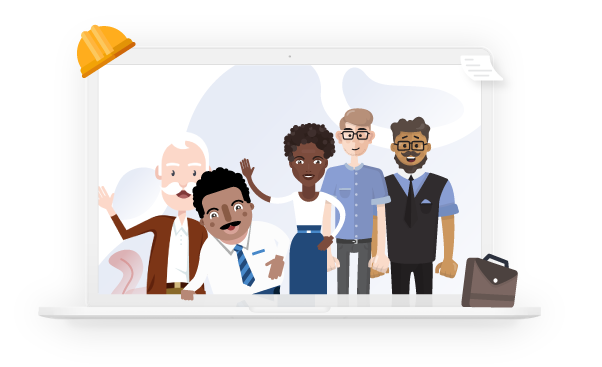 How does the subscription work?
Pay once and get access to everything for a whole year.
Get all our templates, games and characters
Start your project today with our templates, games and characters and create amazing courses in no time!
About Illustrated Characters
Everything you need to know about our characters before you start.
Do they have transparent background?
Sure, all of our characters are available in PNG format with transparent background.
Can I change colors to these characters?
Yes, you only need Adobe Illustrator to open the files. And there you can change anything you want.
Do I get the new characters for free after subscribing?
Yes, all our current subscribers get all of the new characters and templates for free, as long as they have active subscription.
What if I need only characters and not templates?
You will get access to all characters and templates, but you use only characters if you want.
How can I customize the characters?
Open the Adobe Illustrator file and change the colors. Then export them as transparent PNGs. You can read more about it
here
.
Can I cancel my subscription?
You can cancel your subscription any time. No worries or hidden fees.