If you're a Storyline user, the E-Learning Heroes weekly challenges are a great place to seek inspiration and improve your skills. Whenever we find the time to participate in these challenges, it's a great learning experience for us. And, if we're really excited about what we've produced, we are also happy to share it with others!
So, if you're looking for some new and interesting layouts and interactions for your next e-learning project, check out these free Storyline 360 templates!
1. Best office ever
This office-themed course starter pack is proof that sometimes less is more. These simple, clean and modern info pages will work well with any topic. And, even though this pack contains only a few layouts, they are very versatile and offer some great options for different types of content, starting from short key points and ending with more detailed descriptions and case studies.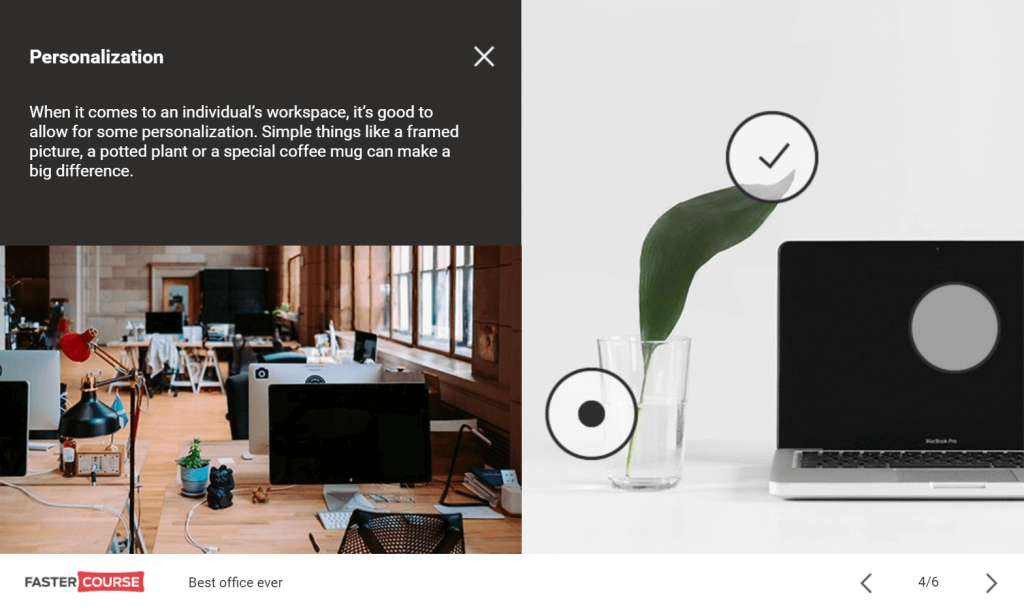 2. What should I watch?
There's more to this tabbed interaction than just good looks. In fact, it contains a web object that gives you more freedom when choosing the type of content that you want to insert under each tab. For our topic, we went for links to useful resources as well as some video content.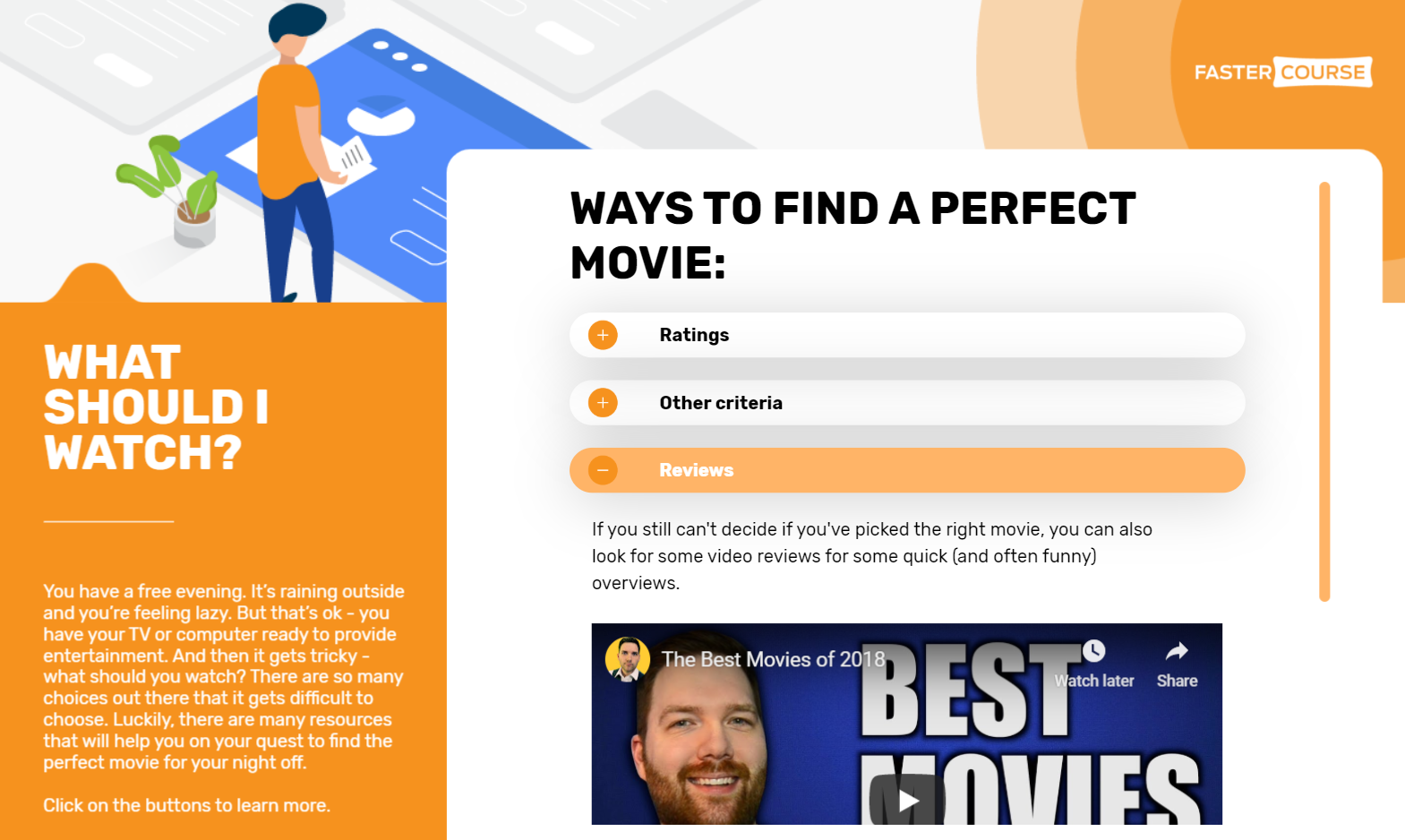 3. Train timeline
Boy, did we have fun making this one! Complete with sound effects, this interactive timeline is a fun way to present chronological events, one wagon at a time.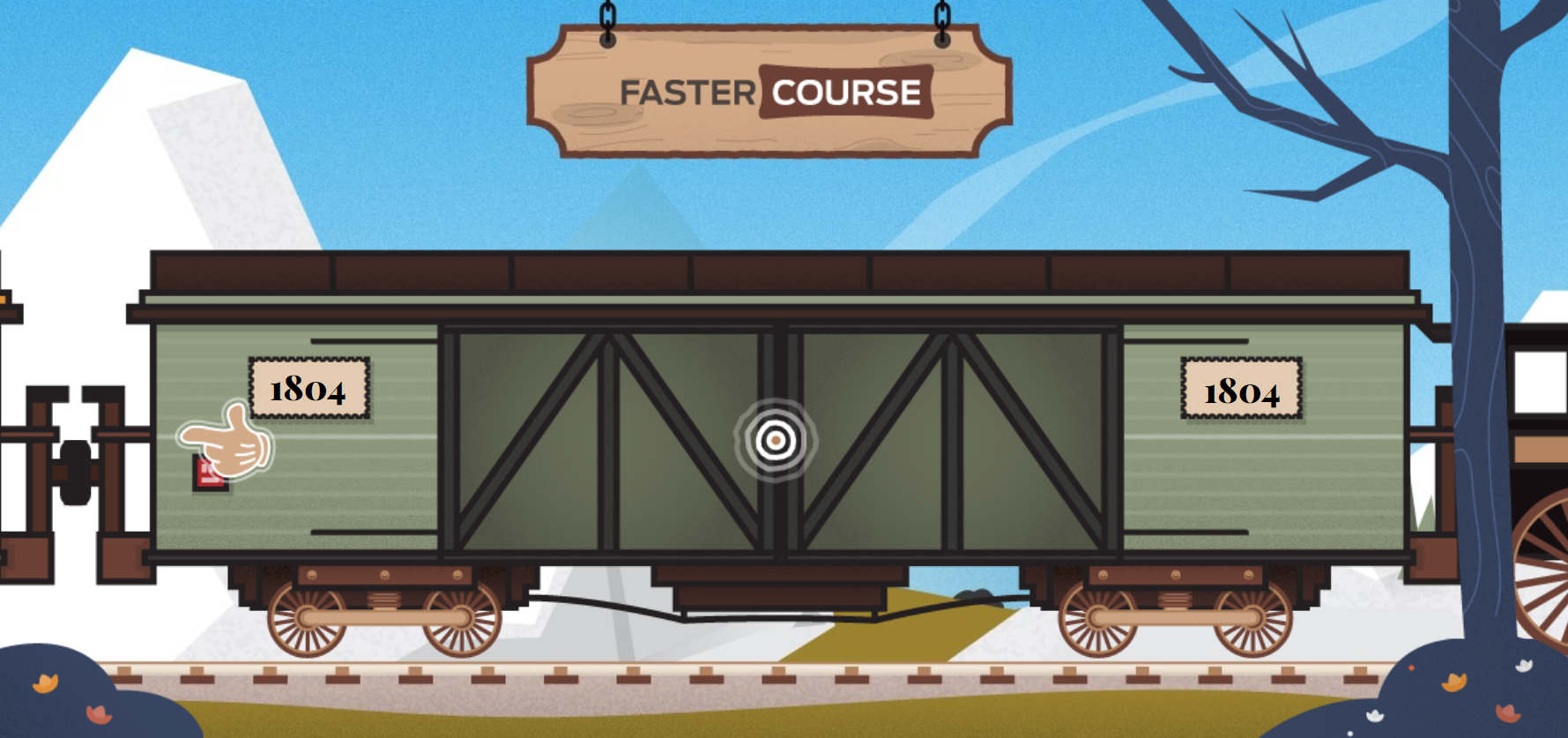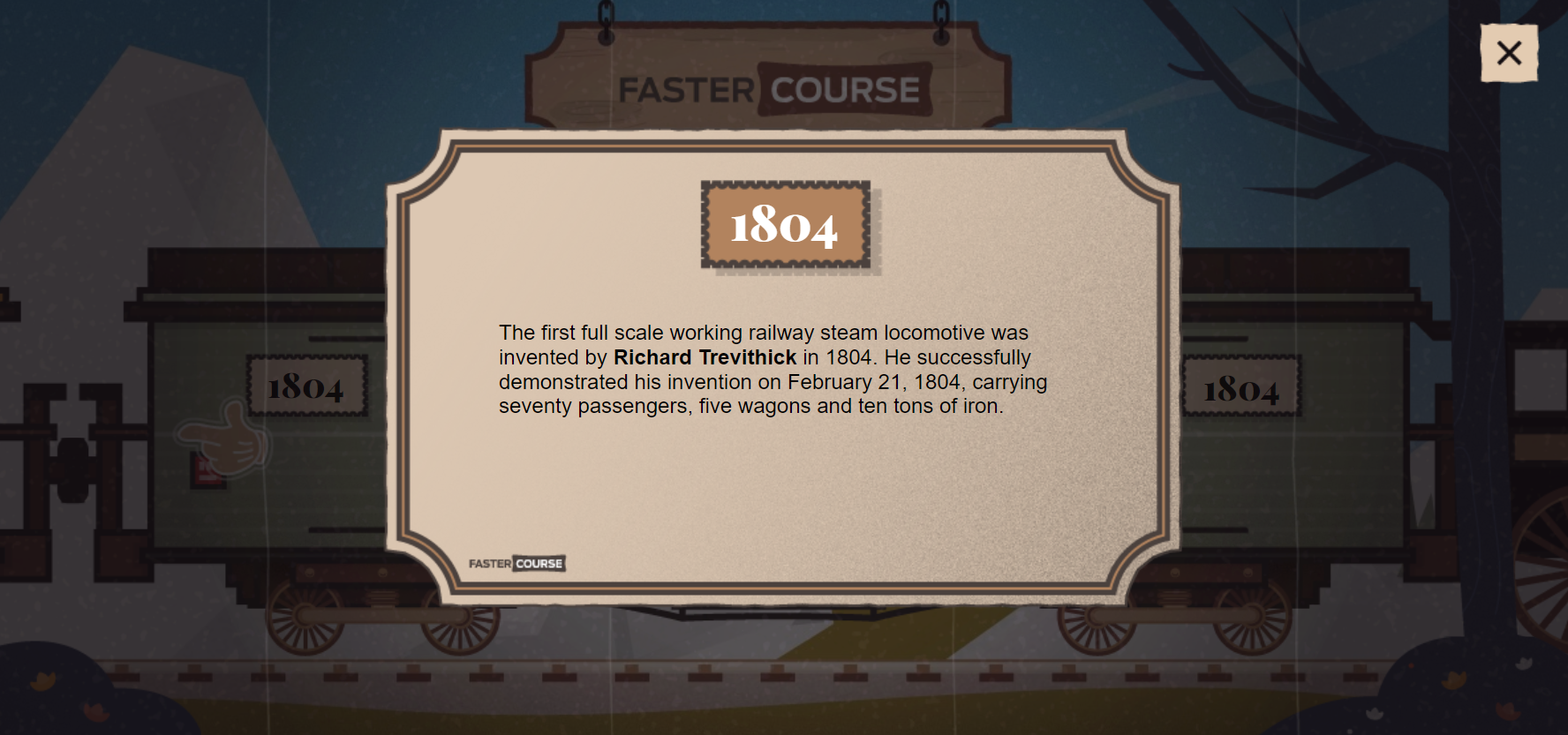 4. Fun facts about Tarantino
This bold and vibrant template set is sure to catch everyone's eye, and it contains some great info layouts as well as a True/False interaction. However, the most interesting feature is the slider at the top of the page that points to the topic you're currently viewing.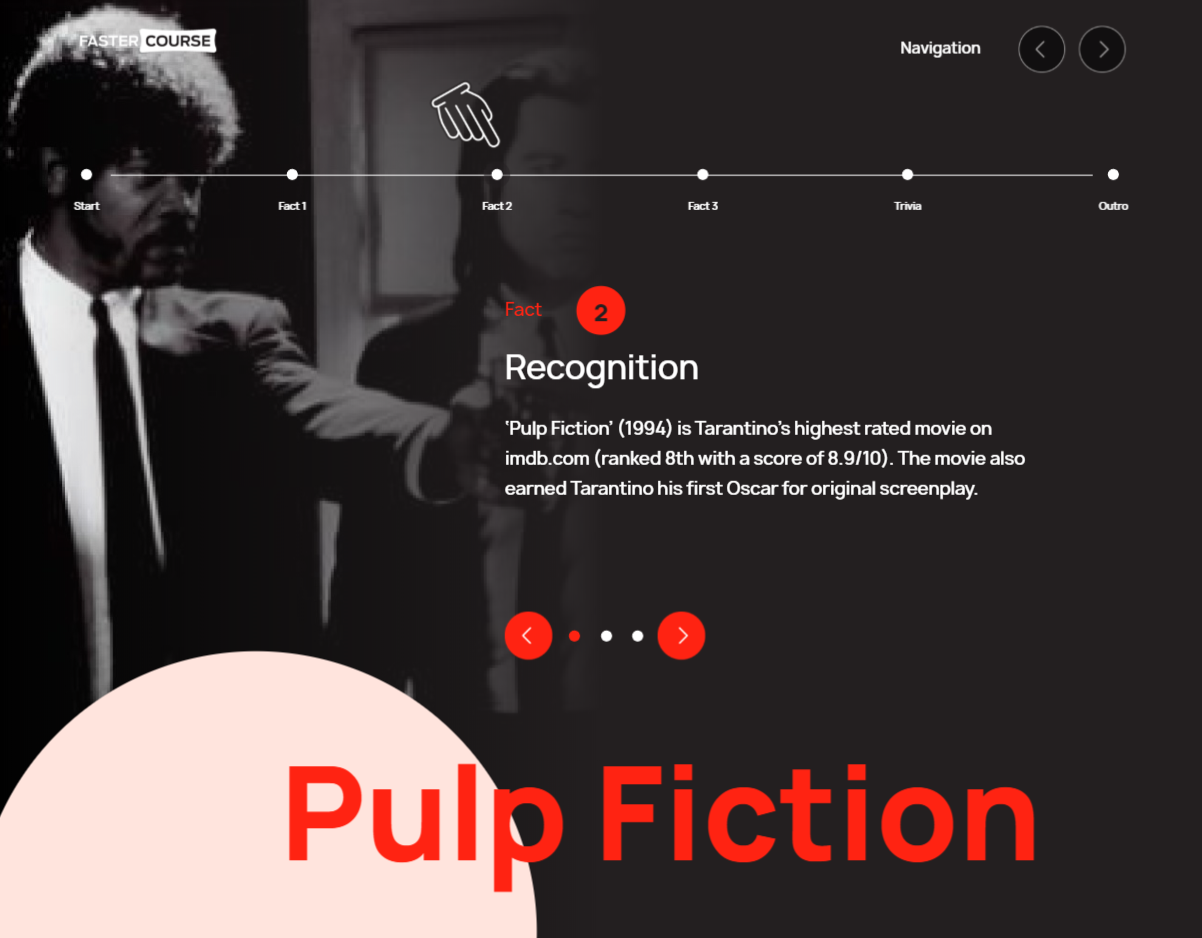 5. Space dial
A dial can be a wonderful tool for presenting information in an interesting and interactive way. Inspired by space travel, this template really is out of this world.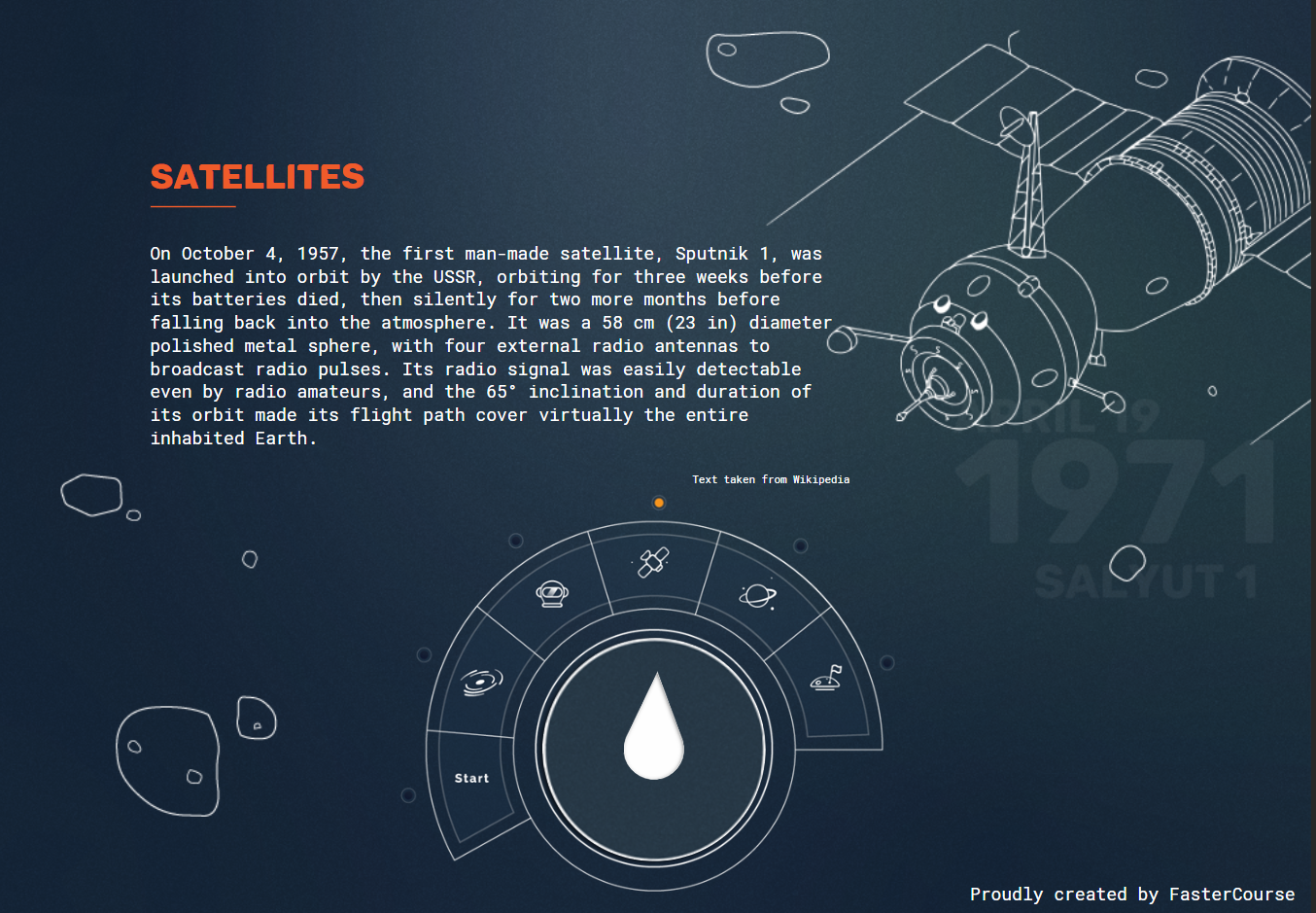 6. Team managers
This interaction allows you to explore a problem and then reveal what the best solution would be. The situations are personalized by adding characters that change appearance once their problems are solved.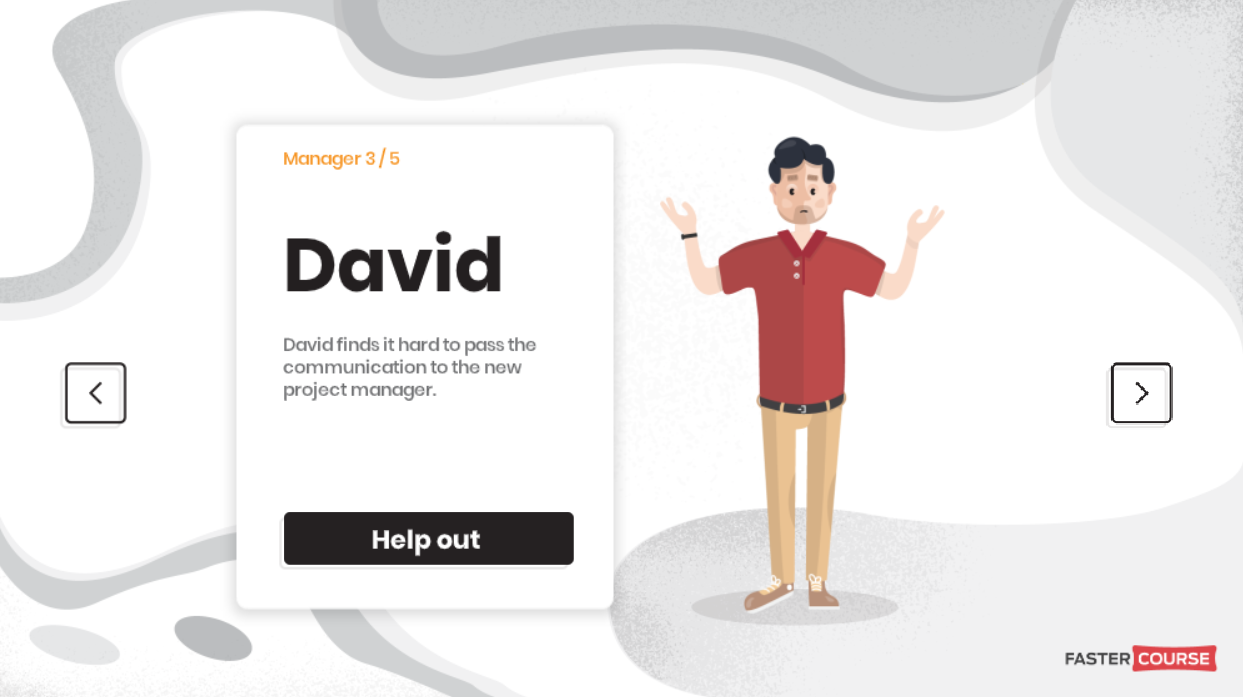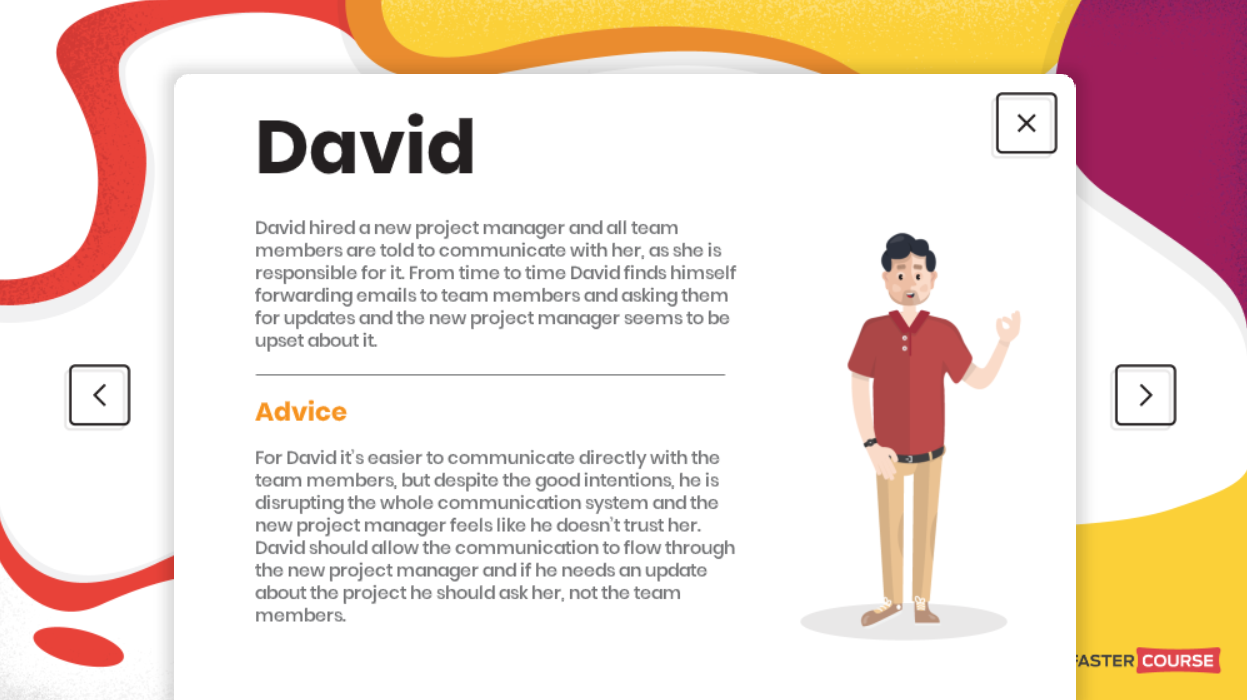 7. What would you do?
The goal of this scenario is to allow the learner to look at a situation from different points of view. After reading about the situation, you get to select one of the people involved, choose how they will react and see the consequences.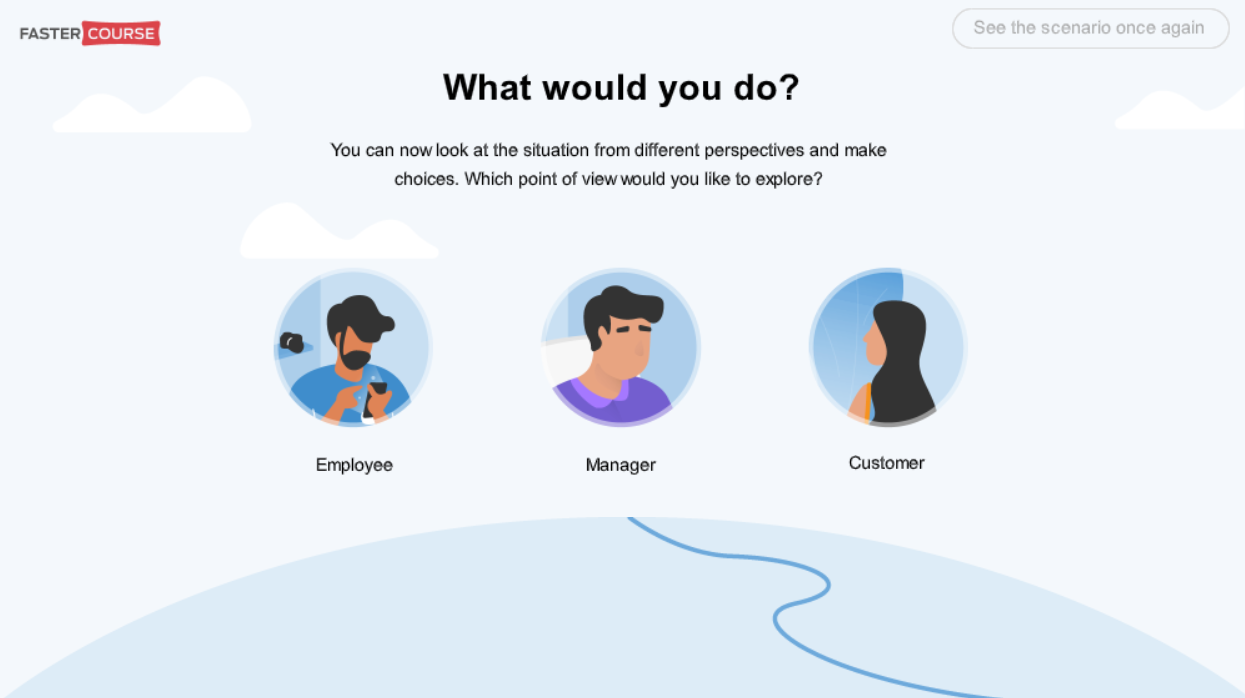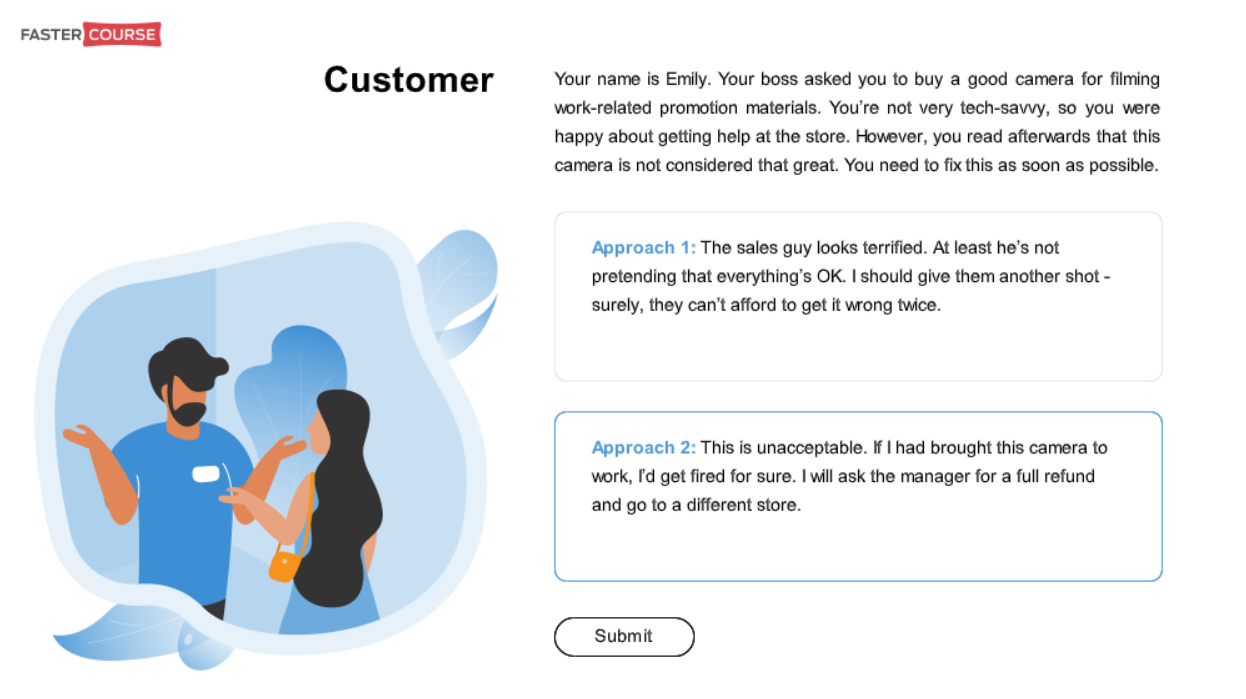 8. Layers of Earth's Atmospheres
In this free Storyline 360 example you can learn more about the atmosphere of the earth and what types of flying objects you can find in each layer. Slide the slider and learn more about each layer!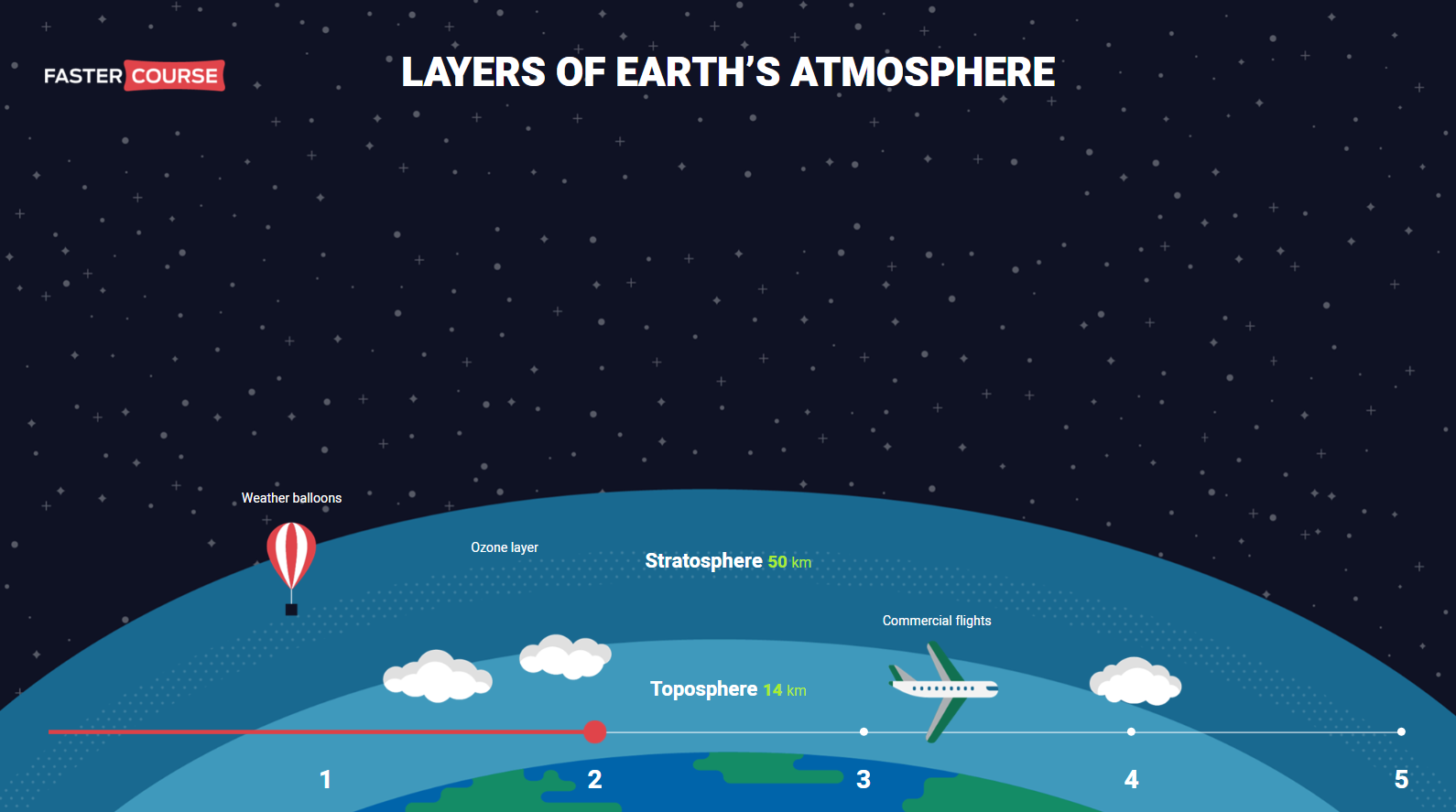 9. Food Print
This is a small example about foodprint to help you learn how our food choices influence our carbon footprint. Each product has a description and you can choose which ones you want to add to your plate.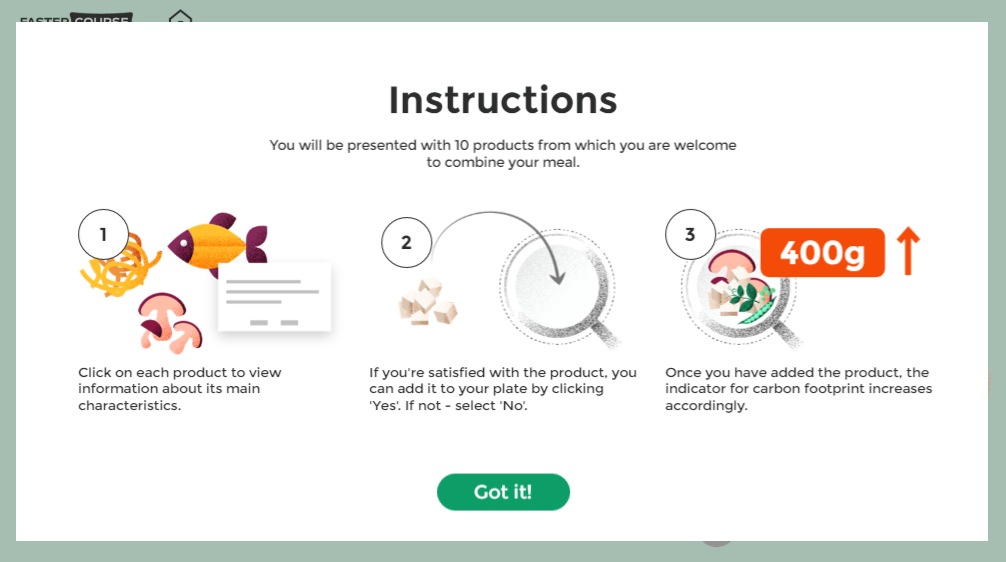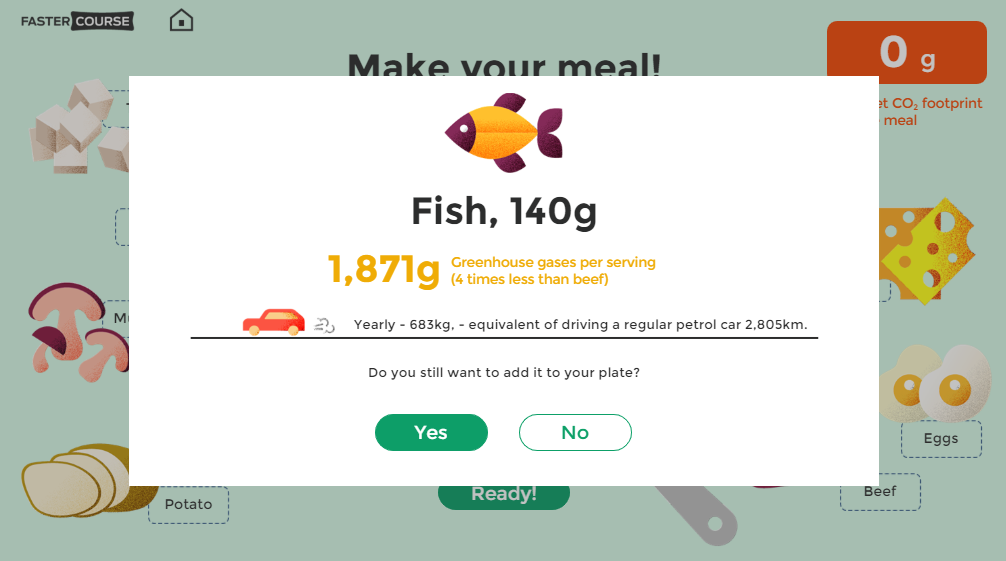 10. Up in the Sky
In this example, you will learn some interesting facts about airports. We created an e-learning course example using Storyline 360 motion path triggers, so you would be able to learn how they work.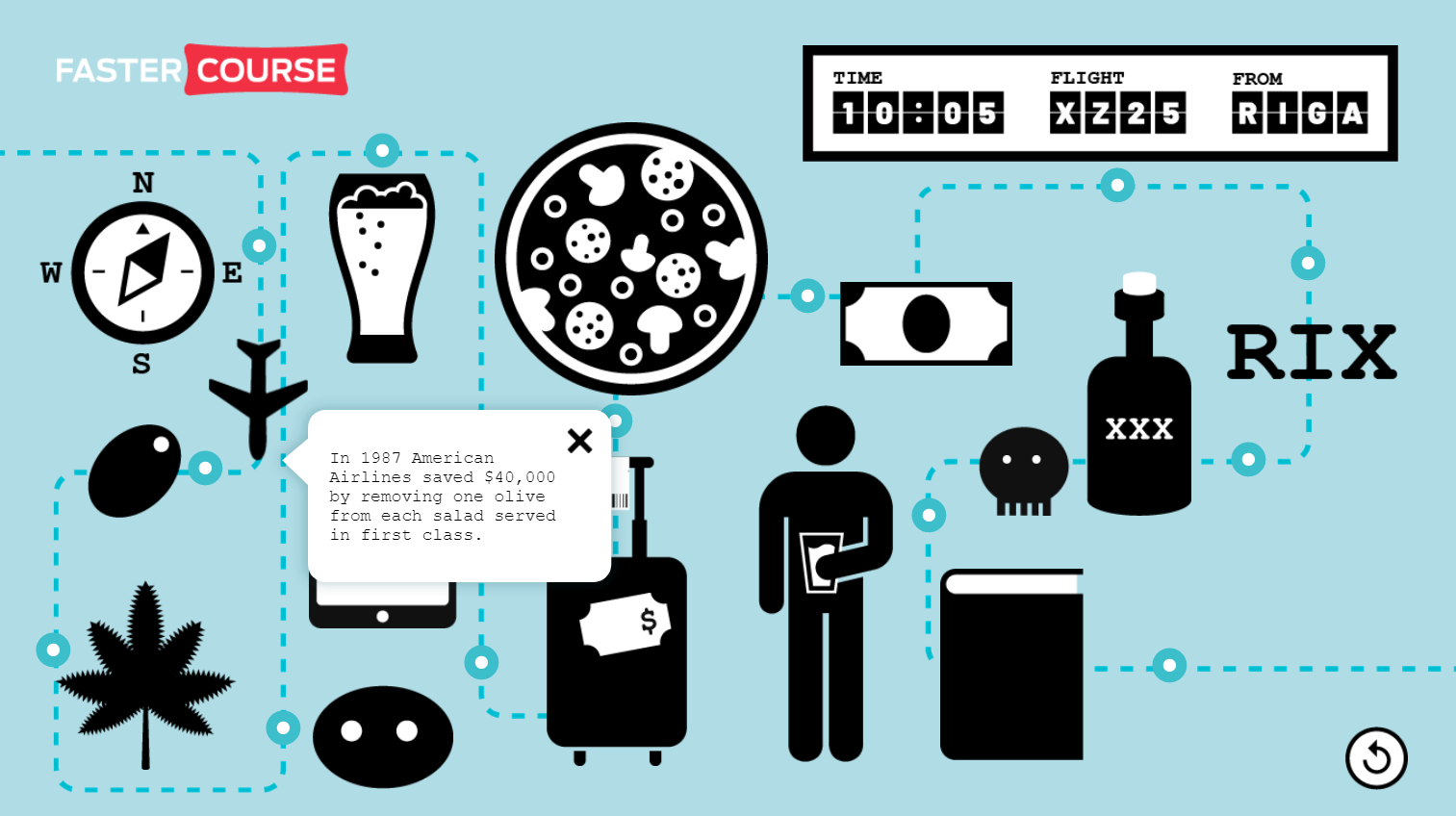 Found something you like?
As you can see, we let our imagination go wild in some of these, and we hope that exploring them will inspire you to try out something new and fun in future e-learning projects. Enjoy!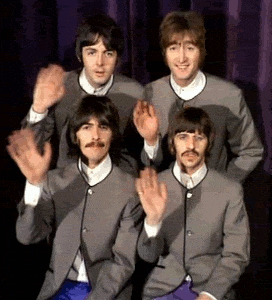 Explore all Storyline templates
This is only a small part of our Articulate Storyline template library. Explore hundreds of course starters, games, click & reveal, info pages and test templates built specifically for Storyline. Click below and see all of our Storyline templates!