We wanted to create something for our clients who work in the educational sector and we created a university-themed template set with a modern and bright design. Currently, there are around 25 pages with various info slides, interactions, dictionary, resource slides and recently we also created 15 test templates that might help you build knowledge checks for your students much faster.
If you haven't checked it out yet, keep reading to see some highlights as well as a full demo of info and interactive pages as well as test pages.
Education-themed info templates
We created various text and image templates, so you could find the most appropriate one for each occasion. We put special effort into finding the right images that would better suit students and we created multiple icons that you will be able to reuse throughout the course.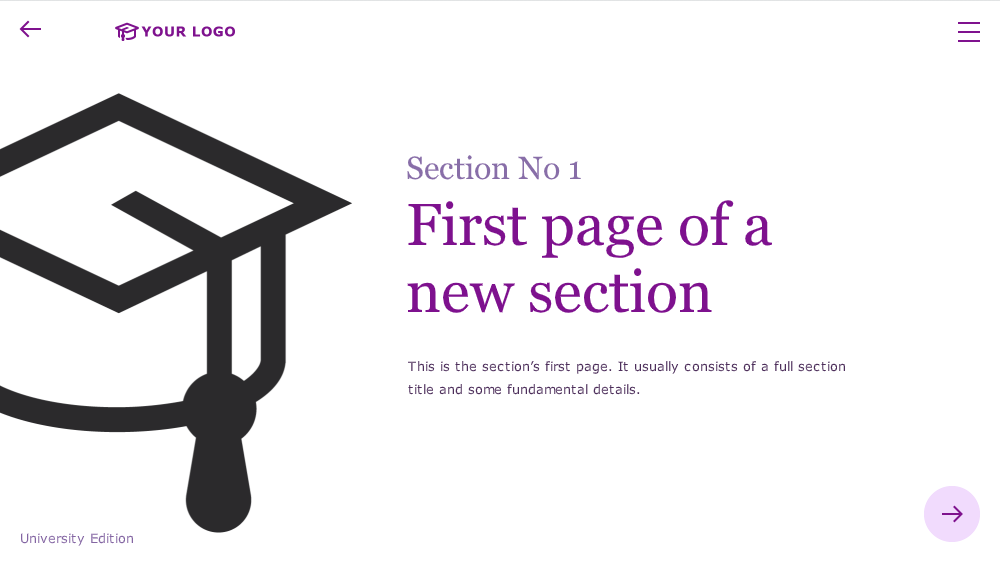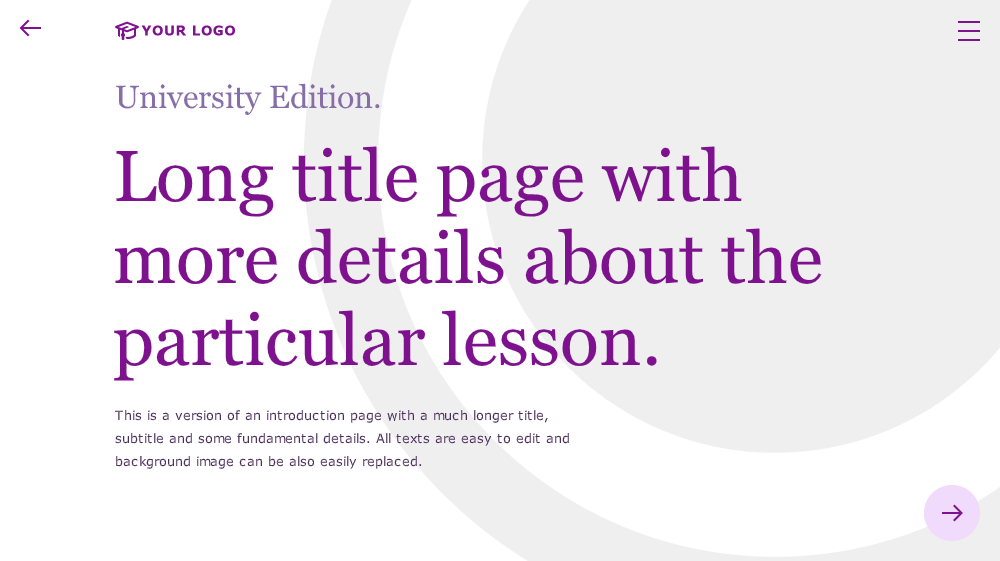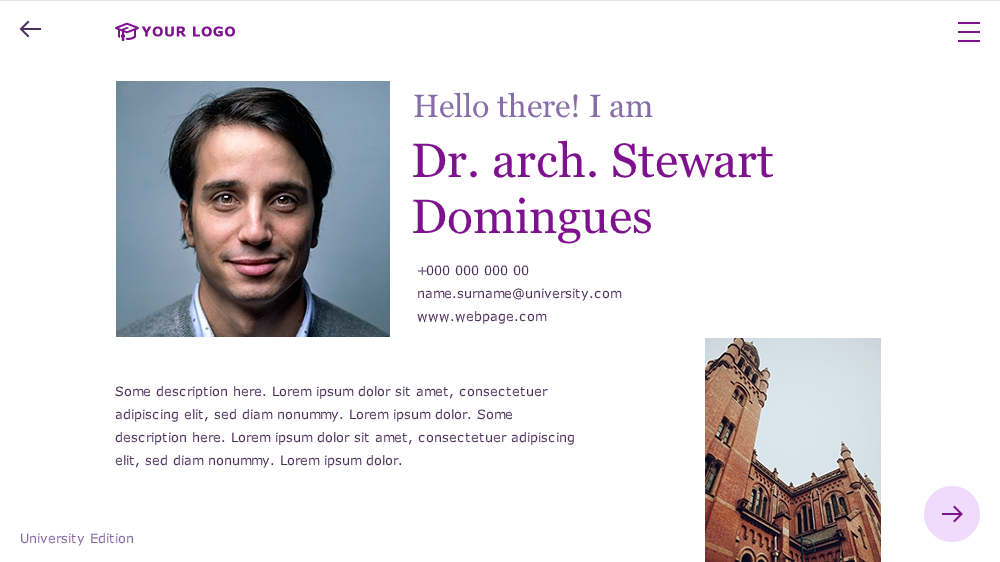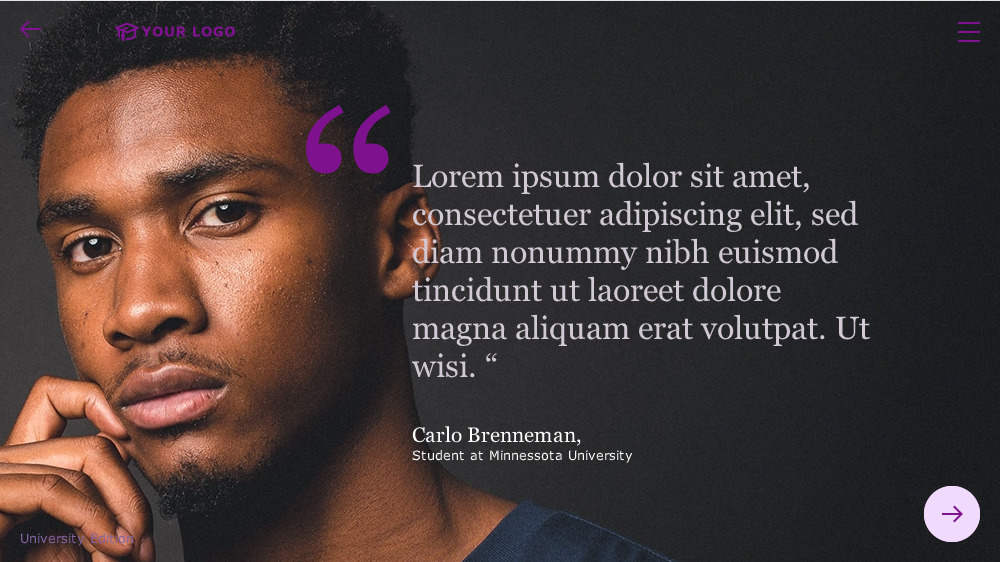 Education-themed interactive templates
Starting from timelines to hotspots and interactive tasks – you will find a lot of educational elearning templates in this set. All slides have modern look and they are easy to navigate and use.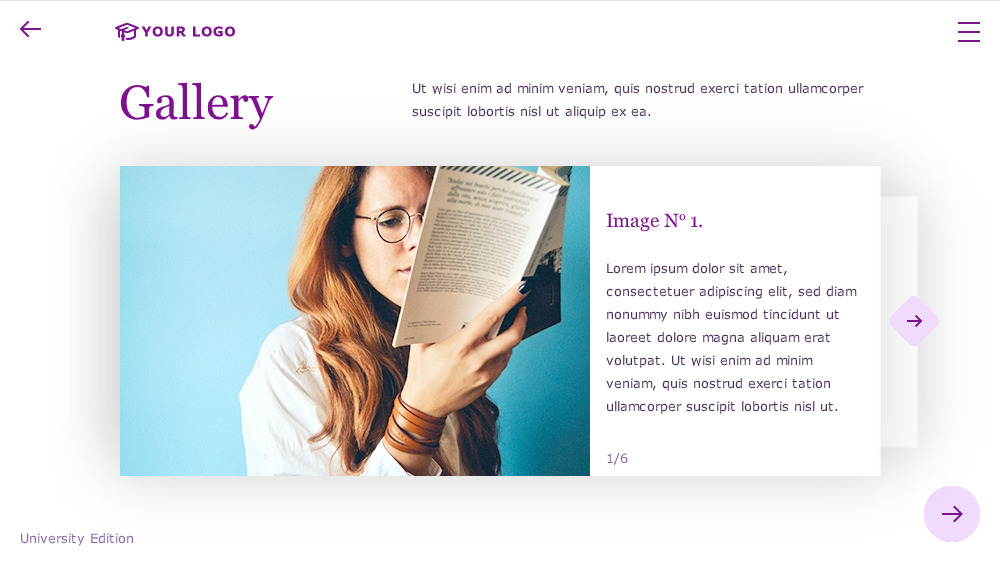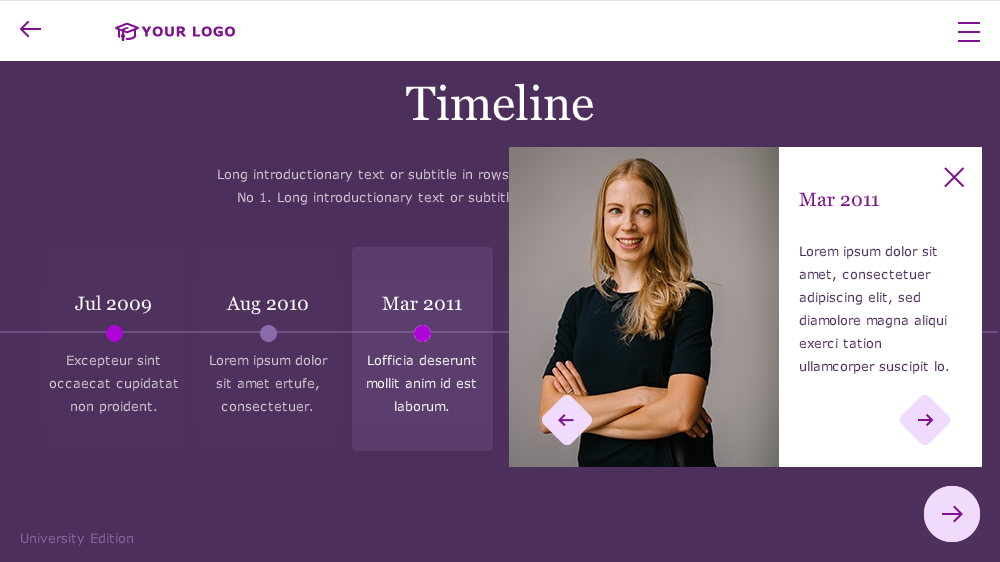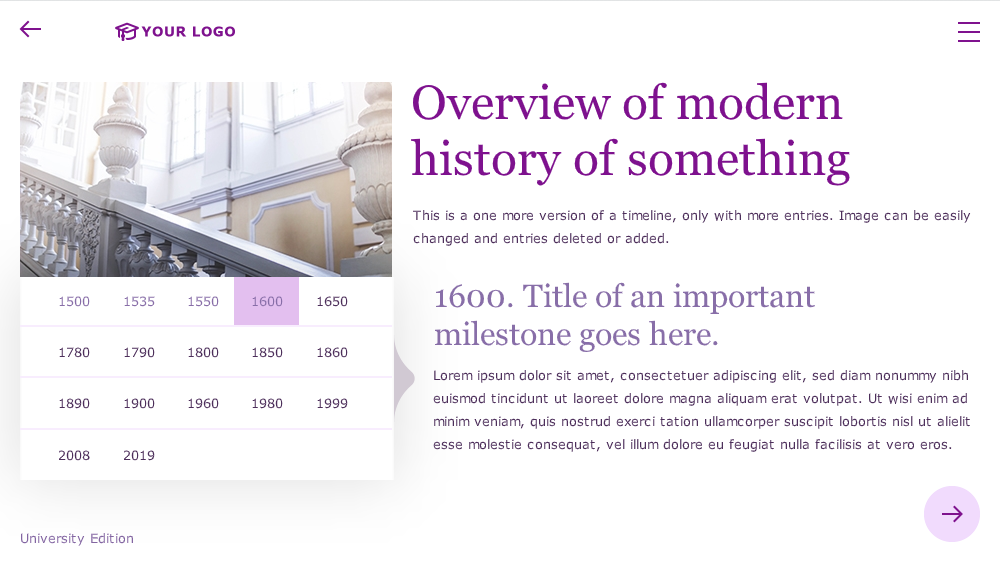 Education-themed statistic templates
You will also find templates to show some data to your students. They are well integrated with the overall design and will allow presenting your data in a beautiful way. All visible charts are created with inbuilt shapes, so it would be easy for you to edit them.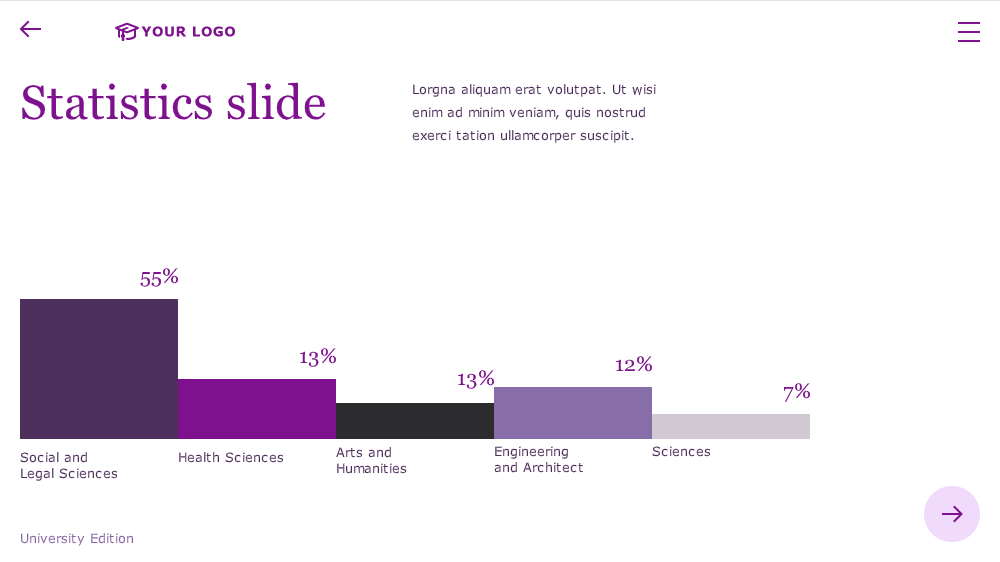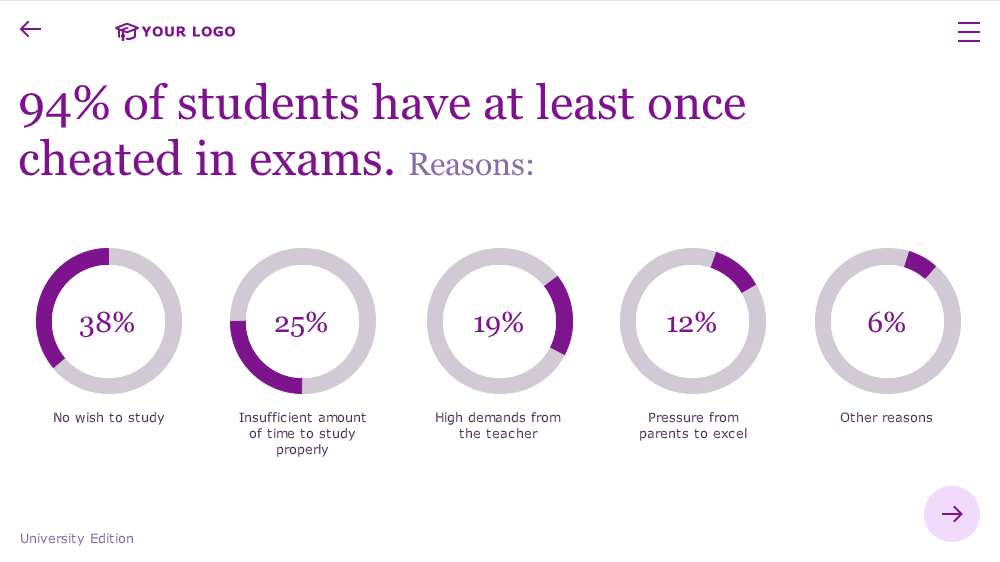 Education-themed resources templates
We put an extra effort into creating multiple options for adding resources to this elearning education template set. Inside the menu, you will find additional slides with a glossary that you can update with your terms; an instructions slide to help students navigate your course, and also a resources slide where you can add external links, audio files, video files, and other downloadable files that your students might need.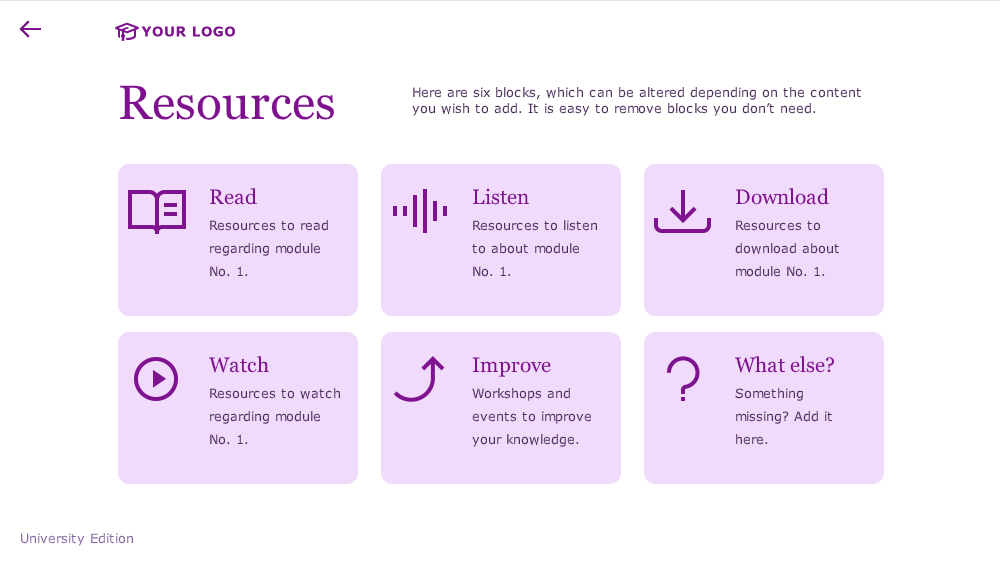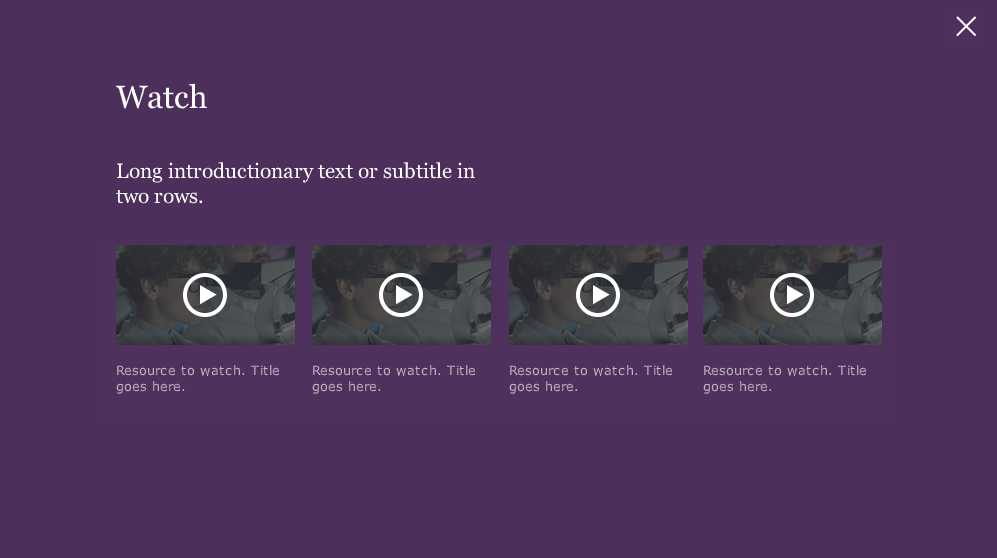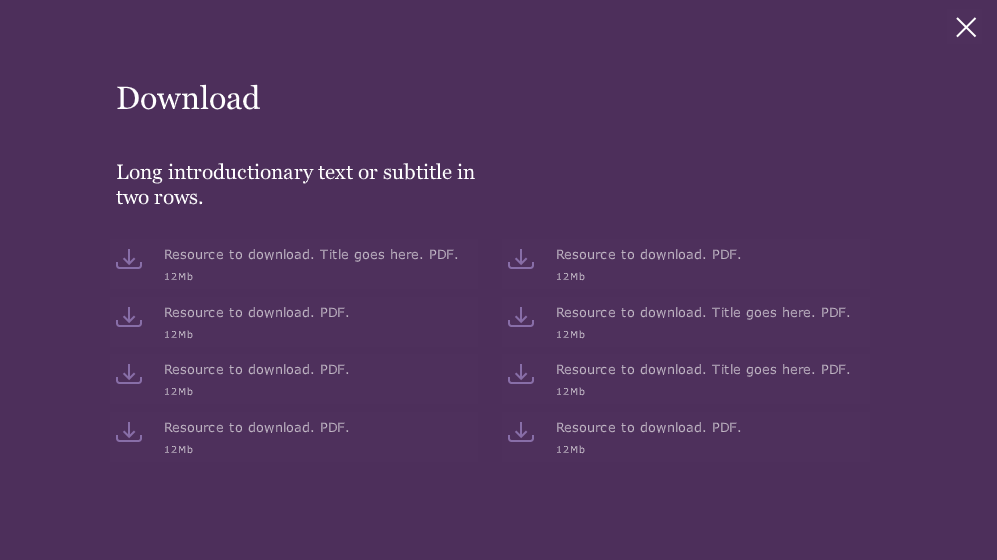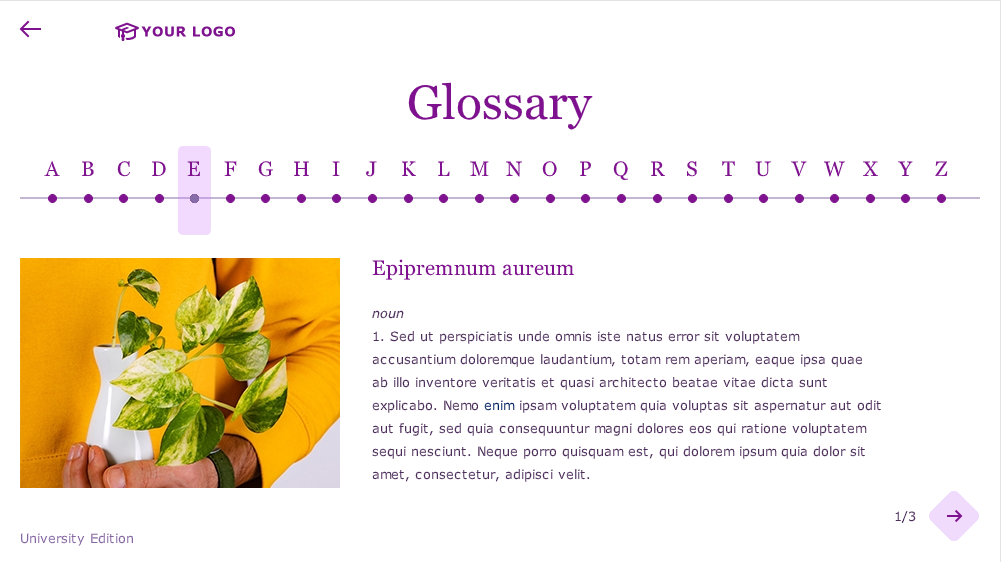 Education-themed test templates
Here you will find beautifully designed test layouts for any task. Together there are 15 test slides including various drag and drops, fill-in-the-blanks, multiple choices, etc. All question slides are complemented with relatable images that you can easily replace. See some test template examples below and the full demo here.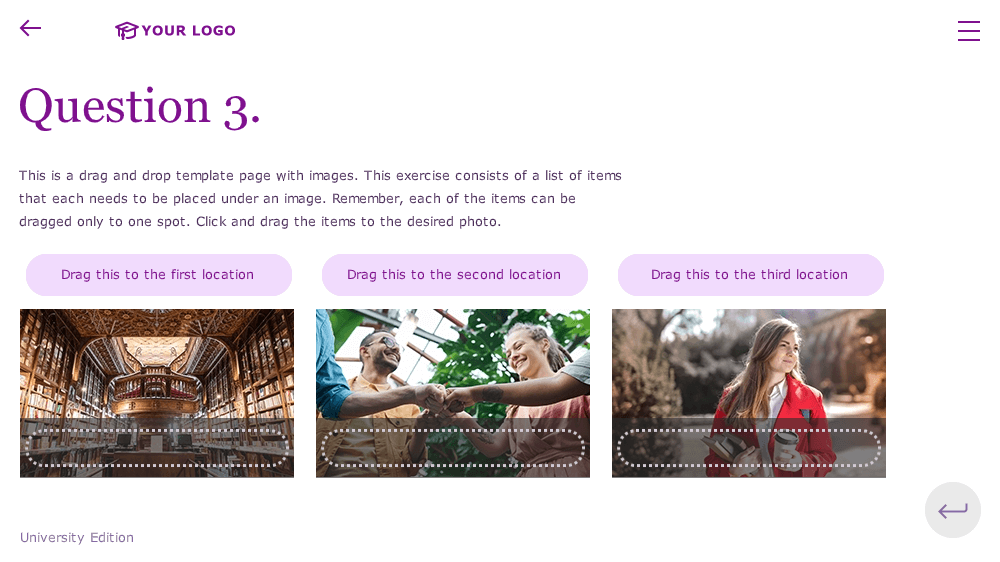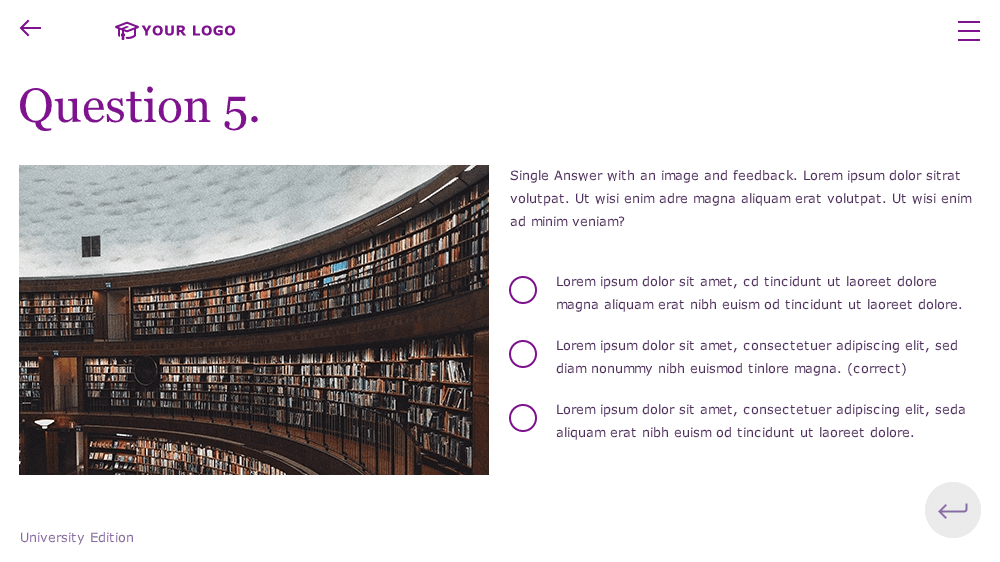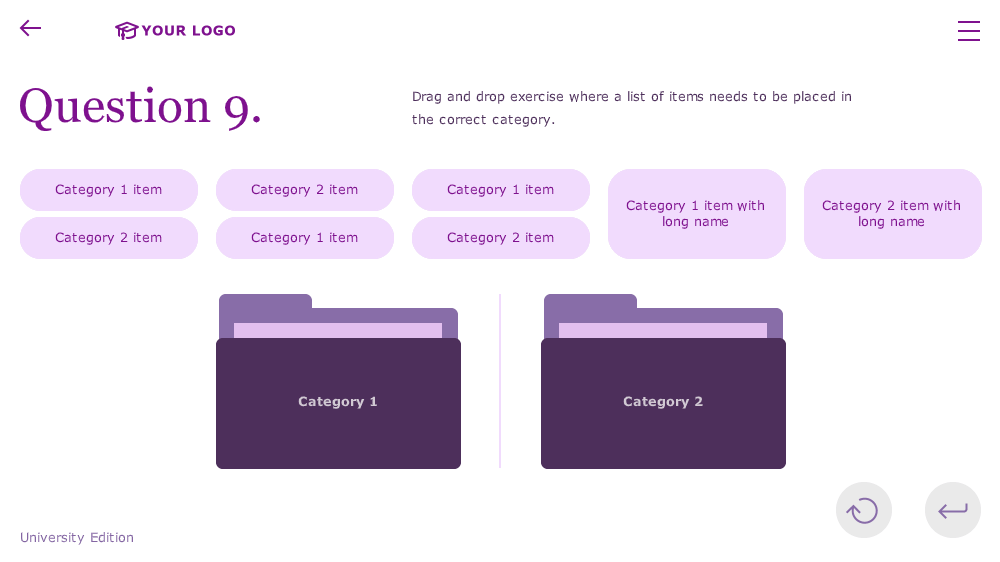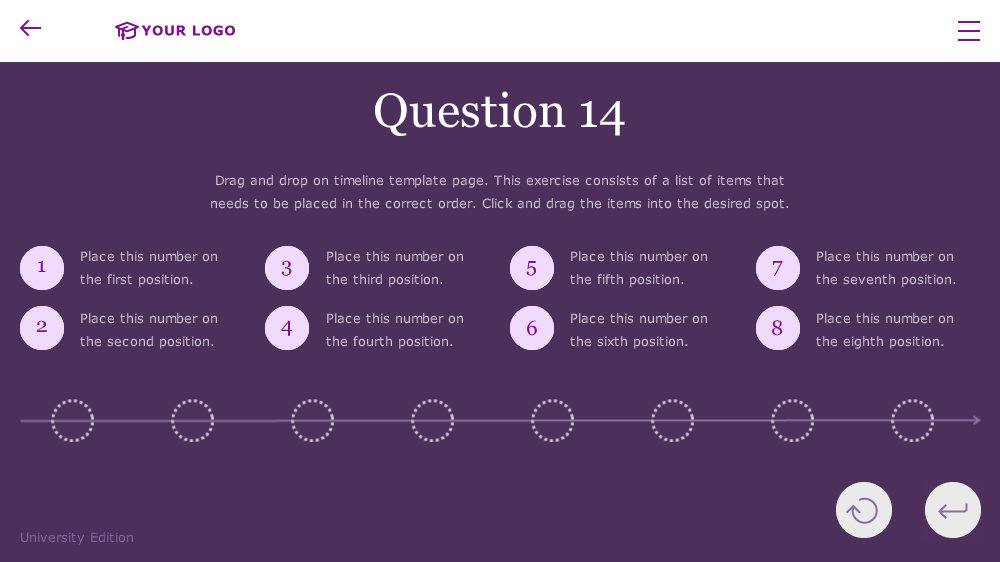 ---
For Educational Themed Elearning Projects
As always we provide full demos of all our templates. If you use Articulate Storyline you can see full demo of Storyline University Info pages and Storyline University Test pages.
If you use Adobe Captivate, then you can check out responsive versions of Captivate University info and interactive pages and Captivate University test pages.
---
Explore all e-learning templates
Explore hundreds of course starters, games, click & reveal, info pages and test templates. Click the button below and see all of our e-learning templates!