Although Storyline 360 is the most popular authoring tool offered by Articulate, we know that there are still quite a few Storyline 3 users out there. If you're one of them, you might be interested to know that all of our Storyline templates can be used in Storyline 3. Currently, we have more than 700 Storyline 3 templates that you can use to build elearning courses. Here's just a sneak peek into the variety of templates you can find in our extensive Storyline library.
MODERN AND VERSATILE
We offer many beautiful, clean designs that will work for various e-learning topics. See some of our Storyline 3 template examples below.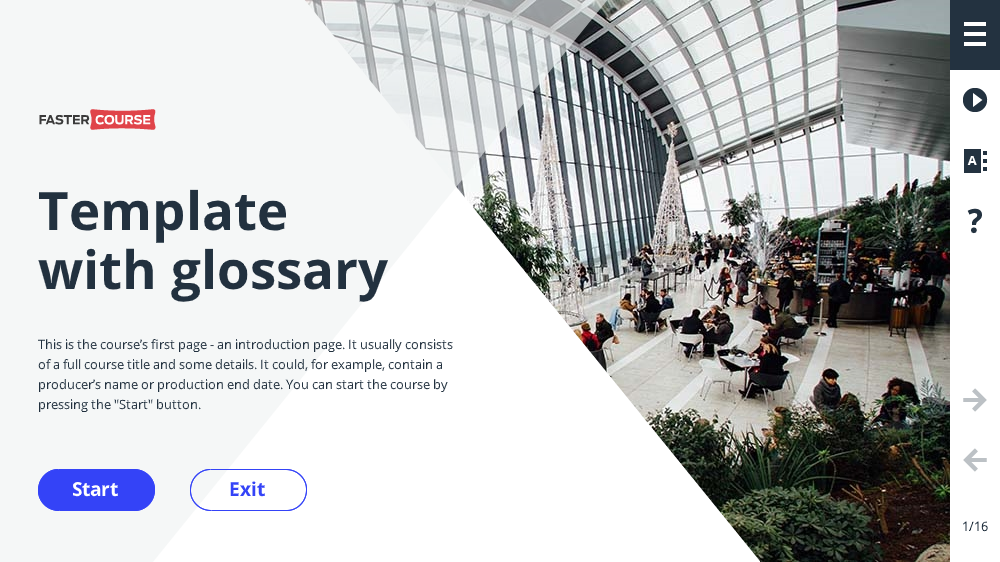 Unique design
Want to stand out? No problem. We also feature some more edgy designs that are sure to impress your learners. Use these Storyline 3 templates and we can guarantee you will get some compliments!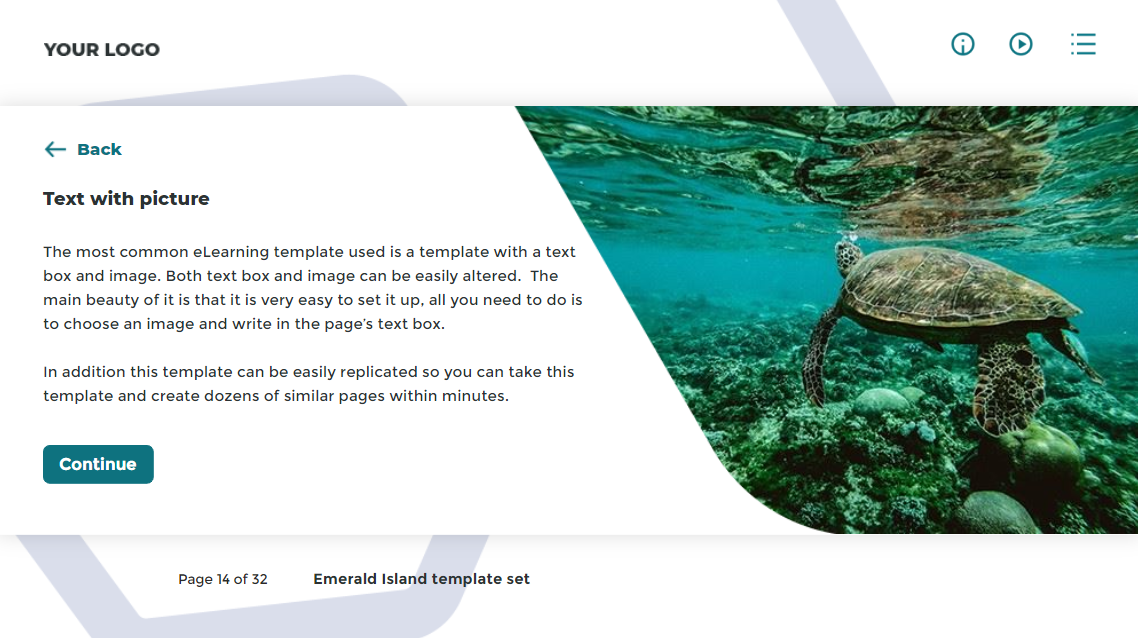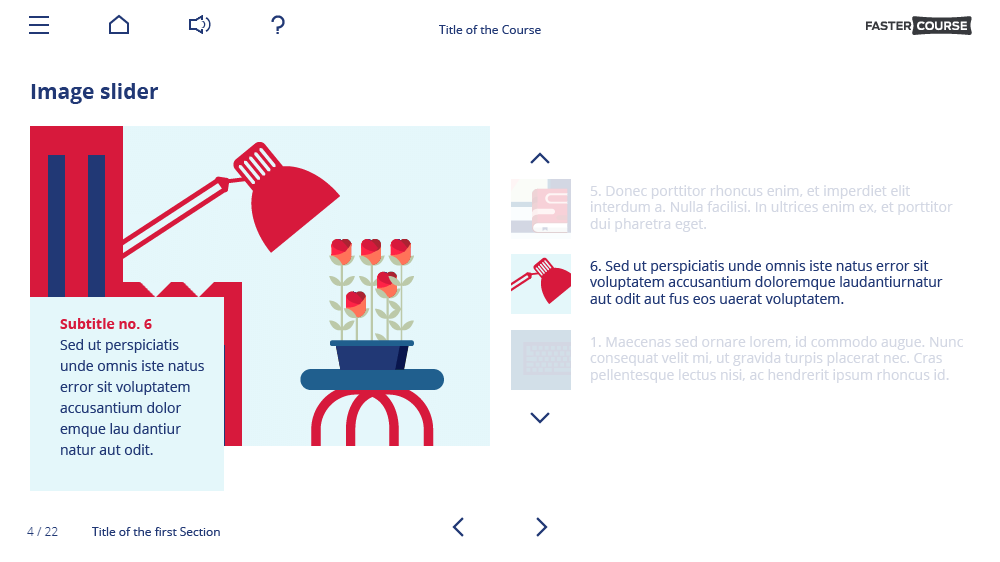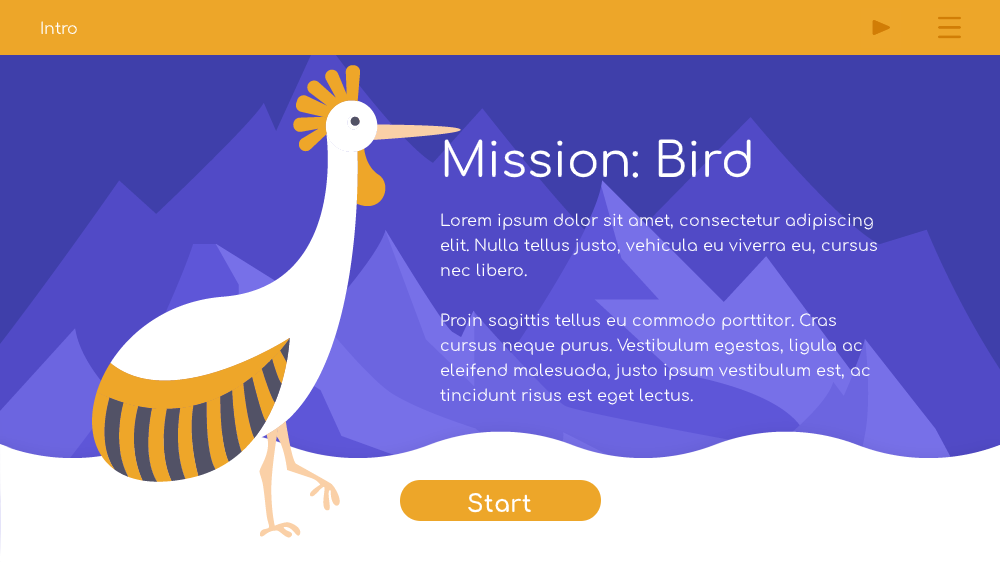 EXCITING INTERACTIONS
Our template sets feature both static and interactive layouts. Here are just a few examples of the types of interactions you will find in our Storyline 3 template library.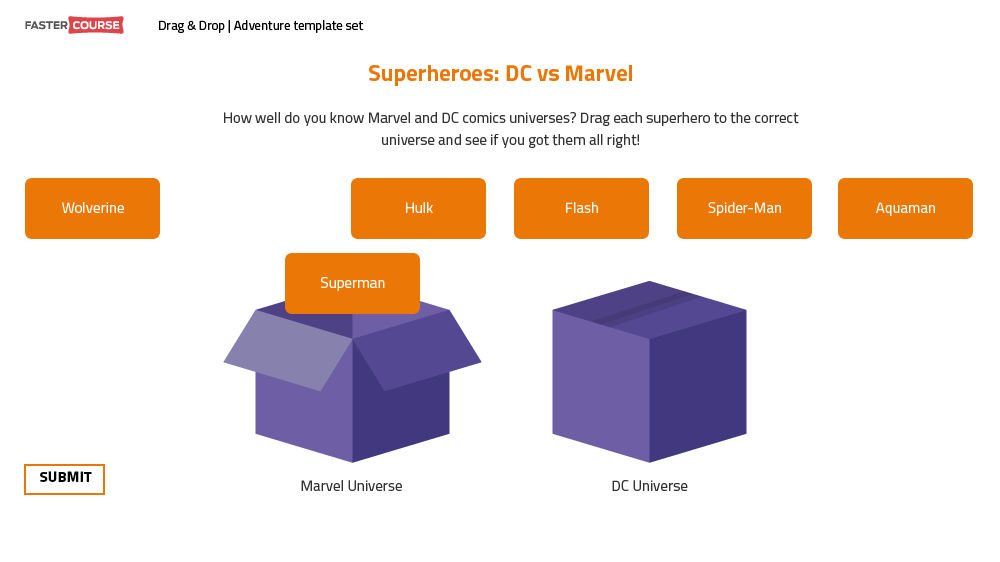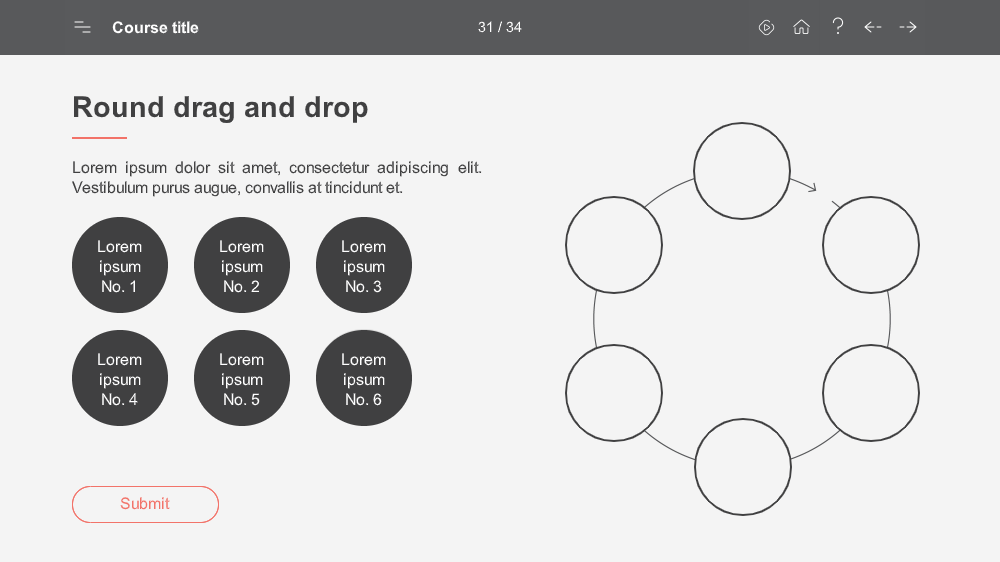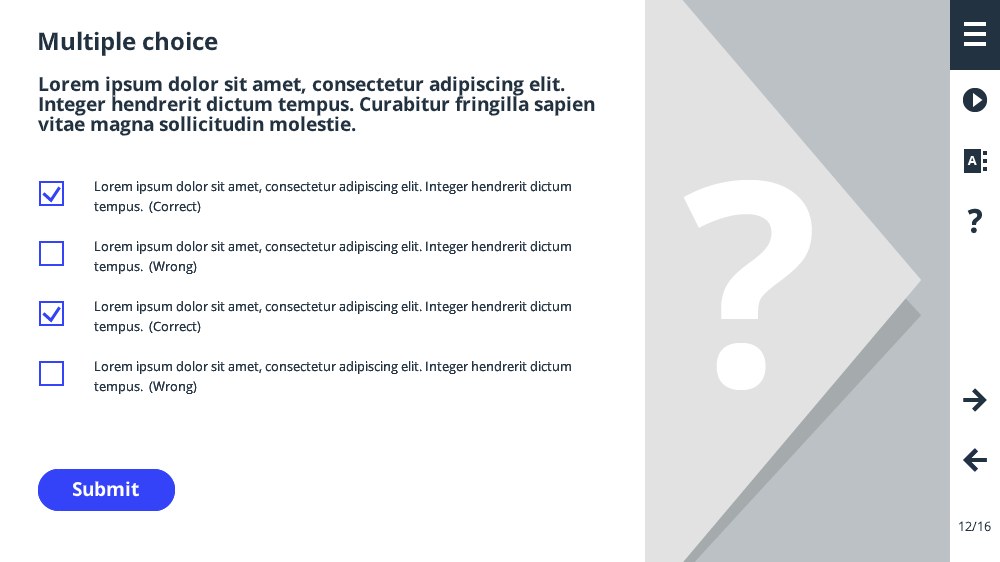 FEEL LIKE SOME FUN?
So do we! If you want to engage your learners, try our fun and vibrant game templates. In our Storyline 3 template library you will find various game templates that you can use to create engaging games faster without worrying about triggers and actions because we have already set everything.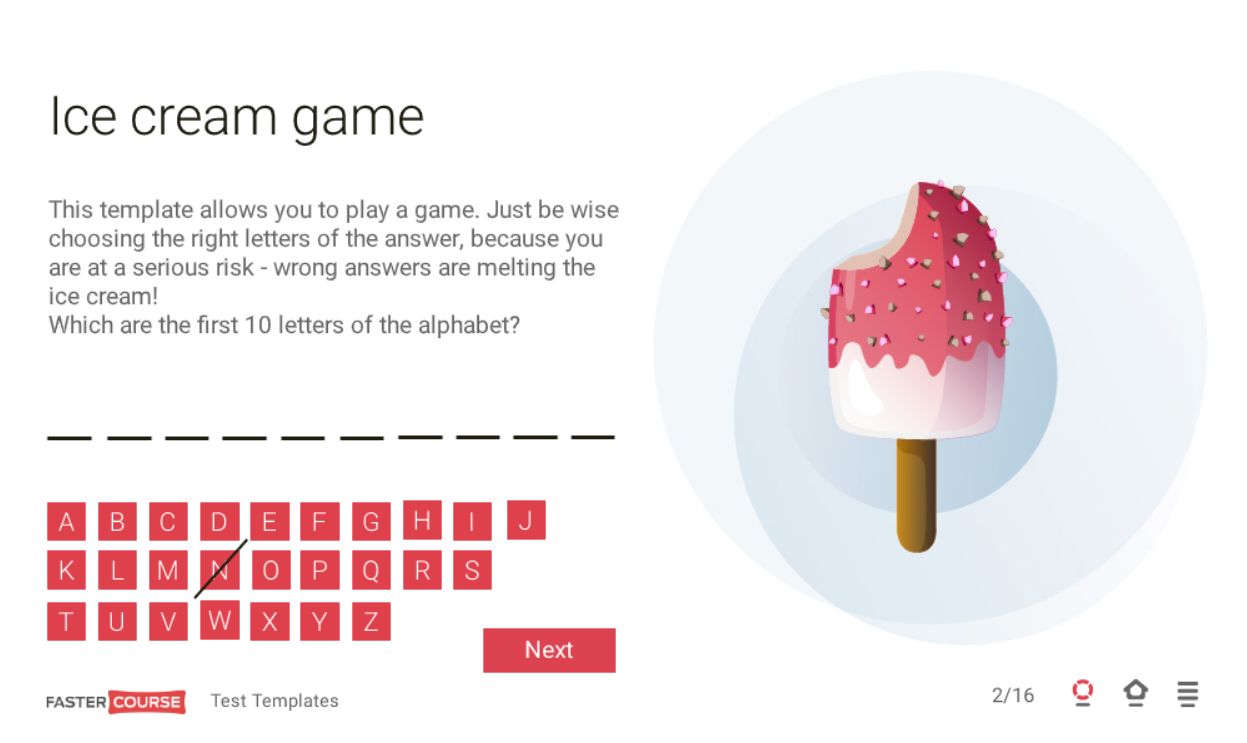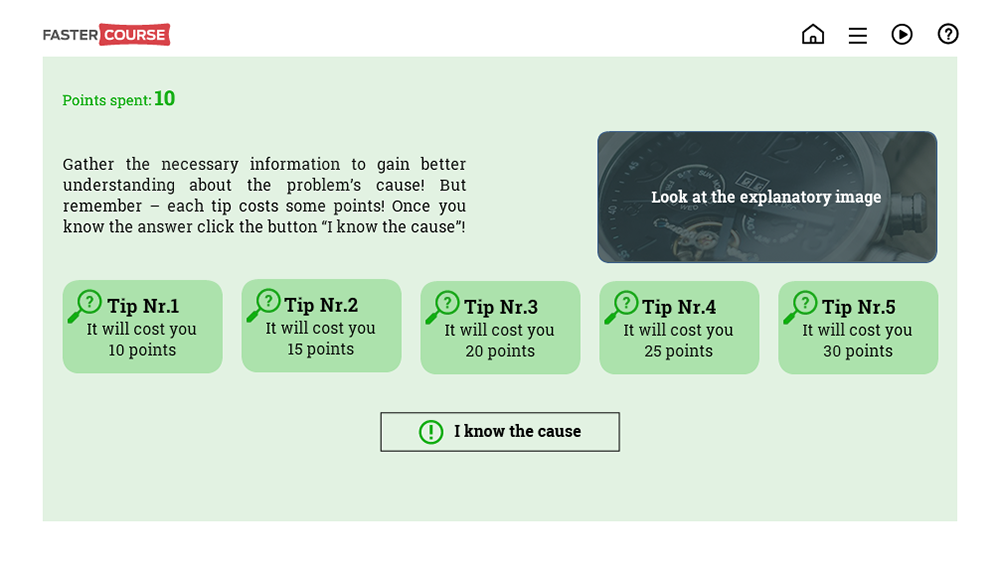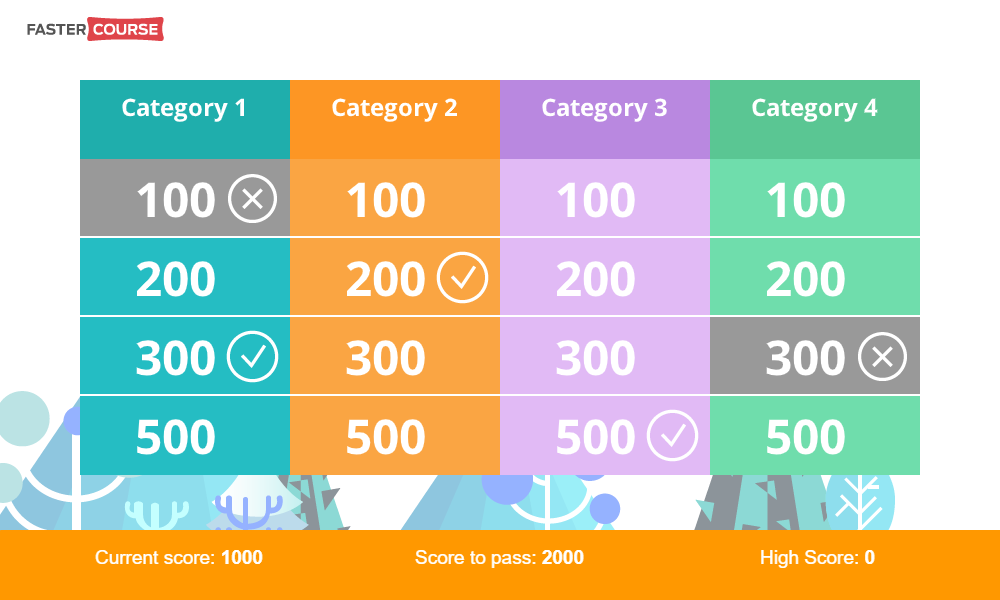 THE OPTIONS ARE ENDLESS
Like what you see? Feel free to browse our Storyline template library and discover even more cool stuff! Remember that all of our Storyline templates can be used with Storyline 2, Storyline 360 and Storyline 3.