How to download the new templates?
We sometimes get this question – 'If I am a subscriber to FasterCourse template library with an active subscription how do I download the latest additions to the template library?'
So we made a quick guide, see below:
1. Sign in to your account
When you purchased the template library you received login information to your inbox (check the spam folder if you can't find it). Feel free to change the password under Profile / Settings.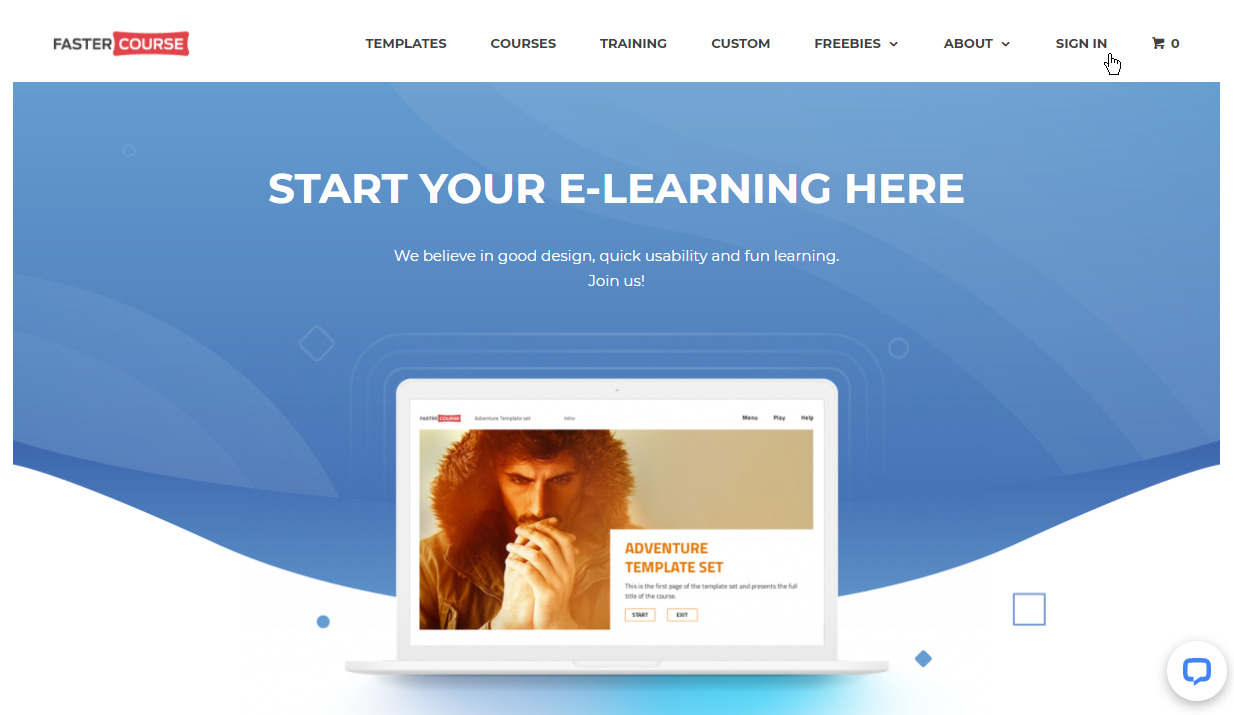 2. Click Profile / Download files
Under your Profile, you will see a new link – Download Files. Click on and it will take you to a new page. This page is only available when you are logged in and have an active subscription.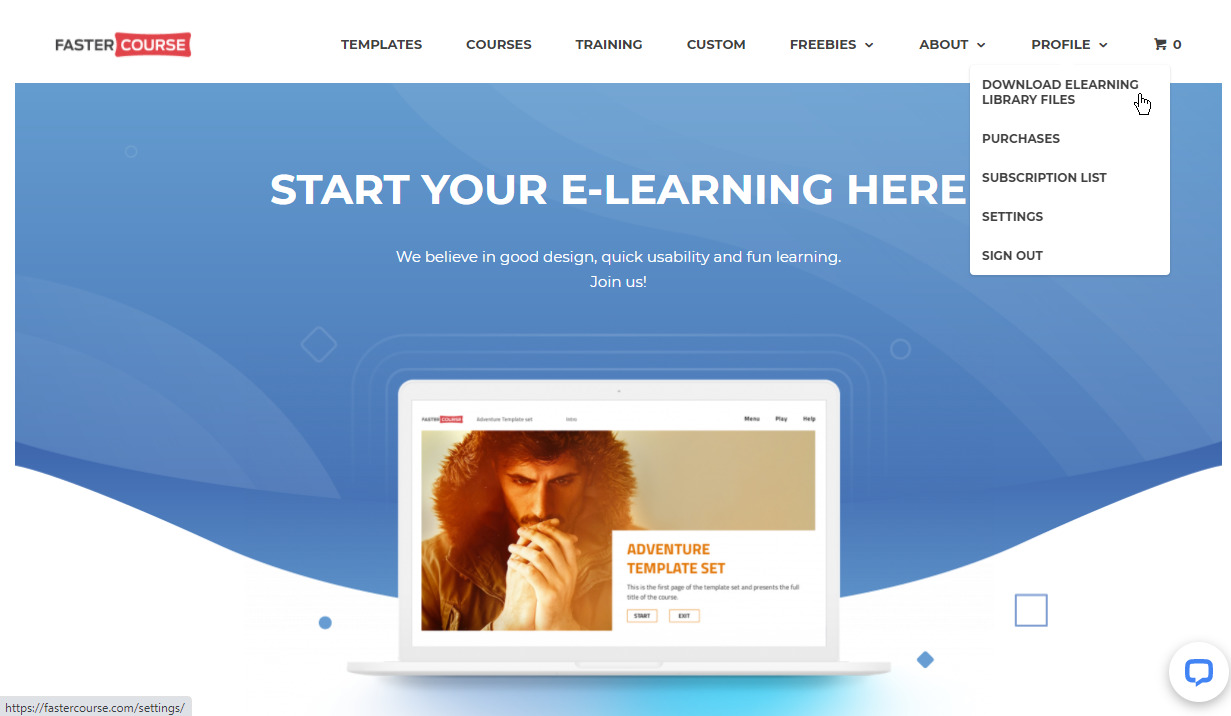 3. Download template files
Here you will find all downloadable files that are available for your subscription plan. Scroll down to find all categories and click on the DOWNLOAD button to get the template files.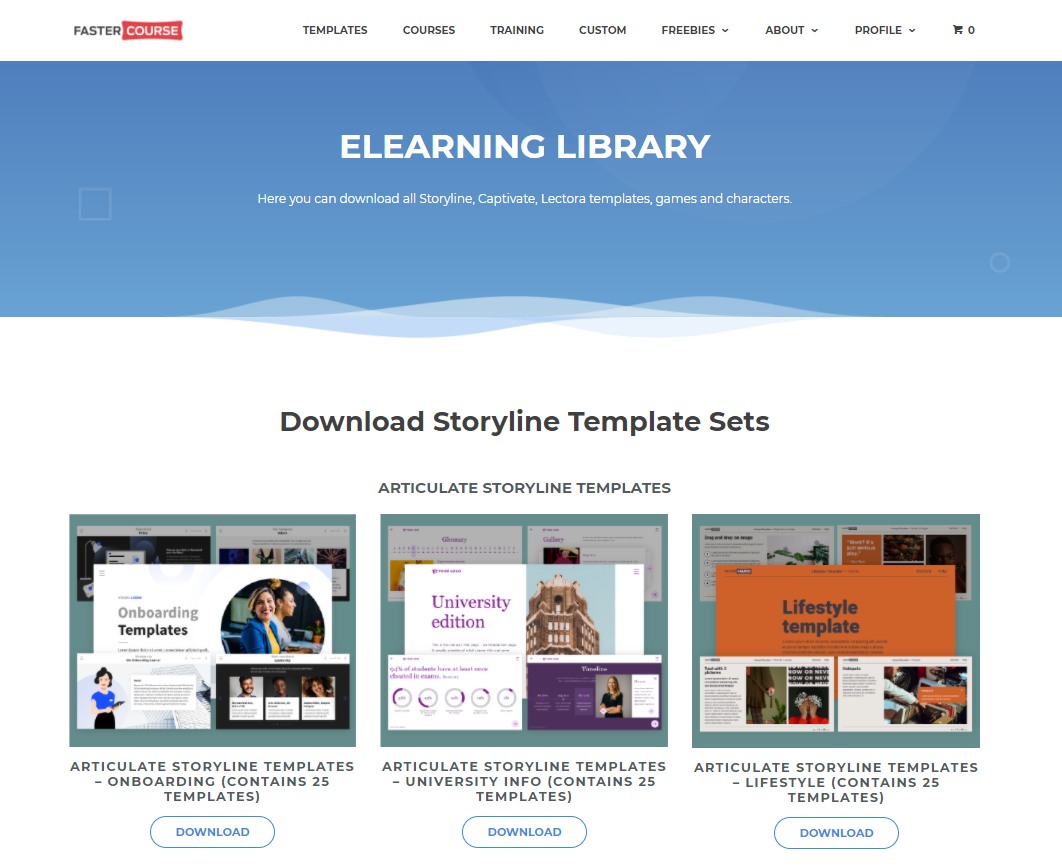 4. Extract the files
Download the templates that you need and you will find them in your Download folder. Template files are zipped folders, so extract the folder to access the template files.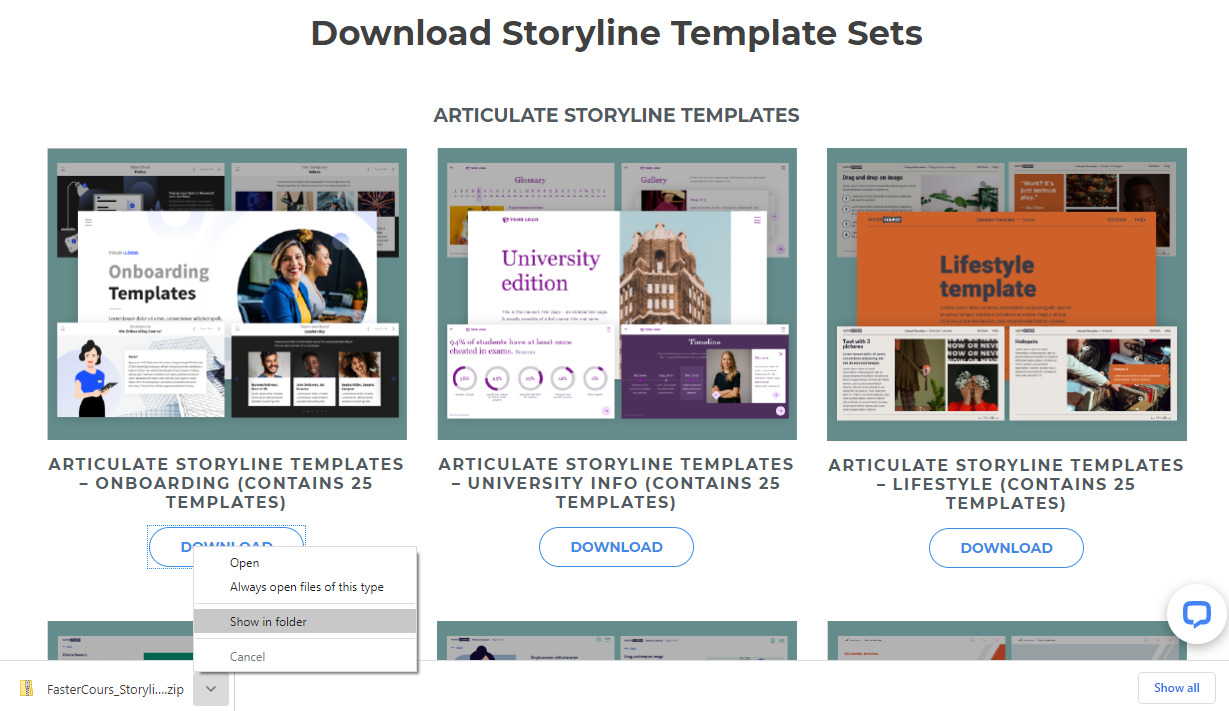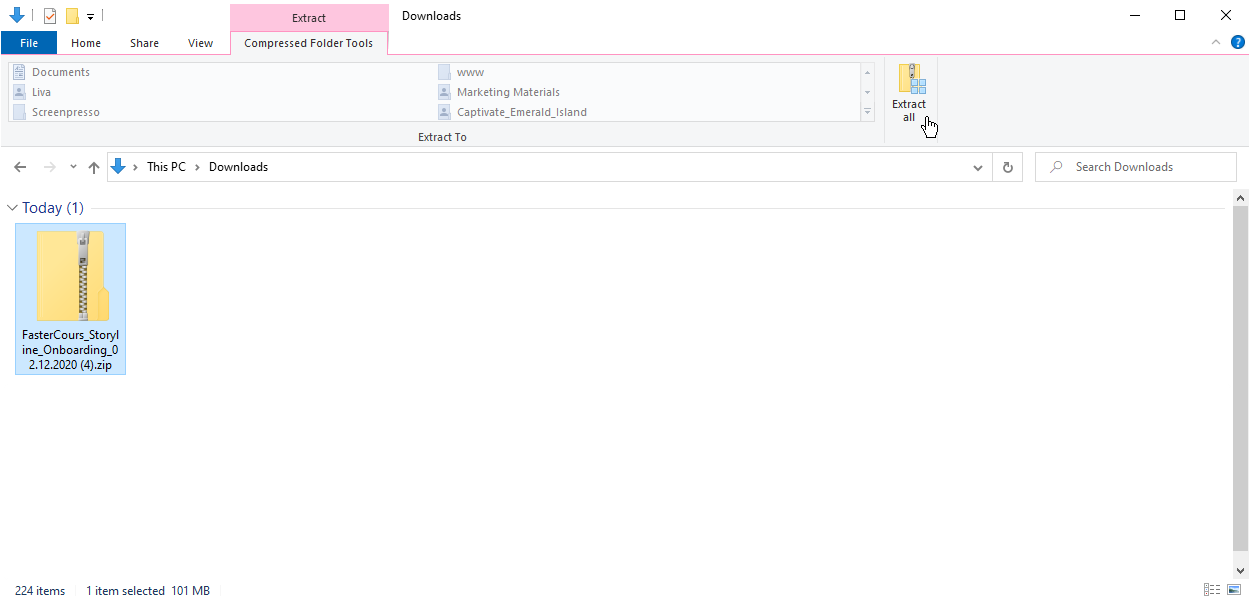 5. Template files
Inside the template files you will find the source file for the chosen tool and design files. Design files consist of font that is used in the template and a folder with SVG files. SVG files allow you to easily edit colors for specific design elements (icons, unique shapes, etc.) There is also a guide on how to edit SVG files that might help you.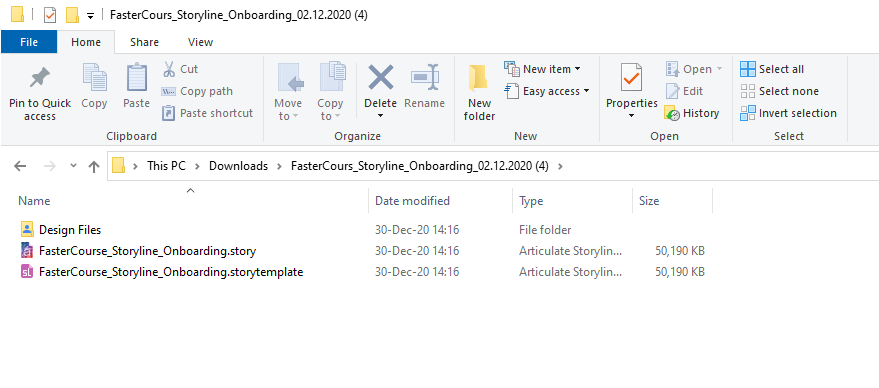 That is it, if you have any questions you are always welcome to drop us a line at service@fastercourse.com!