Elearning Webinars
Here you can find more information and register for our free elearning webinars.
Free Elearning Webinar
Earn $375 per hour developing elearning? Yes, please!
Learn how to be super efficient in course building.
Are you finding yourself working long nights creating multiple elearning projects? Looking for ways to improve your course development process?
For the last five years, we have been working to help instructional designers like you save time and resources on creating elearning projects. We will guide you through the whole elearning development process from creating content to development and testing and we will share our tips on every step of the way.
You will hear practical tips from our developers, designers, and clients that you will be able to put to use in your next elearning project.
We are hosting this webinar on Monday, October 26th and it will be 1 hour long. Choose which time works best for you and register for free!
Meet the host
FasterCourse founder Karlis Sprogis is working in elearning field for more than 13 years and he knows his way around. He will host this webinar and he will explain everything in a simple and easy way.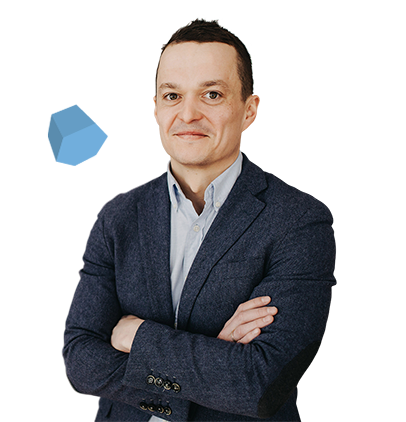 Karlis was very open with many tips that most people will never share with others.