Customizable Courses
Conflict Resolution
Conflict Resolution course is designed to help you gain a better understanding of conflicts and their impact as well as learn about strategies for handling conflict situations successfully.
Conflict Resolution Course
Get an insight into this e-learning course:
The course was really easy to adapt to our needs and design.
Beth Hamilton
Employee Training Specialist
Purchasing this e-learning course gives you the rights to use this course:
Course content
This course is designed to help you understand what conflict is, how it may affect and you and how you can handle it.
Click below to view the course outline!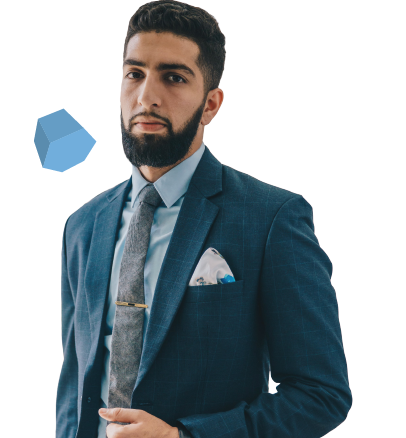 Pricing options
Get one customizable course or buy all of them for a special price!
This course includes:
Articulate Storyline source files
Adobe Captivate source files
HTML5 Output
SCORM 1.2 Output
SCORM 2004 Output
AICC Output
xAPI Output
COURSE LIBRARY – SAVE 30%
Course Library Includes:
Negotiation Skills Course
Sales Skills Course
Customer Service Course
Conflict Resolution Course
Negotiation Process Course
Workplace Harassment Course
Business Ethics Course
About this course
Everything you need to know about the Conflict Resolution course before you start:
Can I use this e-learning course for my clients?
Yes, you can use our courses for 1 organization. You can customize them to match your client's needs.
Can I change the content and images in courses?
Sure, you will get source files and you can add more content, delete some slides or change the images. Feel free.
How does the e-learning course license work?
With the license you can use this course in 1 organization, or you can sell it to your client in 1 organization. View the full license
here
.
Will this e-learning course work with my LMS?
You can export each course as a SCORM package and they will work perfectly fine with any SCORM-compatible LMS.
I don't have any authoring tool. Can you customize this course for me?
Sure, we will more than happy to help you customize them. Contact us for more details and pricing at
service@fastercourse.com
Do I have to pay for each user who will be learning from these courses?
No, there are no limits to the number of users that can learn from these courses.