If you are looking to jazz up your test pages (… or if you are into all-things-plants right now), this Countdown Test template is for you! Inspired by your requests we decided to create an entire template set dedicated to timed question pages!
In this plant-themed set you will find single and multiple choice, drag & drop and text input pages with an adjustable timer functionality in each. It also includes Menu, Help and Result page templates.
There are 17 templates for Storyline and 16 templates for Captivate users. The built-in and custom graphics are easily adjustable to your brand colors. And – in case you love the design but are not into the idea of a timed test, the timer can be removed altogether! Check out the full demo or keep reading to find out more.
Single choice templates
There are 3 different single choice templates to choose from – a classic single choice layout or two variations for horizontally distributed answer options.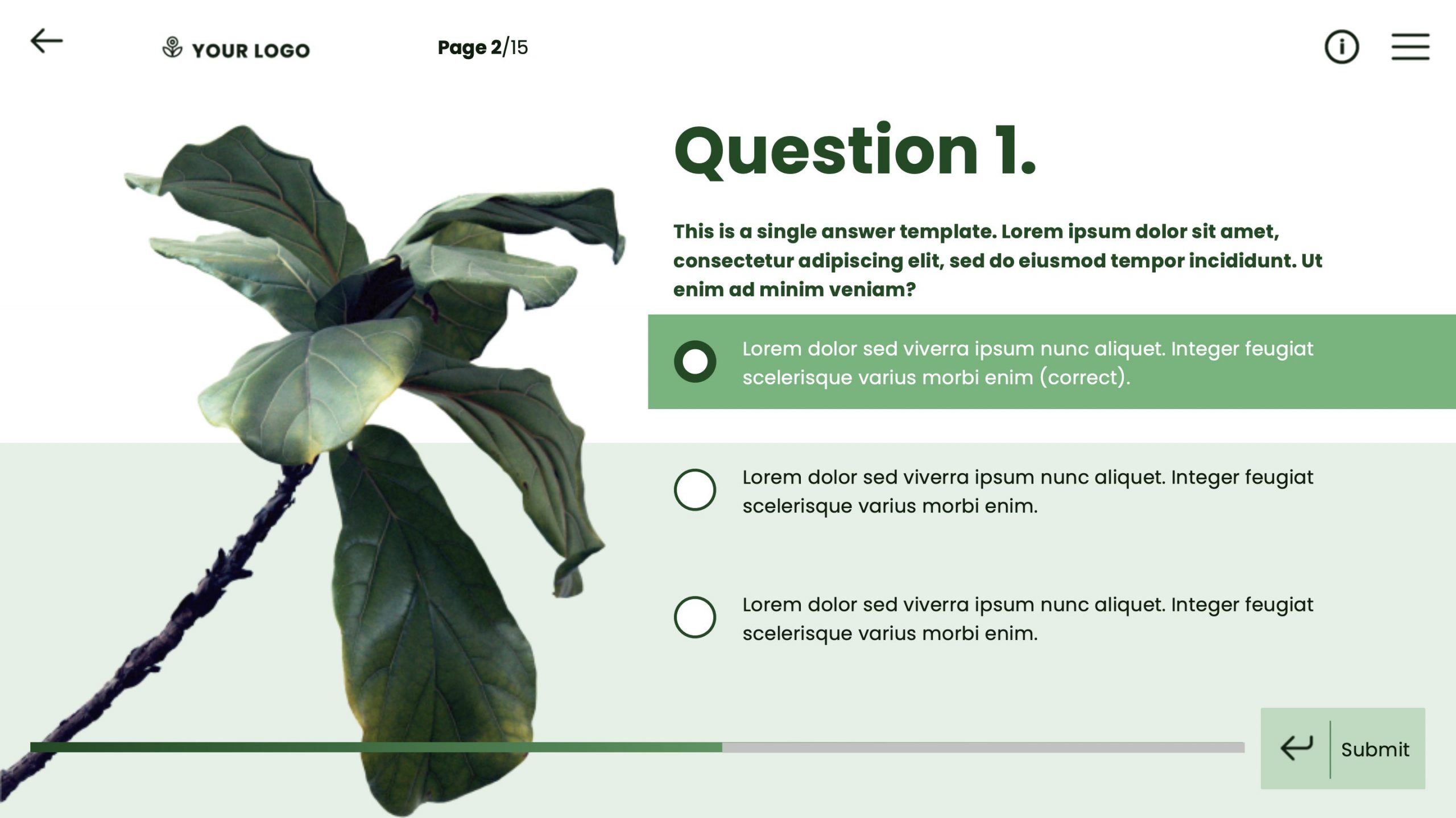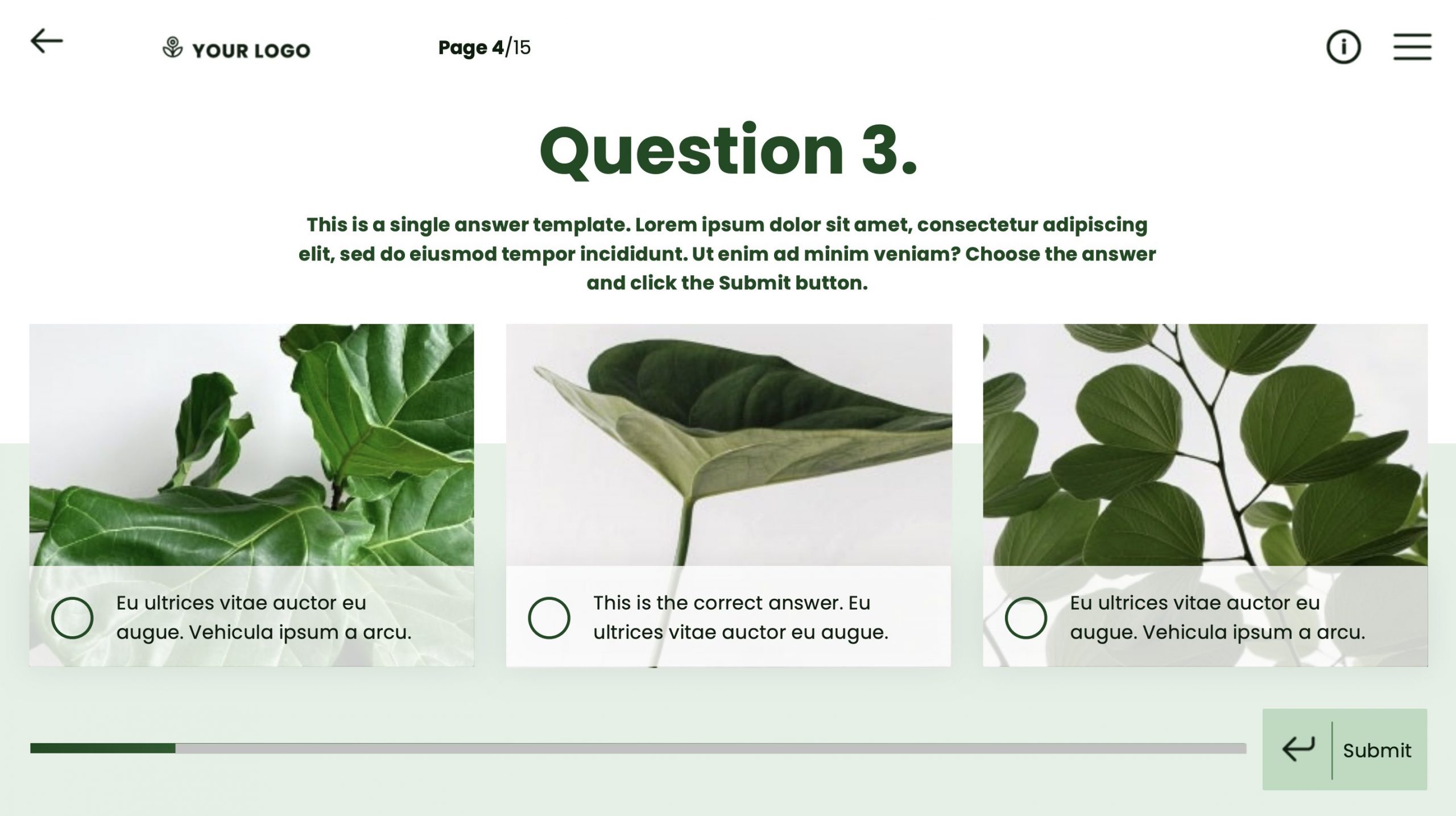 Multiple choice templates
Continuing on, the template offers two templates for multiple choice questions – a two column option, and a classic layout.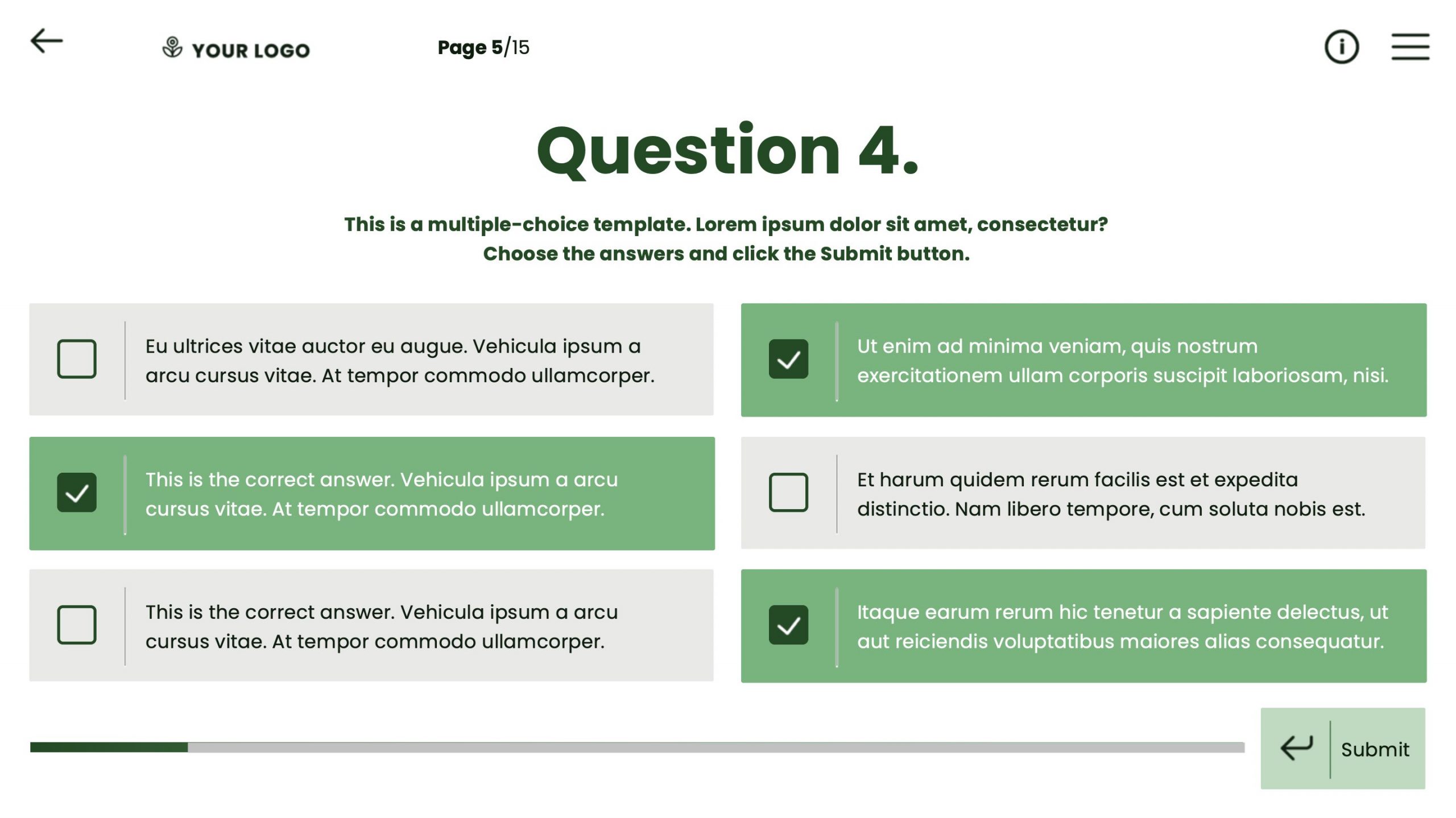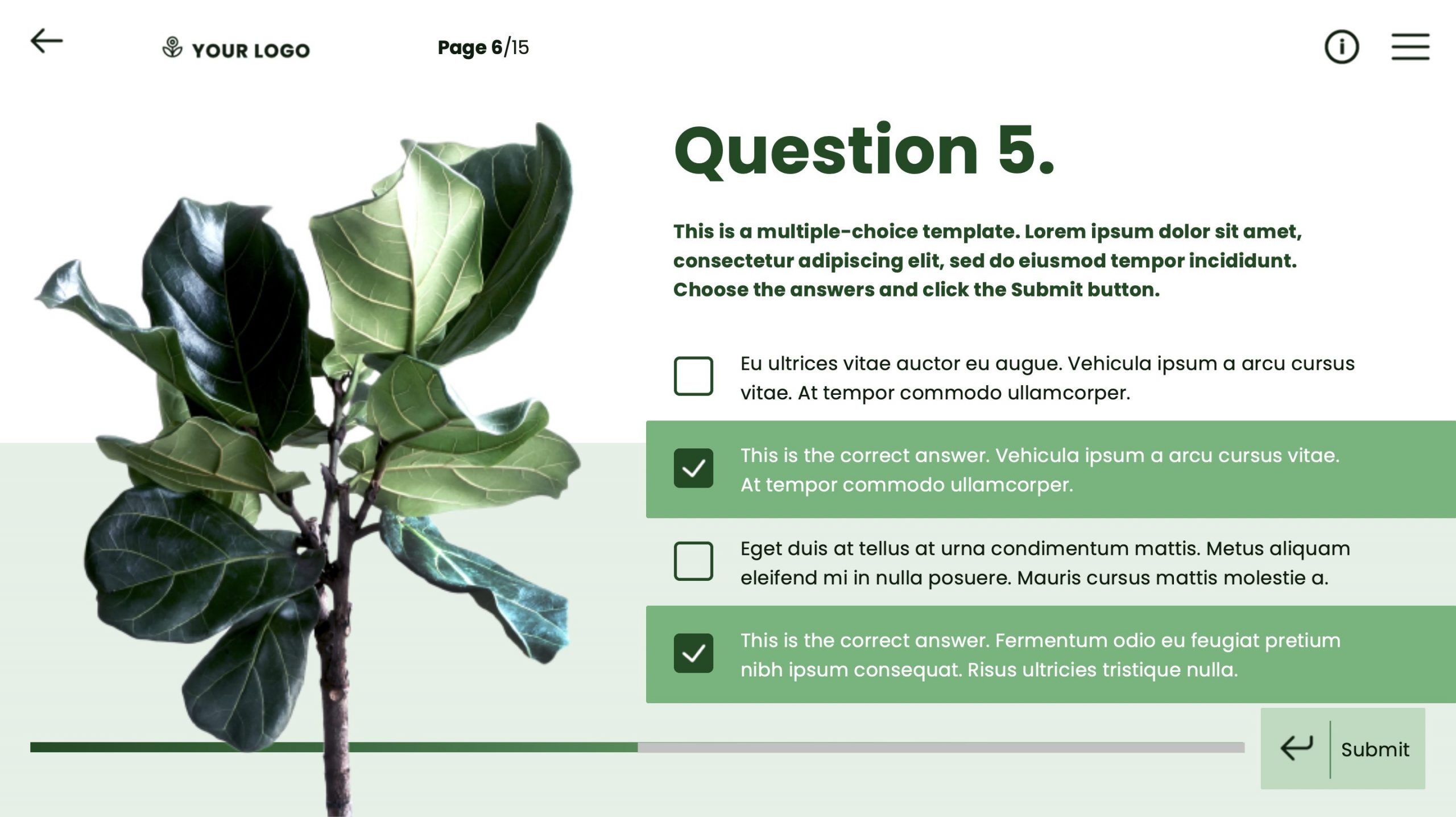 Drag & drop templates
If you are into interactive knowledge checks, we've got you covered! There are 5 drag & drop layouts in total for you to choose from – sorting, matching, and more!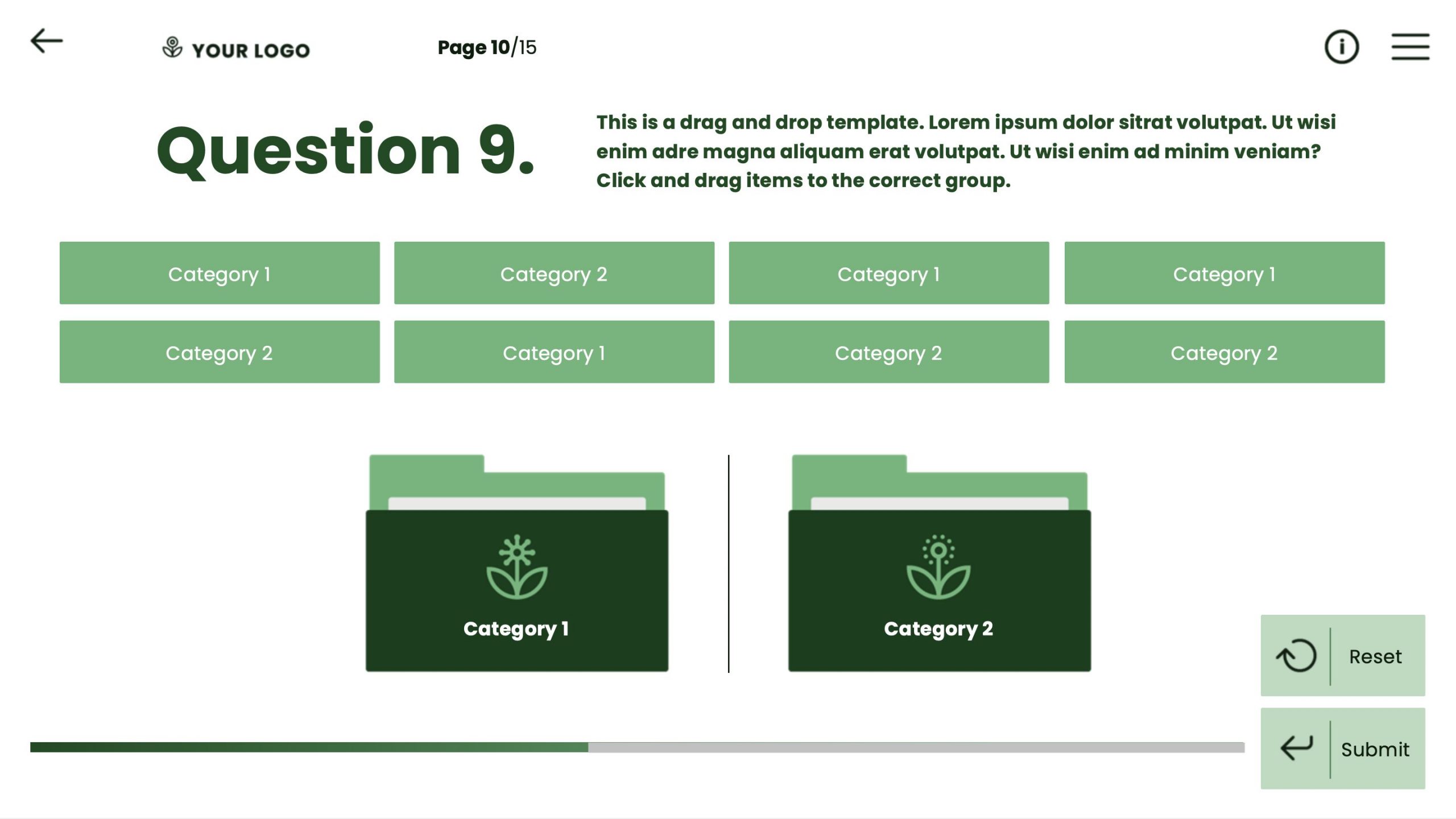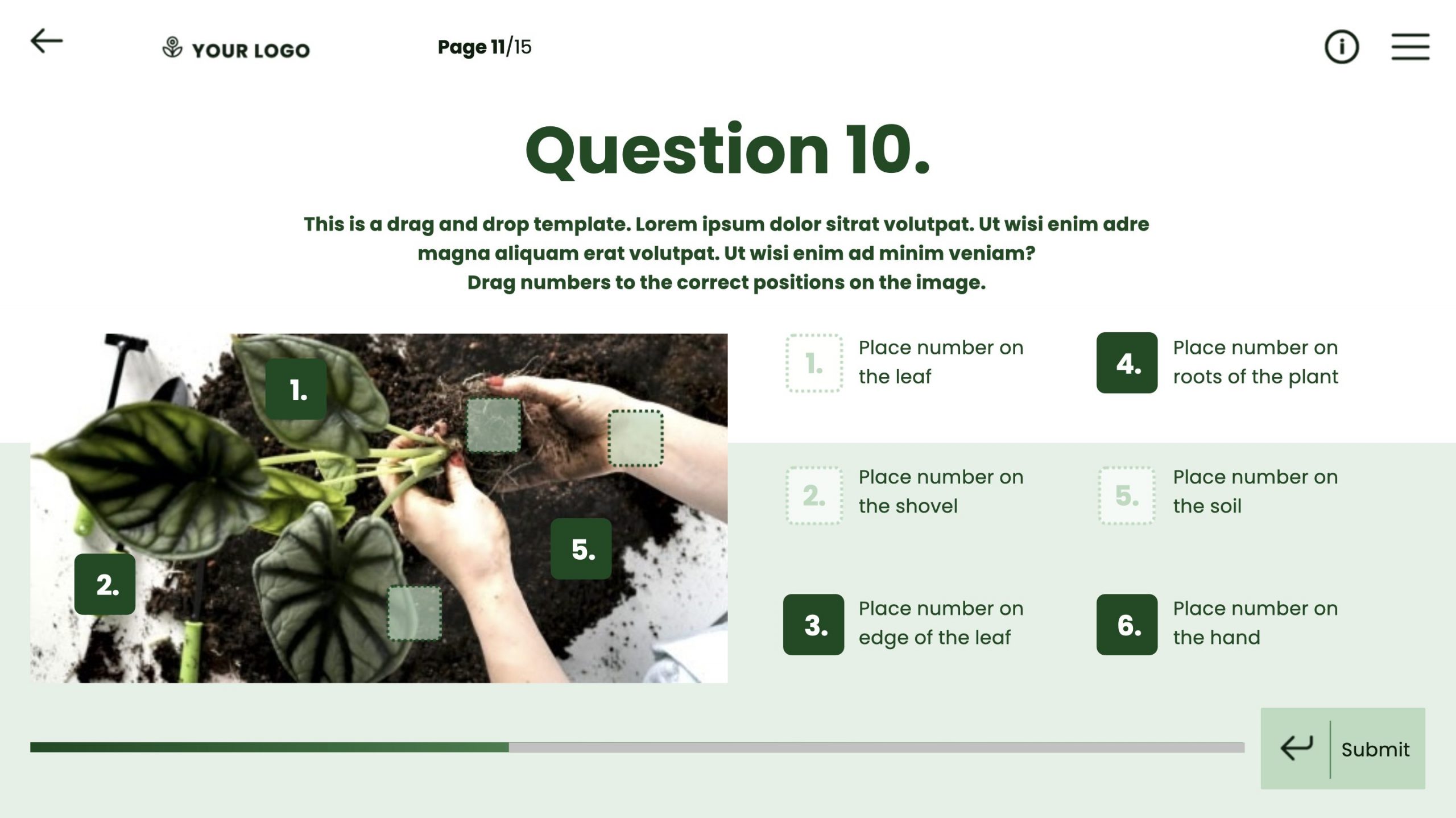 Text entry templates
We also created some text entry templates, and we love the result! There are 2 text entry templates for Storyline users and 1 for Captivate users. We adjusted the design in each to suit the software, and both results are equally beautiful!
This is the Storyline option: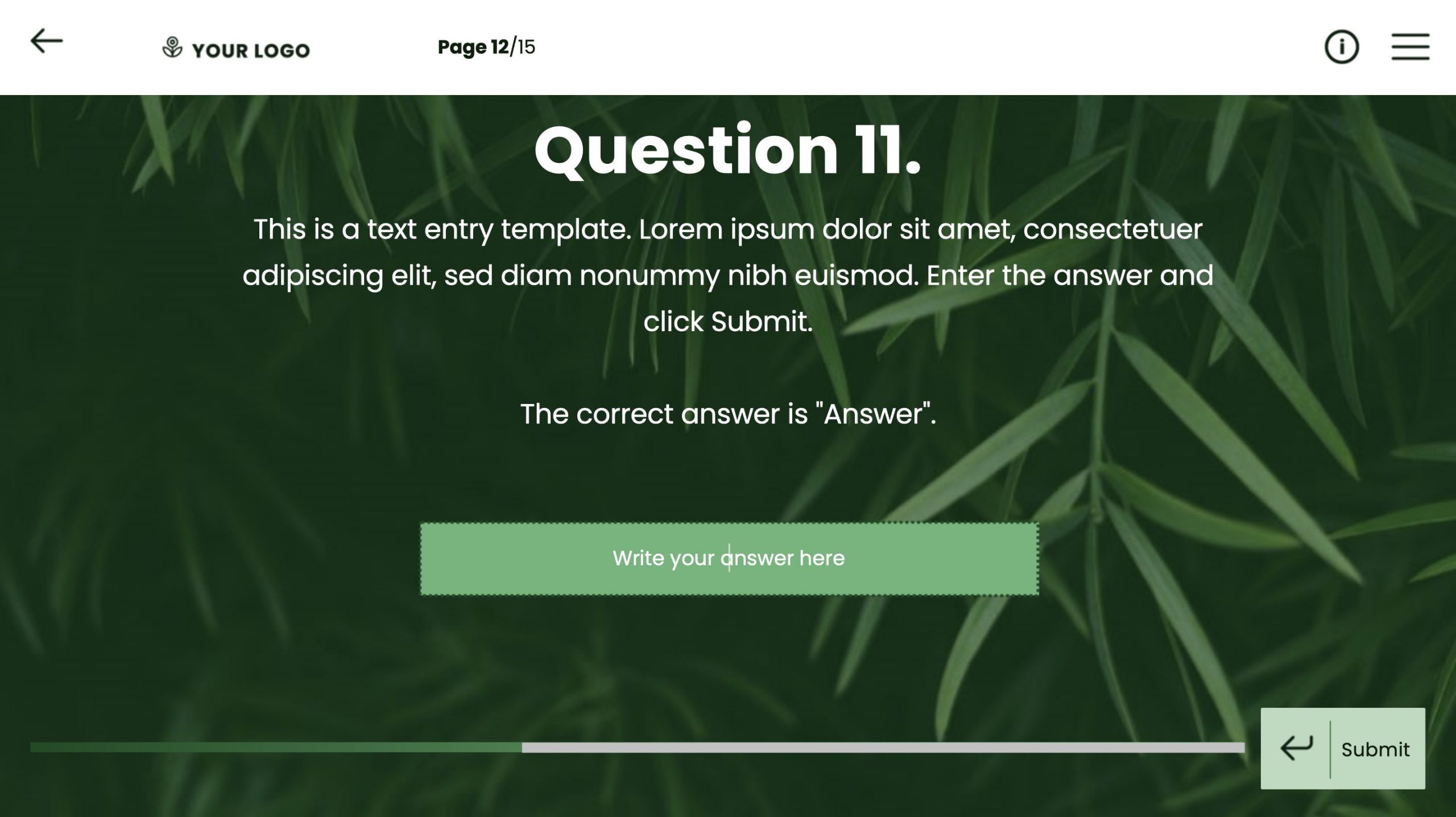 And this is the Captivate design: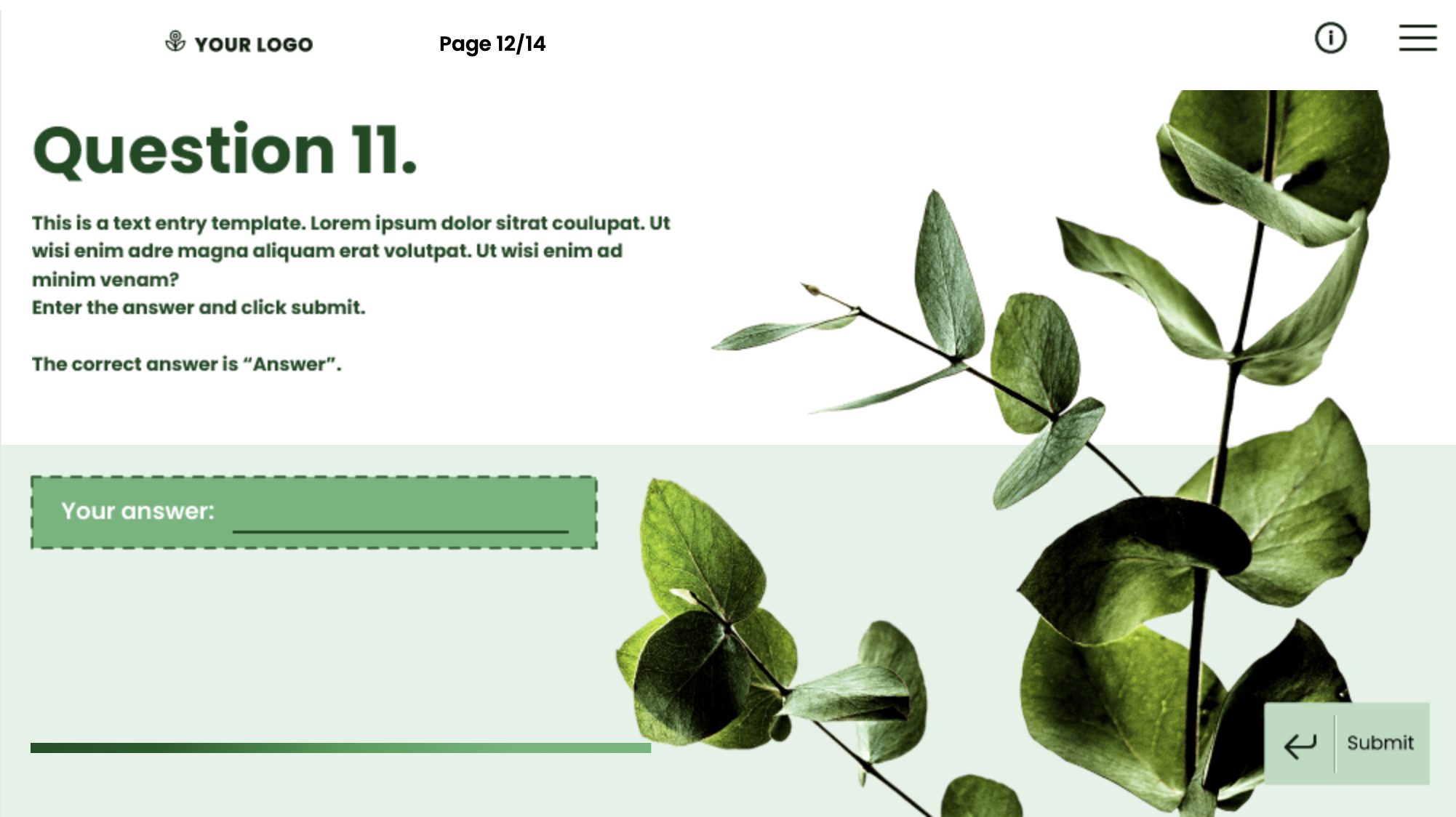 Results slide template
Of course, no test template is complete without a results slide! Depending on how well they did on the test, the learner will get a success or fail message, and an option to try again!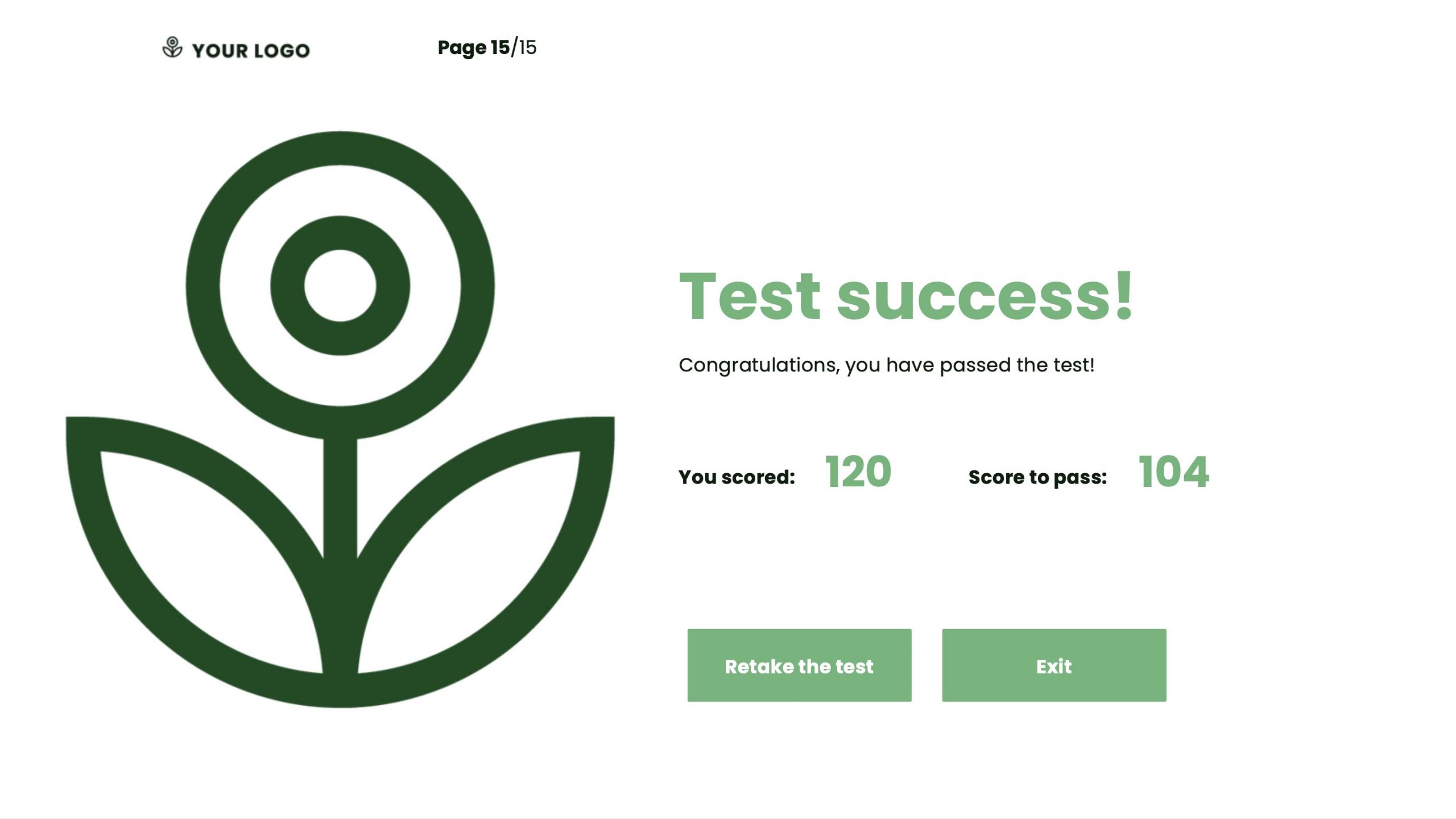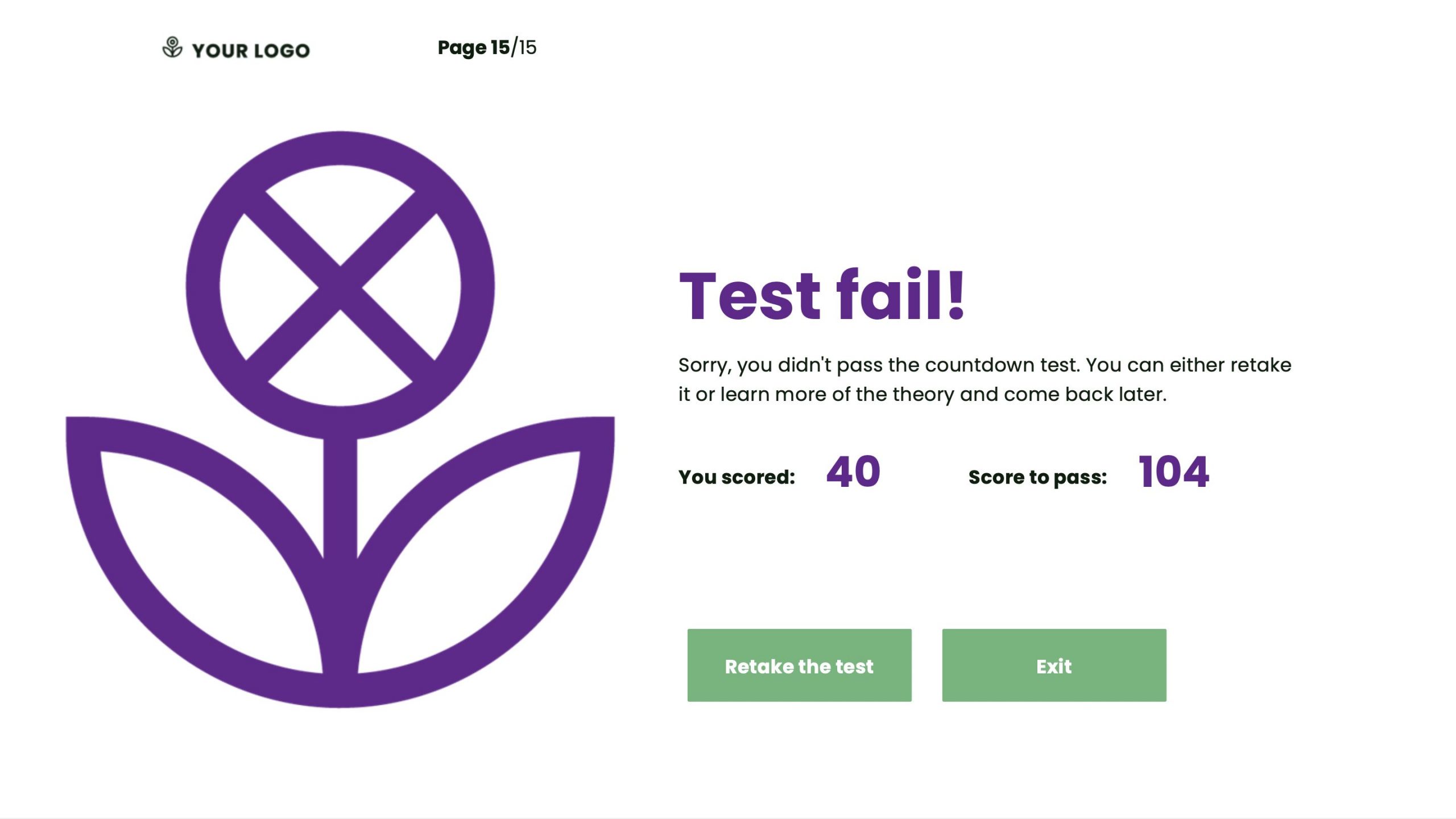 Menu and Help templates
And last but not least, we created custom menu and help pages that match the theme of the template. As always, the contents of the pages can be changed and adapted to your needs!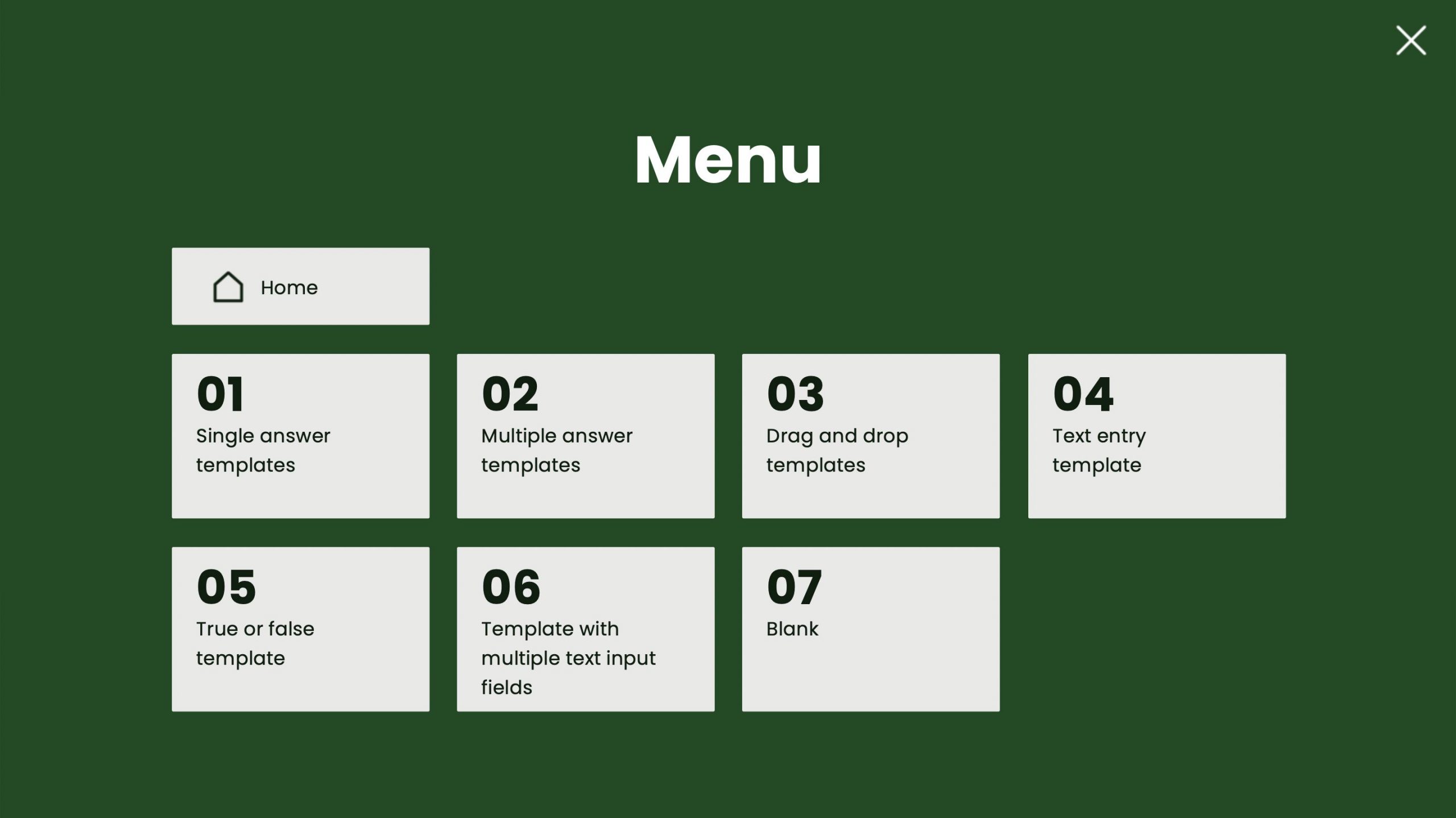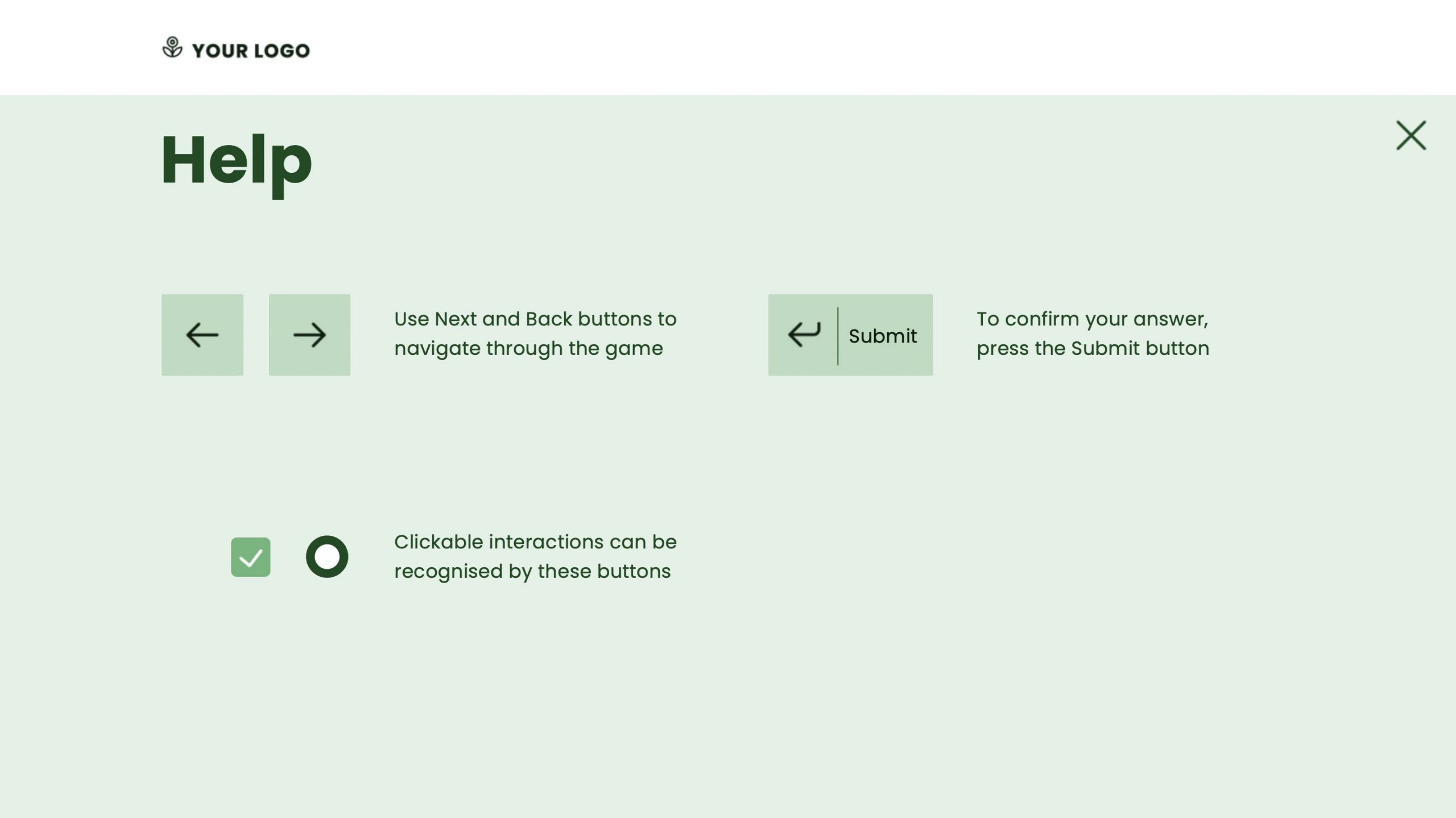 See Full Demo
Want to see it in action? Click the button below to see a full demo of this template!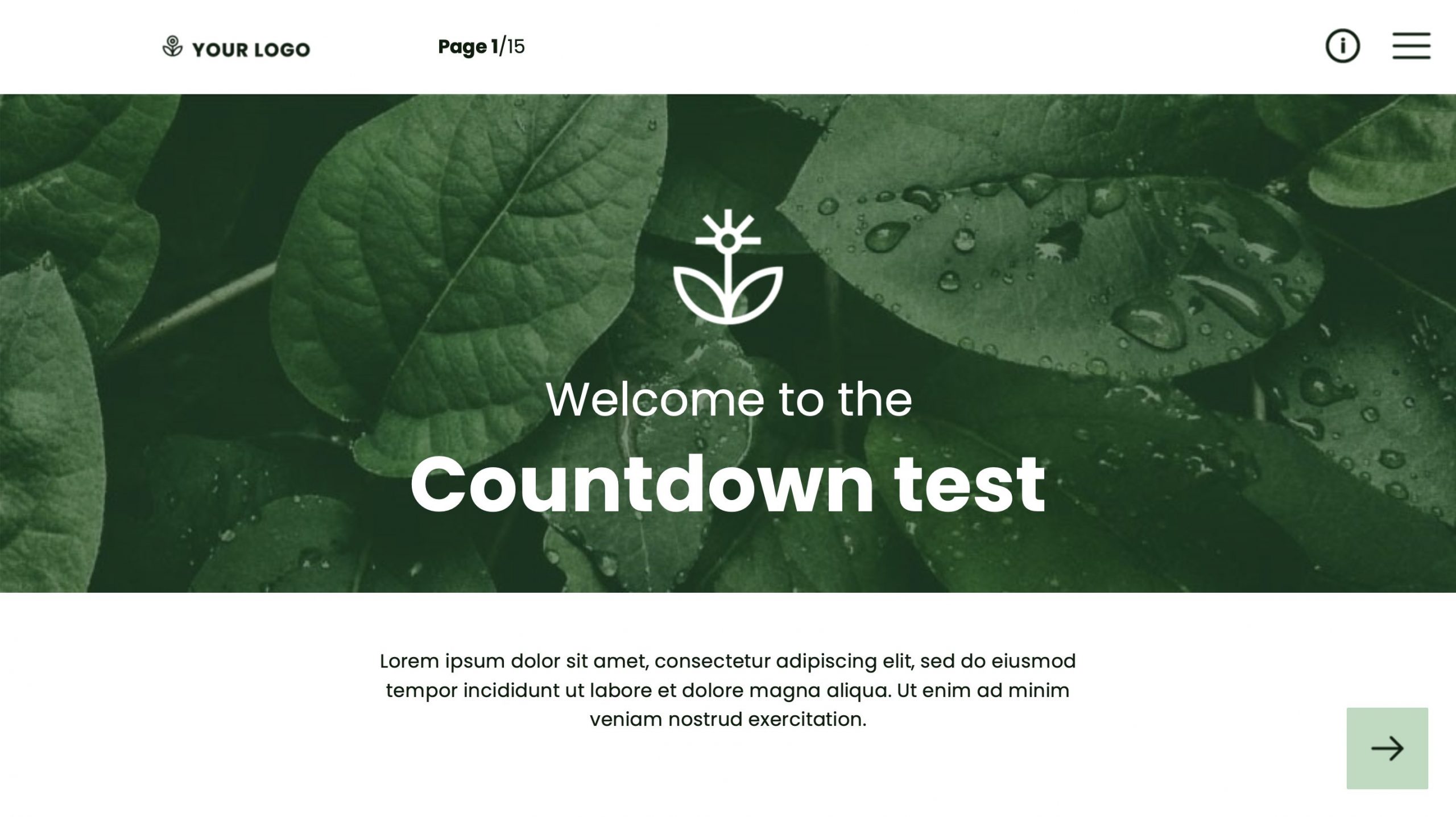 Psst… If you haven't given into the houseplant craze this year, then this template set will definitely change that!
Explore all e-learning templates
Explore hundreds of course starters, games, click & reveal, info pages and test templates. Click the button below and see all of our e-learning templates!