FREE Office Characters for your e-learning courses
We have created six amazing characters Eve, Emma, Mary, Carlos, Michael, and Adam. This download includes 30 .png images, all images available on a transparent background. Characters are typically at least 1000 x 1500 pixels, but the size varies across images. The characters can be used in Captivate, Storyline, Lectora or any other e-learning or digital projects. As said in the title this is a free download, enjoy!
Contents:
Eve, Mary, Adam, Michael, Emma and Carlos working in an office  – contains 5 images per character: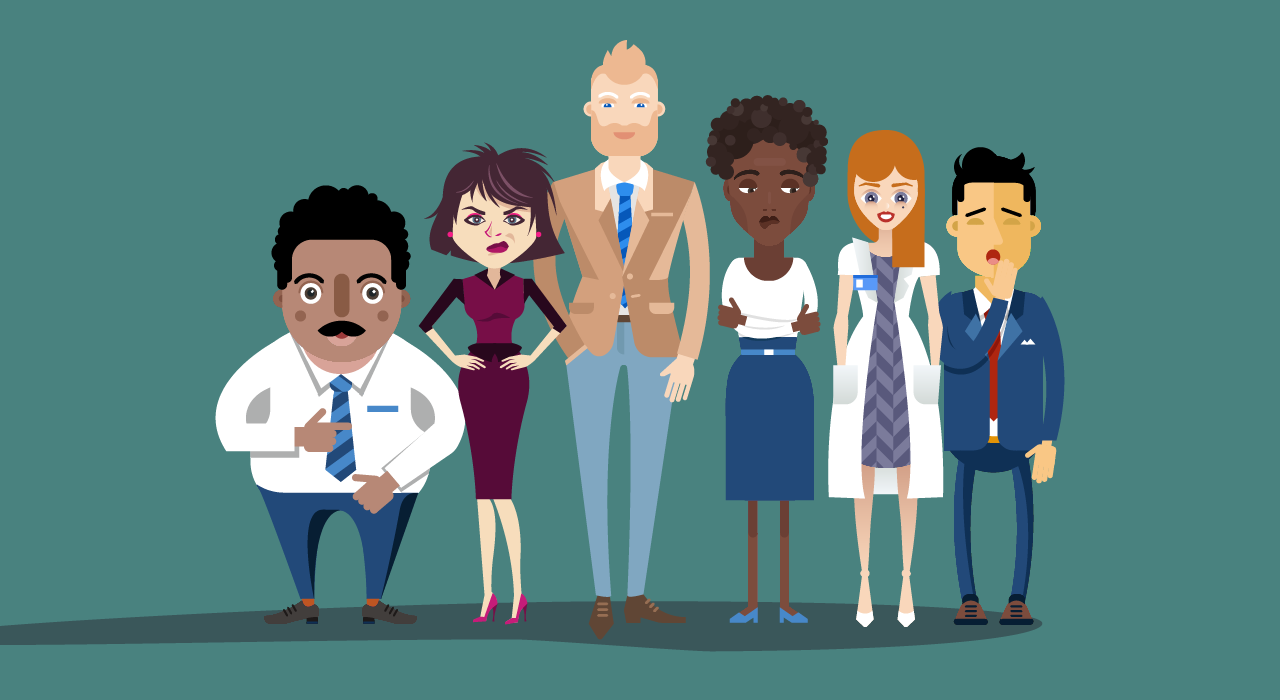 All of the characters are included in the Entire Library subscription, so maybe it is a good time to think about getting most out of FasterCourse, and make your e-learning projects even better, by using all of our templates and characters and subscribing to Entire Library:
https://fastercourse.com/template/entire-library-download
If you have any questions, don't hesitate to ask!