Employee Training in Energy Efficiency
Practical and interactive energy efficiency training for Elektrum clients.
Client profile
Latvenergo Group is one of the largest electricity traders in the Baltic states; it trades electricity and natural gas as well as an extensive range of related products and services under the Elektrum brand. Since 1997, the Elektrum Energy Efficiency Centre has been raising awareness of the public about energy-efficient and environmentally friendly habits of electricity users.
Energy Efficiency Centre is an environmentally-friendly brand of Elektrum that provides services that help clients save energy daily. They believe that real wisdom is not just to create and manage energy, but also to make it understandable and friendly for all energy users. Energy Efficiency Centre is well known for presenting complicated things in a way that is easy to perceive to anyone, helping their clients learn about energy-saving and how to achieve more by spending less energy.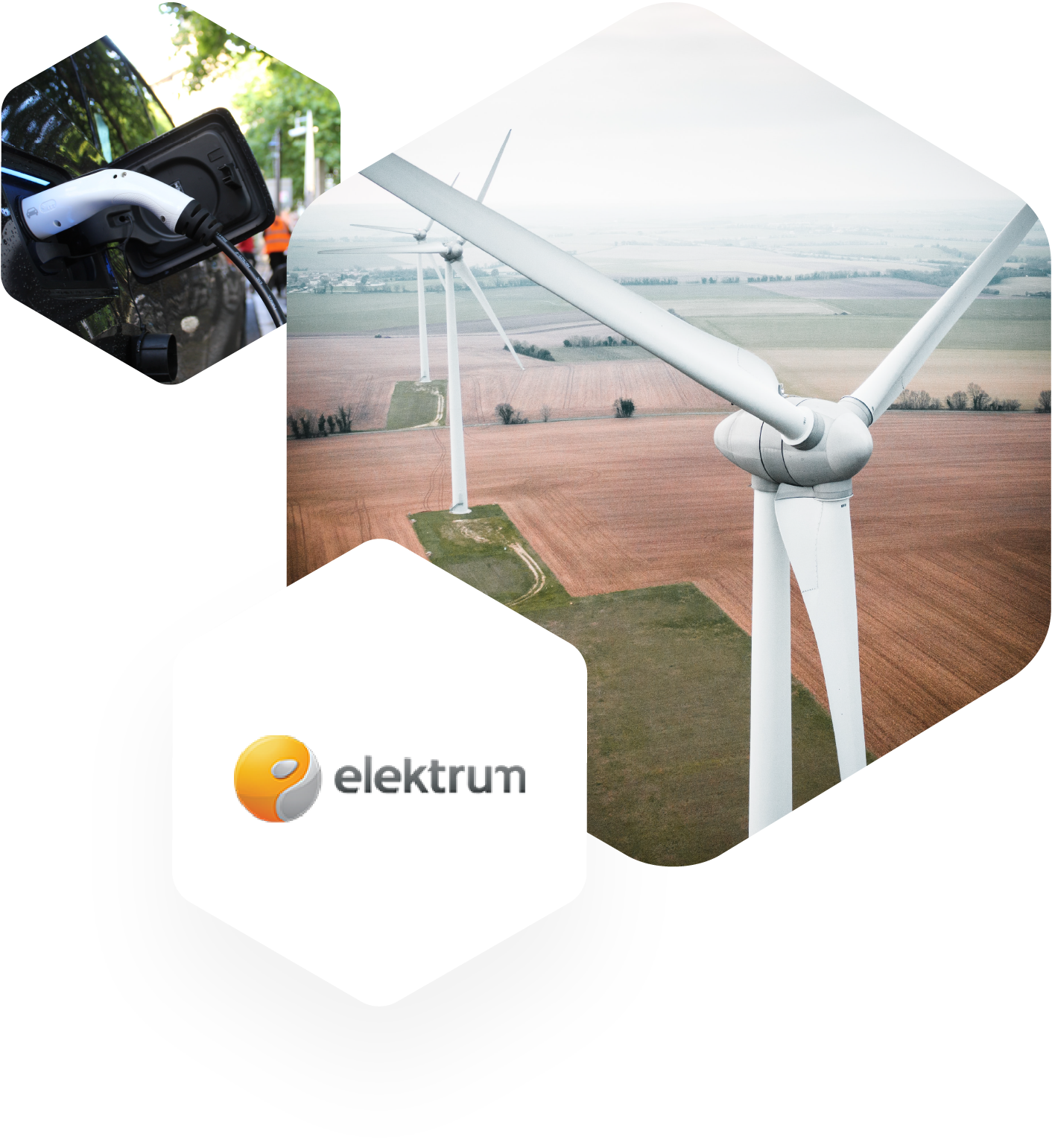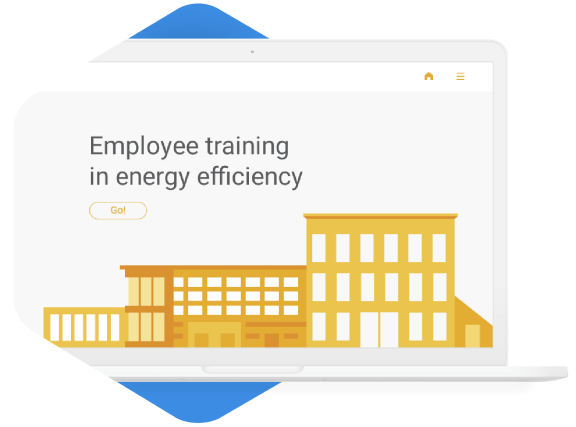 Challenge
Elektrum Energy Efficiency Centre is the leader in providing educational seminars and learning programs about energy efficiency to their customers and clients, but they also wanted to offer a free, simple and engaging training program for their client companies, so that they could train their employees about energy efficiency. The main challenge was to create training that is exciting for various audiences because Elektrum has a wide range of clients throughout the country.
Approach
We believe that the best way to engage the learner is to add gamification elements to e-learning. We wanted to preserve the company's idea to explain everything in a simple and light manner, so we created bright illustrations that match the brand image. Our focus was to explain how changing small behaviors in our daily life can result in significant changes to the environment.
Solution
We created multiple games and challenges about various energy saving topics and we allowed the learner to experiment and learn from their mistakes. By completing a challenge they were able to learn that seemingly insignificant actions could bring positive changes to their company and environment. At the end of the training course, the learner uses the acquired theoretical and practical knowledge of energy efficiency to test out their skills in the energy management of a virtual company.
Cooperation with FasterCourse on this project was successful, as we had a vision and ideas on how to educate the general public about energy efficiency and sustainability, and FasterCourse contributed their e-learning industry knowledge as well as had ideas of their own. They work professionally, responsively and creatively. Overall the result is a success, we are very delighted with the design and interactivity of the end product and we recommend FasterCourse to others.
Results
Outcome and benefits of the project.
More than 5000 learners have completed this free training.
Elektrum business clients have stated that they would love to implement similar training into their own learning platforms.
Learners enjoyed the quality of the course and the animated, gamified style of the learning.